Go to deals
Industrial Machinery & Components
The Robbins Company has been acquired by Northern Heavy Industries Group
US-based tunnel boring machine (TBM) specialist The Robbins Company has joined forces with Chinese heavy machinery manufacturer Northern Heavy Industries Group. Co., Ltd. (NHI).

Headquartered in Solon, Ohio, The Robbins Company is the world's foremost developer and manufacturer of large diameter hard-rock tunnel boring machines (TBMs). The company also designs and manufactures continuously extending conveyors for use behind TBMs. Robbins sells its TBMs worldwide for large highway, railroad, hydroelectric and utility tunnels. The channel connecting England and France was excavated using Robbins' TBMs.

NHI, headquartered in Shenyang, China, is a wholly state-owned company established through the combination of Shenyang Heavy Machinery Group Co., Ltd. and Shenyang Mining Machinery Group Co., Ltd. In 2007, NHI acquired NFM Technologies, a French tunnel boring machine (TBM) manufacturer, becoming an international enterprise. In 2009, NHI became one of the top 500 Chinese companies, ranking among the top three in the Chinese heavy machinery industry. NHI manufactures approximately 7,000 products for power production, building materials, metallurgy, mining, ports, environmental protection, forging, fracturing equipment, coal machinery, transmission machinery and tunneling. NHI has complete facilities for design, test, inspection and measurement, R&D and manufacturing operations.

Oaklins' Chinese and German teams assisted with strategic support and cross-border expertise throughout the project. This deal is another example of the seamless cooperation between Oaklins' member firms, demonstrating the organization's added value through its global execution capabilities, industry expertise and contacts.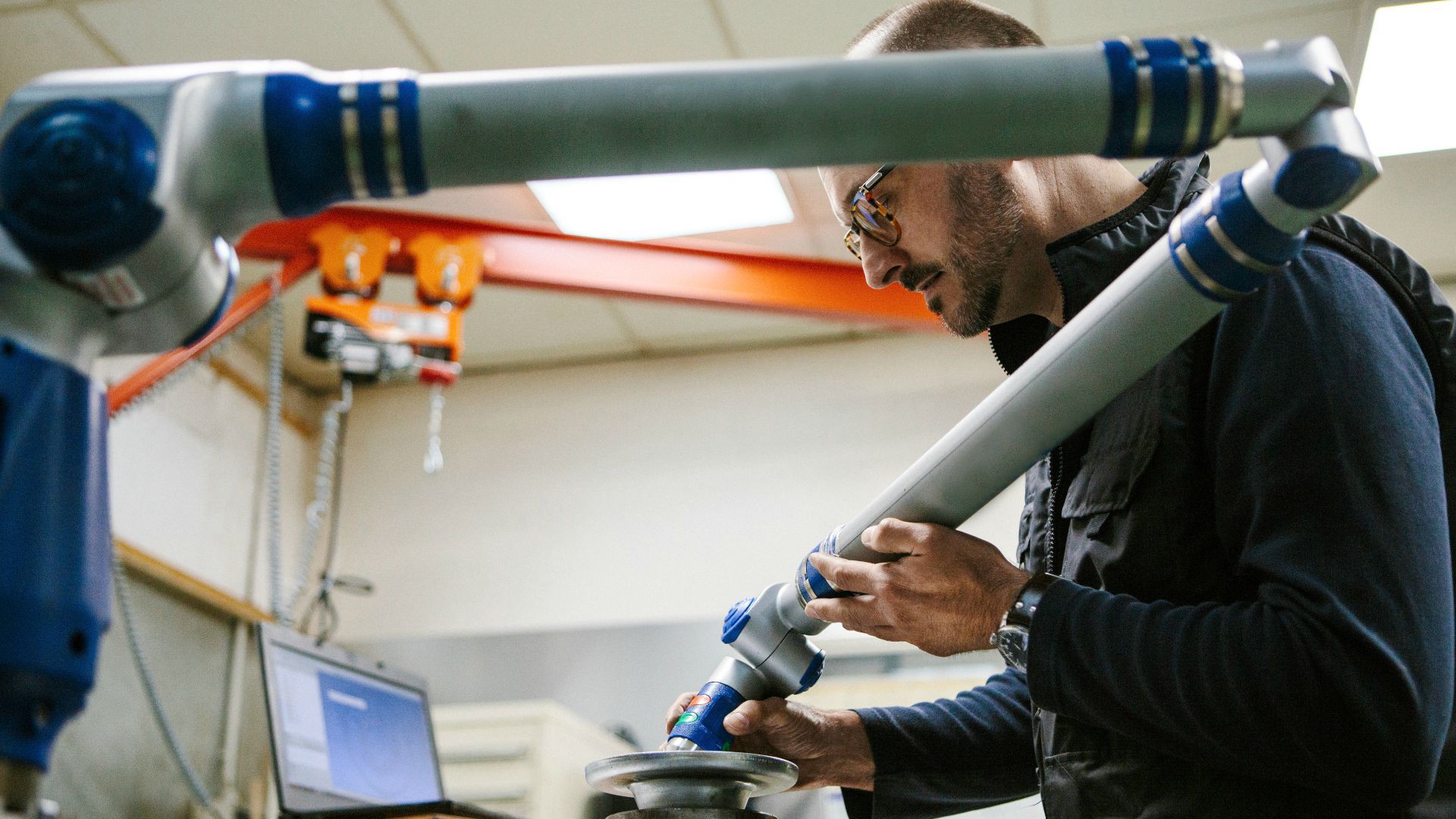 Parties