Go to deals
Private Equity | Business Support Services
Oxy Signalétique has been acquired by management alongside Alliance Entreprendre and Capitem Partenaires
The shareholder of Oxy Signalétique has sold the company to its management and PE funds Alliance Entreprendre and Capitem Partenaires.

Founded in 1978 by François Robin and headquartered in Marseille, France, Oxy Signalétique quickly became a leading expert in the fields of technical marking and visual communication, and a preferred supplier for blue-ship customers such as Airbus, Airbus Helicopters, SNCF and major banks. Oxy Signalétique has developed a wide range of techniques and tailored products (digital, screen, textured and dye-sub printing, thermal transfers, photoengraving, cutting, engraving and finishing) to meet customers' needs. The company has two production sites and 100 employees.

Alliance Entreprendre is a long-standing player in the French private equity field, specialized in SMEs and MSBs, and operates as a subsidiary of Natixis Global Asset Management. It seeks to acquire both minority and majority stakes in its portfolio companies with co-investors. Its expertise covers investment, growth, venture and regional capital. Since inception, Alliance Entreprendre has supported 230 companies and has US$715 million assets under management.

Capitem Partenaires is an independent, entrepreneurial investment firm that helps entrepreneurs develop and transfer their businesses by providing them with more than just capital. It acts as a minority or majority partner for buy-out capital and private equity investment (MBO, OBO, share reclassification and growth capital). The firm currently holds US$110 million assets under management and has reached US$440 million in cumulated revenues.

Oaklins' team in France was mandated to organize the sale of Oxy Signalétique, until then owned by the historical majority shareholder, to its current managing director, while simultaneously conducting an external growth with the acquisition of Sud Laser. Following a dual track process involving PE funds, banks and strategic buyers in the technical marking and visual communication sector, the shareholder chose to sell the company to its management. During this process, Oaklins negotiated the transaction with PE funds while also securing the bank financing for the transaction and the acquisition.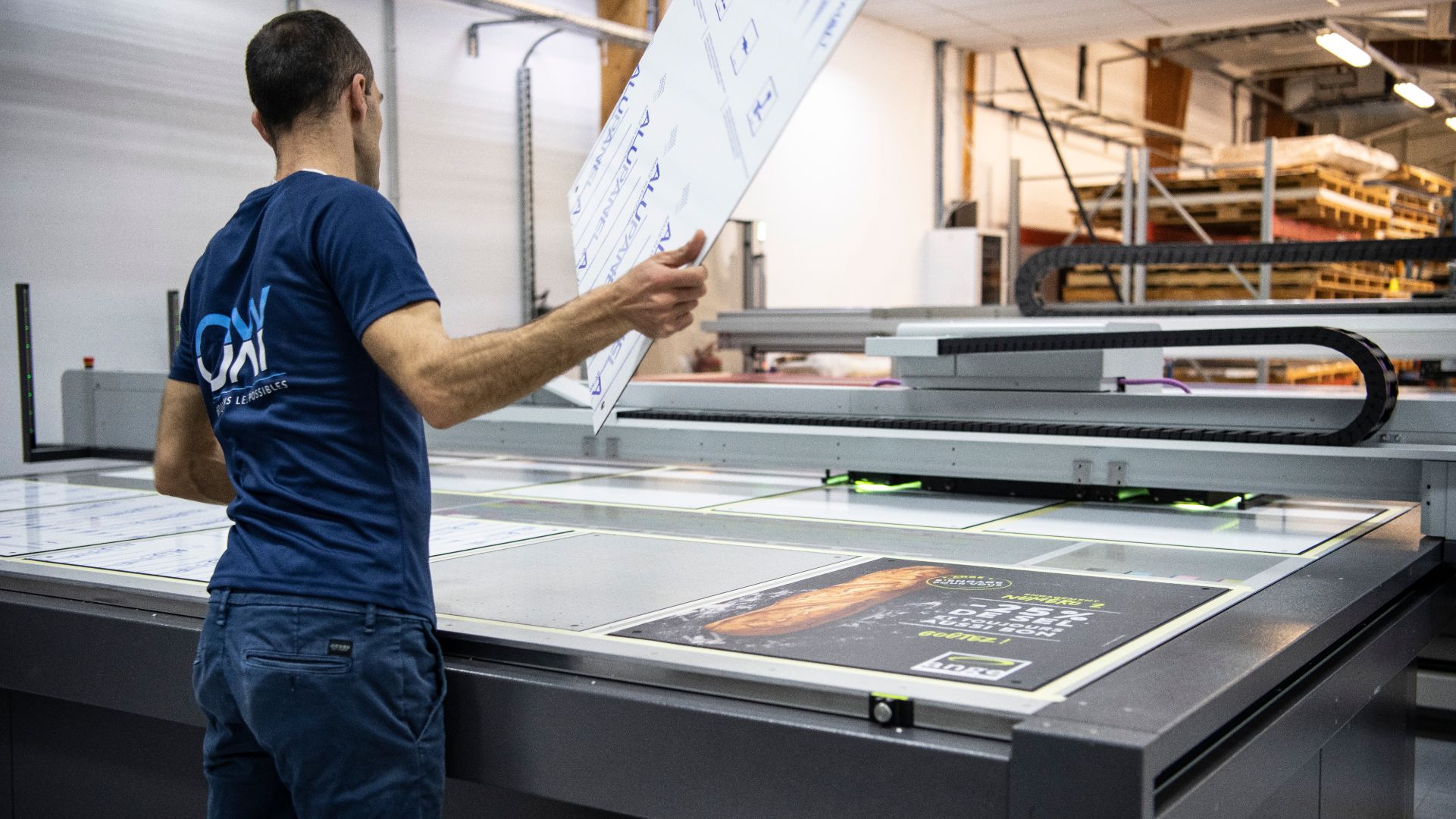 Parties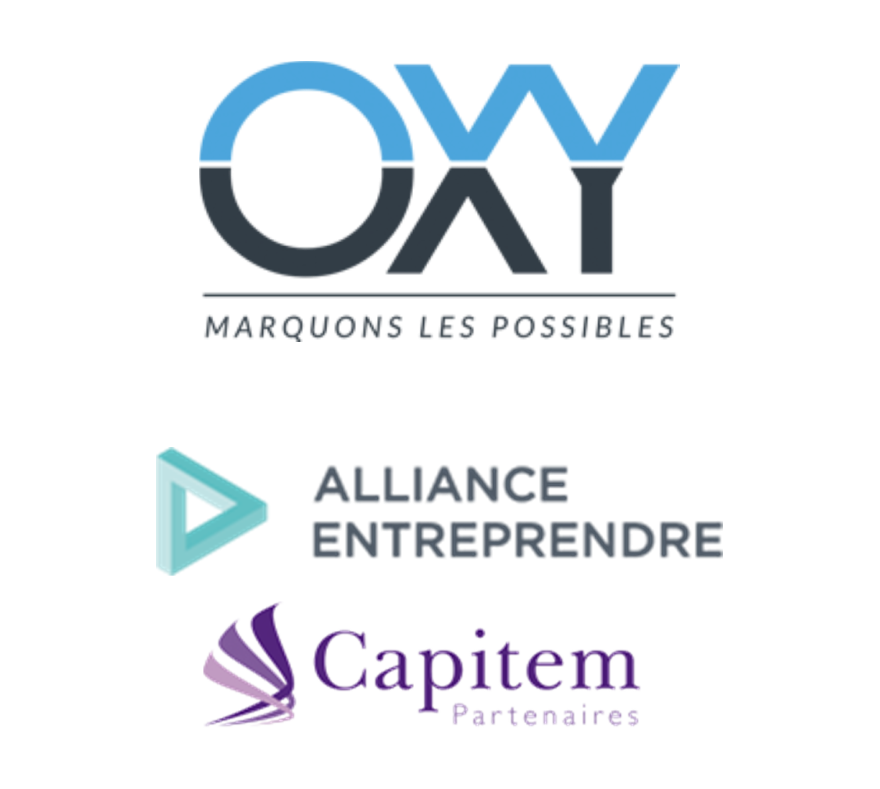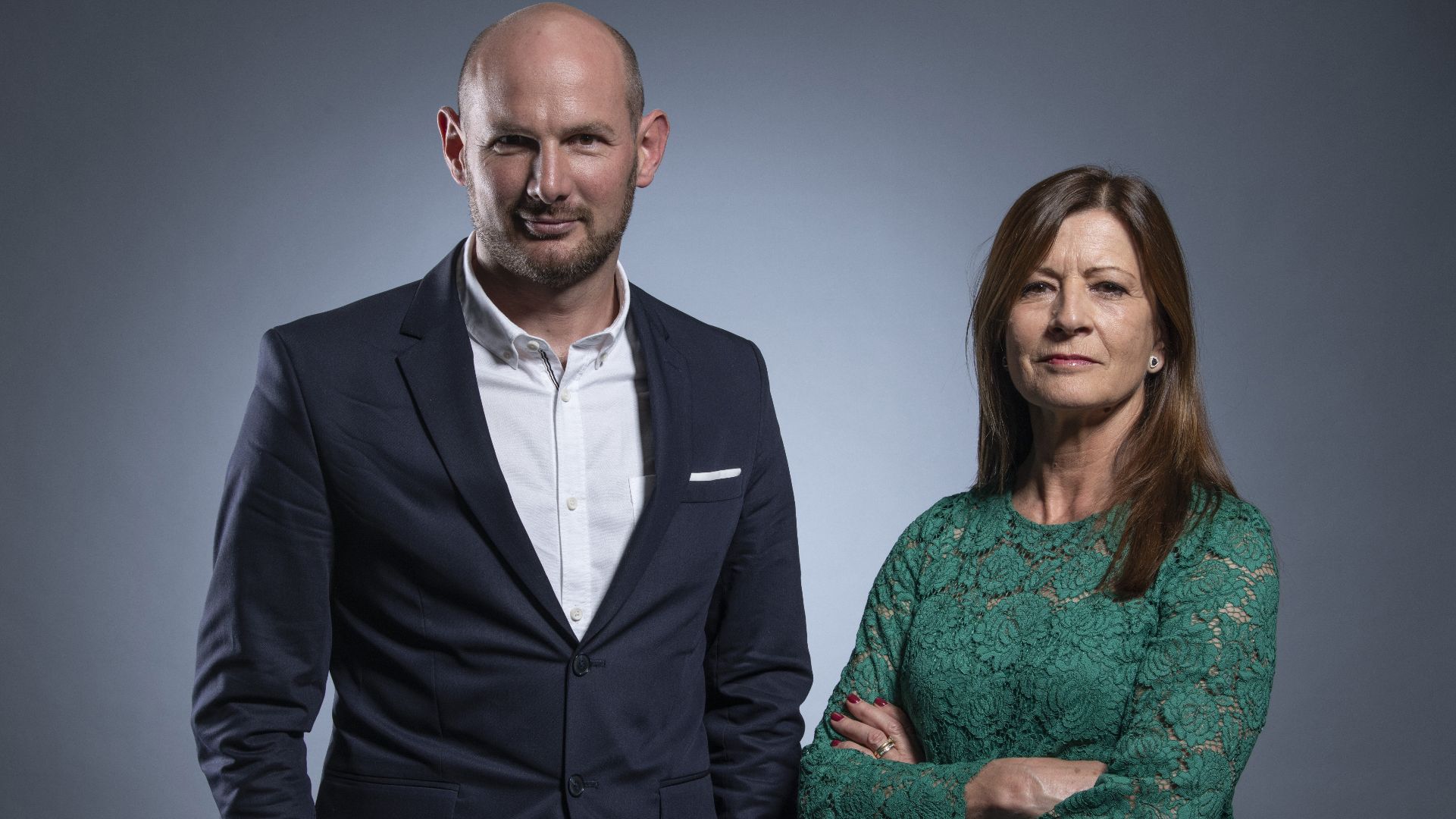 "I immediately embraced the spirit that drives the Oaklins team. They earned my trust with their thoroughness, professionalism and unfailing availability during the transaction process. These qualities were essential to achieve this project, which represents the successful outcome of almost 30 years of personal investment, and which outlines the perspectives that I wanted for Oxy."
Nathalie Robin
Chairwoman, Oxy Signalétique