Go to deals
TMT
Helmes has acquired Lithuanian software developer TeleSoftas
International digital innovation company Helmes has acquired a 70% stake in Lithuanian software engineering firm TeleSoftas. The investment aligns with Helmes' strategy to become the largest digital innovation company in the Baltic Sea region.

Helmes, headquartered in Estonia, is one of the largest software development outsourcing companies in Northern Europe. It offers tech strategy, service design, software development, mobile app developmentn and data management, focusing on real business growth. Its major customers are global organizations and multinational companies such as OECD, CERN, Airbus, Kühne+Nagel, SEB, Telia Company, Solera, and ServiceChannel. The Helmes group has approximately 1,500 employees. Although it is one of the major employers in the Estonian software sector, more than three quarters of its staff live and work elsewhere.

Headquartered in Kaunas, Lithuania, TeleSoftas has been successfully providing product engineering services for over 18 years. With 300 employees, TeleSoftas is one of the largest digital product engineering companies in the country. Its long-term customers include companies such as Stage, Viavi, Kurt König, TV2 Denmark and Tele2.

Oaklins' team in Lithuania acted as buy-side advisor to Helmes, searching for acquisition targets of software development companies and throughout the acquisition process.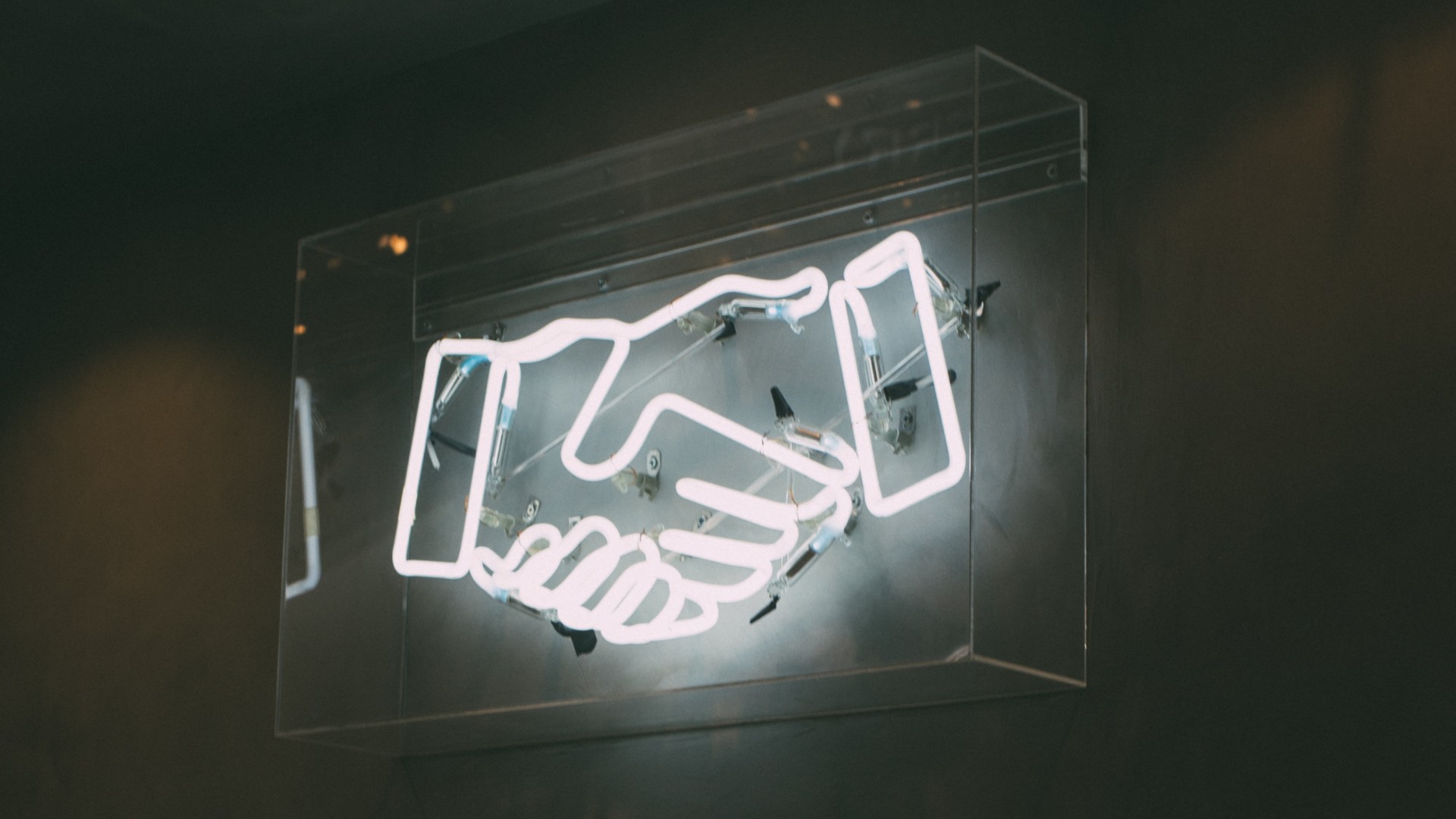 Parties