Go to deals
Consumer & Retail
OL Papéis has been acquired by Bracell
The shareholders of OL Papéis have sold the company to Bracell, an RGE Group company.

Founded in 2007, OL Papéis is one of the largest producers of tissues and diapers in Brazil and de the second largest in the Northeast region. The company is headquartered in Feira de Santana, Bahia, and operates three state-of-the-art plants, two in Bahia and one in Pernambuco. OL Papéis' annual paper production capacity is 50.4 thousand tons. It operates 11 tissue conversion lines, with a total annual capacity of 14.5 million tissue sacks and three diapers production lines, with an annual capacity of 486 million diapers. Its brand portfolio includes five toilet paper brands, five kitchen paper brands and one diaper brand, some of them being market leaders in the Northeast region. The company is present in 19 states, with a portfolio of approximately 100 SKUs and sells to approximately 7,000 clients in the food retail and cash & carry segments.

Bracell is a global leader in the production of dissolving pulp and specialty cellulose, with two main mill operations in the states of Bahia and São Paulo, Brazil. In addition to its operations in Brazil, Bracell has a management office in Singapore and sales offices in Asia, Europe and the US. In early 2022, Bracell announced its commitment to build a tissue mill located next to its pulp mill in Lençóis Paulista, Sao Paulo, with investments exceeding US$500 million. The plant is expected to generate more than 2,000 jobs during its construction phase and approximately 300 permanent jobs after its completion. The new tissue mill will operate at a total capacity of 240,000 tons per year. It is expected to begin operations in 2024.

Bracell is part of RGE Group (Royal Golden Eagle), a global company which manages a group of resource-based manufacturing companies with global operations. Its work ranges from the upstream, comprising sustainable resource development and harvesting, to downstream, where the companies create diverse value-added products for the global market. RGE was founded by Sukanto Tanoto in 1973 as RGM. The assets held by RGE companies today exceed US$30 billion. With more than 60,000 employees and operations in Indonesia, China, Brazil, Spain and Canada.

One of Oaklins' teams in Brazil acted as the exclusive financial advisor to OL Papeis' shareholders in this transaction.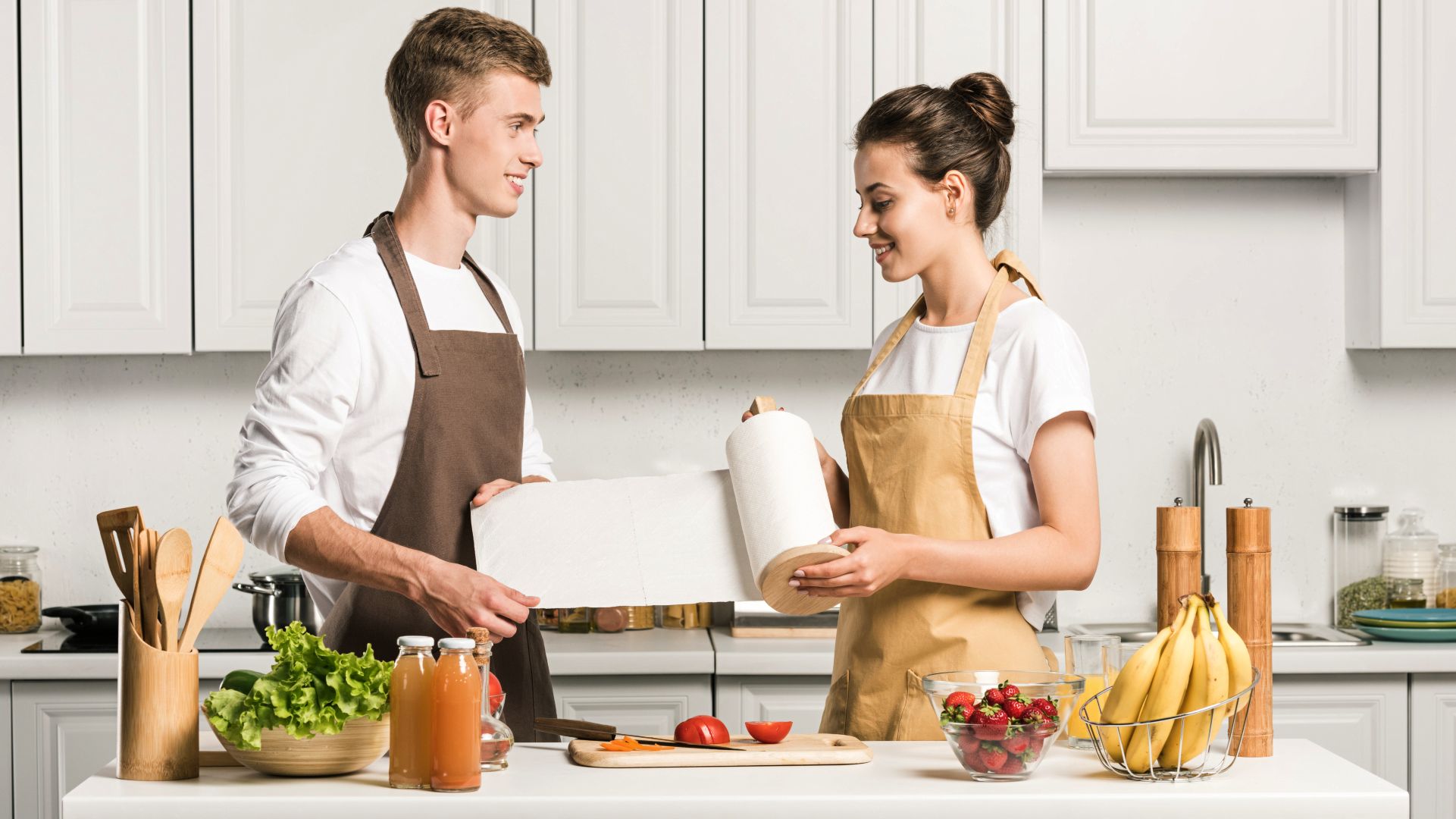 Parties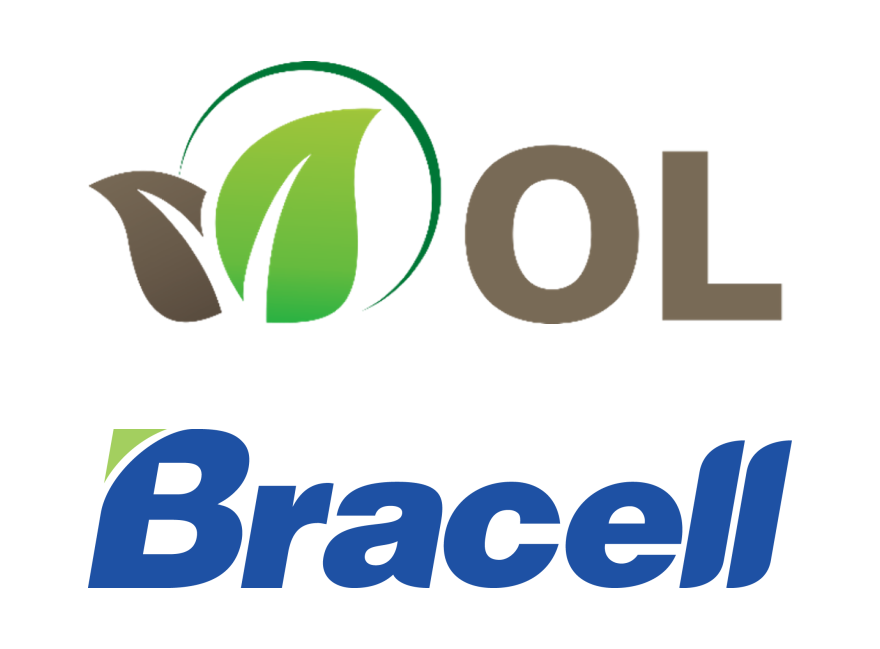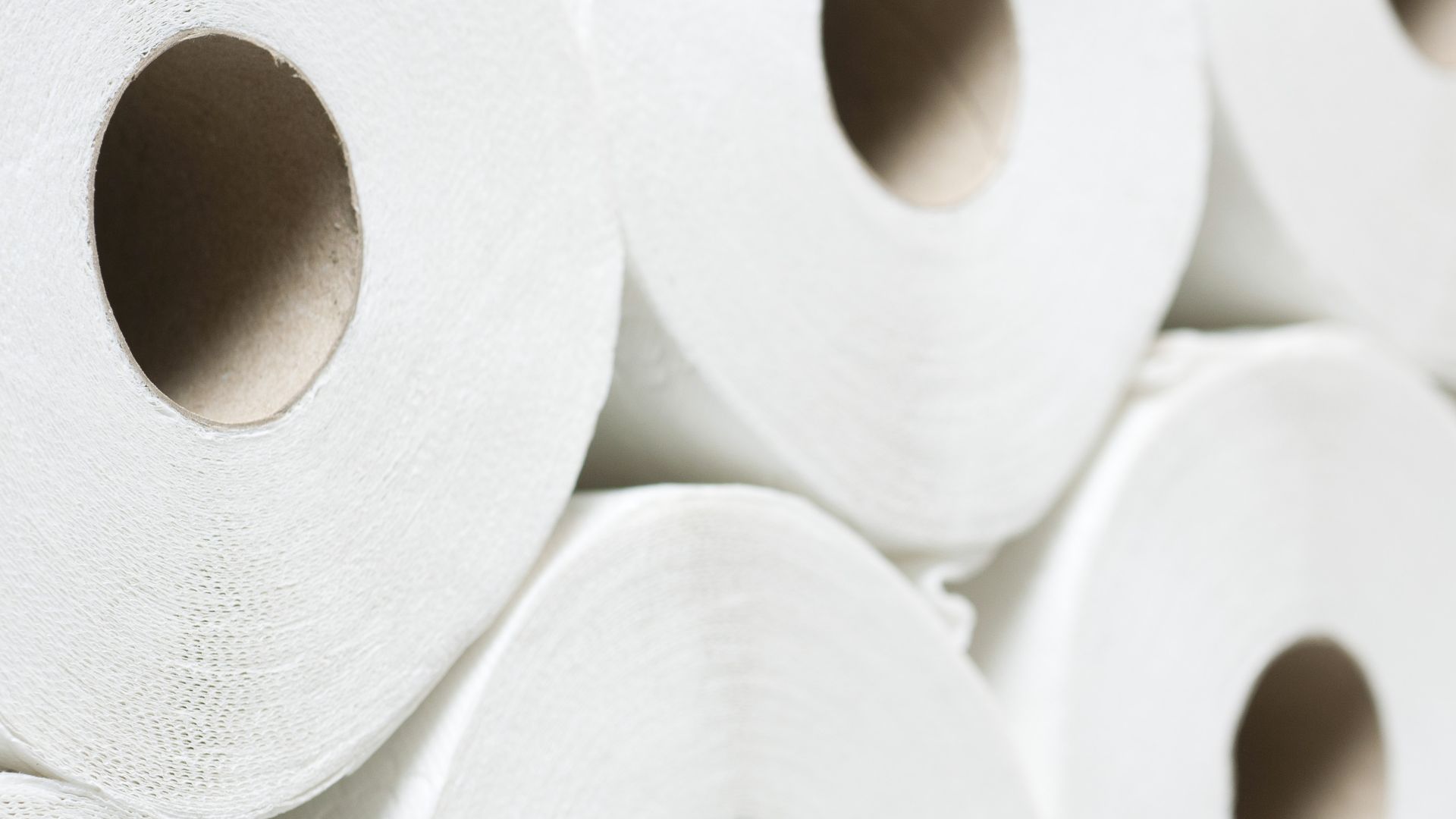 "The difficult decision to sell the company was shared with the professional and dedicated team at Oaklins Fortezza Partners. We felt that on our side of the table we not only had an advisor but also a fourth shareholder, willing to maximize the company's valuation and defend our positions. We highly recommend Oaklins Fortezza to business owners who are thinking of starting an M&A process."
Valdecir Beche
Shareholder, OL Papéis
Talk to the deal team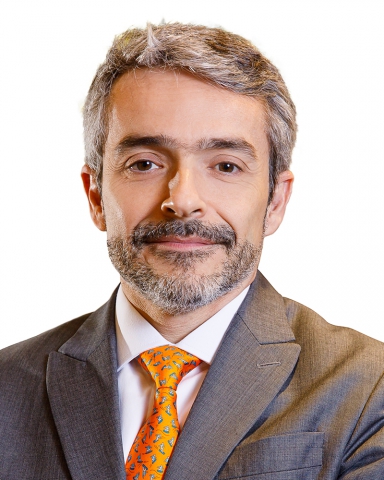 Denis Salvador Morante
Managing Partner
São Paulo, Brazil
Oaklins Fortezza Partners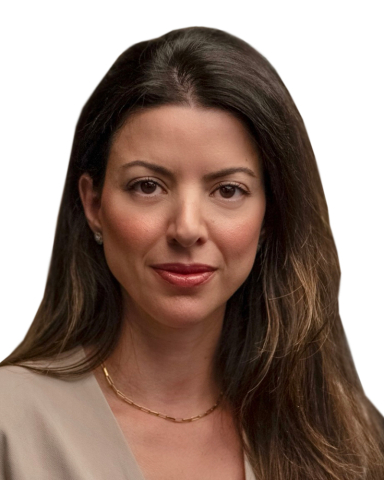 Priscila Cardanha Rosas
Partner
São Paulo, Brazil
Oaklins Fortezza Partners