Go to deals
Private Equity | Consumer & Retail | Financial Services
Pure Cremation has been acquired by Epiris
The shareholders of Pure Cremation Ltd have sold the company to Epiris Fund III. The transaction is subject to regulatory approval and is expected to be completed before the end of the year.

Pure Cremation is the leading provider of pre-paid, trust and insurance-backed funeral plans in the UK, allowing people to plan and pay for their own end-of-life arrangements, consequently relieving their families of the stress and expense of doing so. Pure is also a pioneer of the market in direct cremations, which are simple, unattended cremations without a contemporaneous funeral service. This low-cost alternative to a traditional funeral enables a deceased person's family and friends to mark their loss at a time and place of their choosing.

Epiris is a UK-based private equity firm with more than 25 years' experience. The firm invests in opportunities to transform and reposition performing or stressed businesses in partnership with exceptional management teams.

Oaklins Cavendish, based in the UK, advised on the agreement to sell Pure Cremation to Epiris Fund III.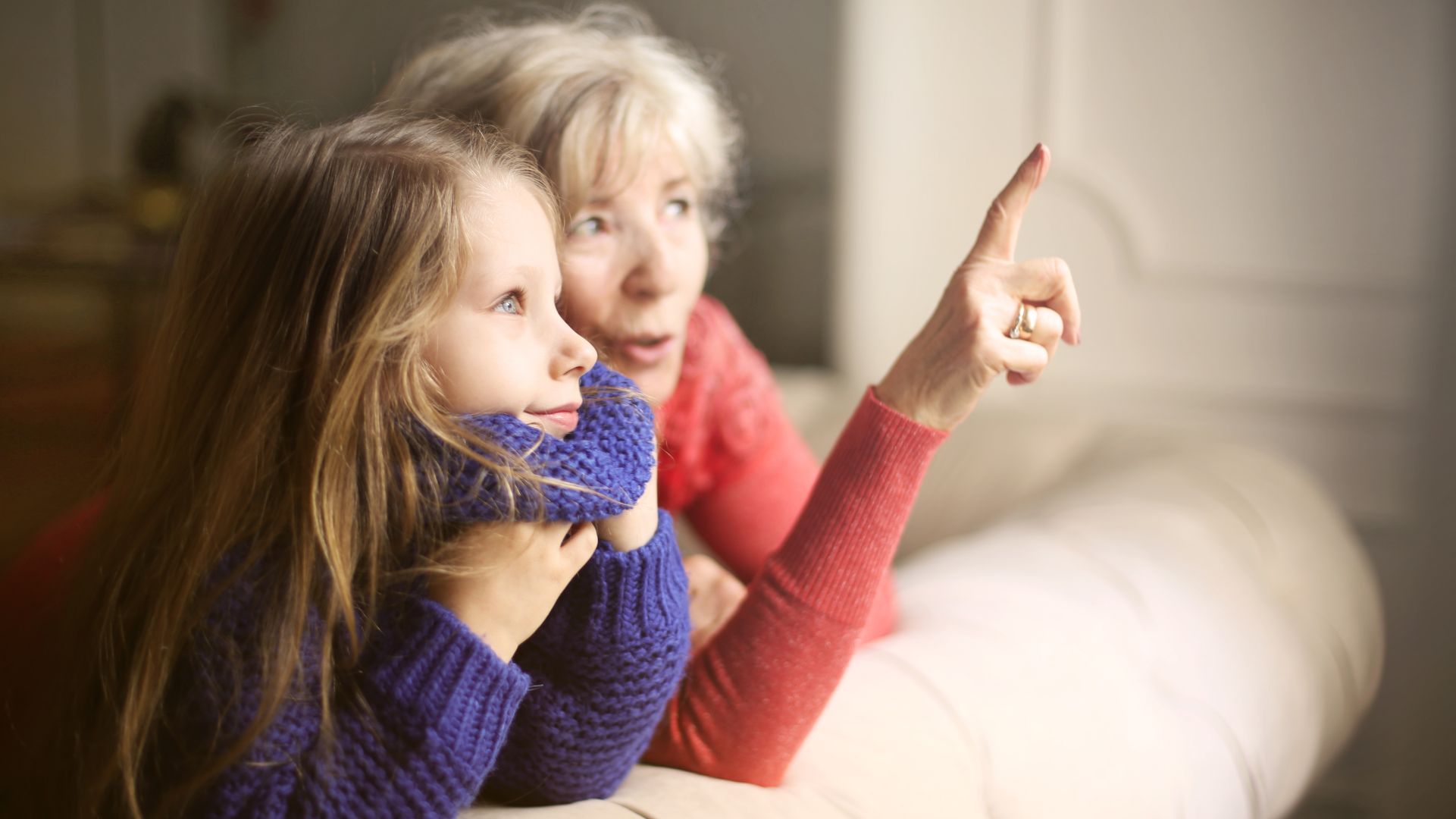 Parties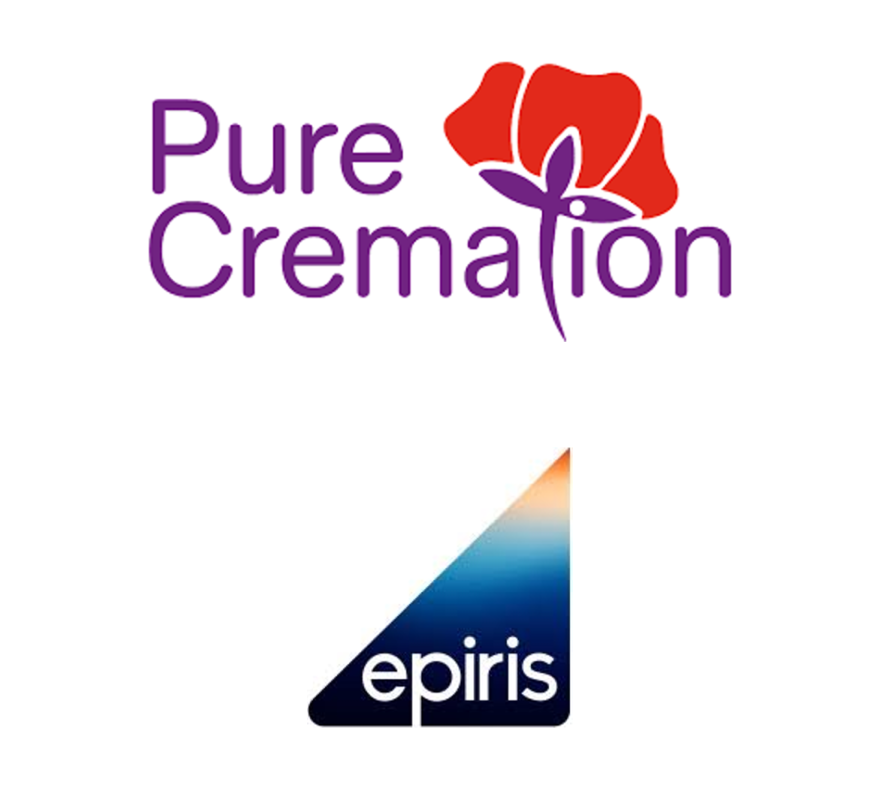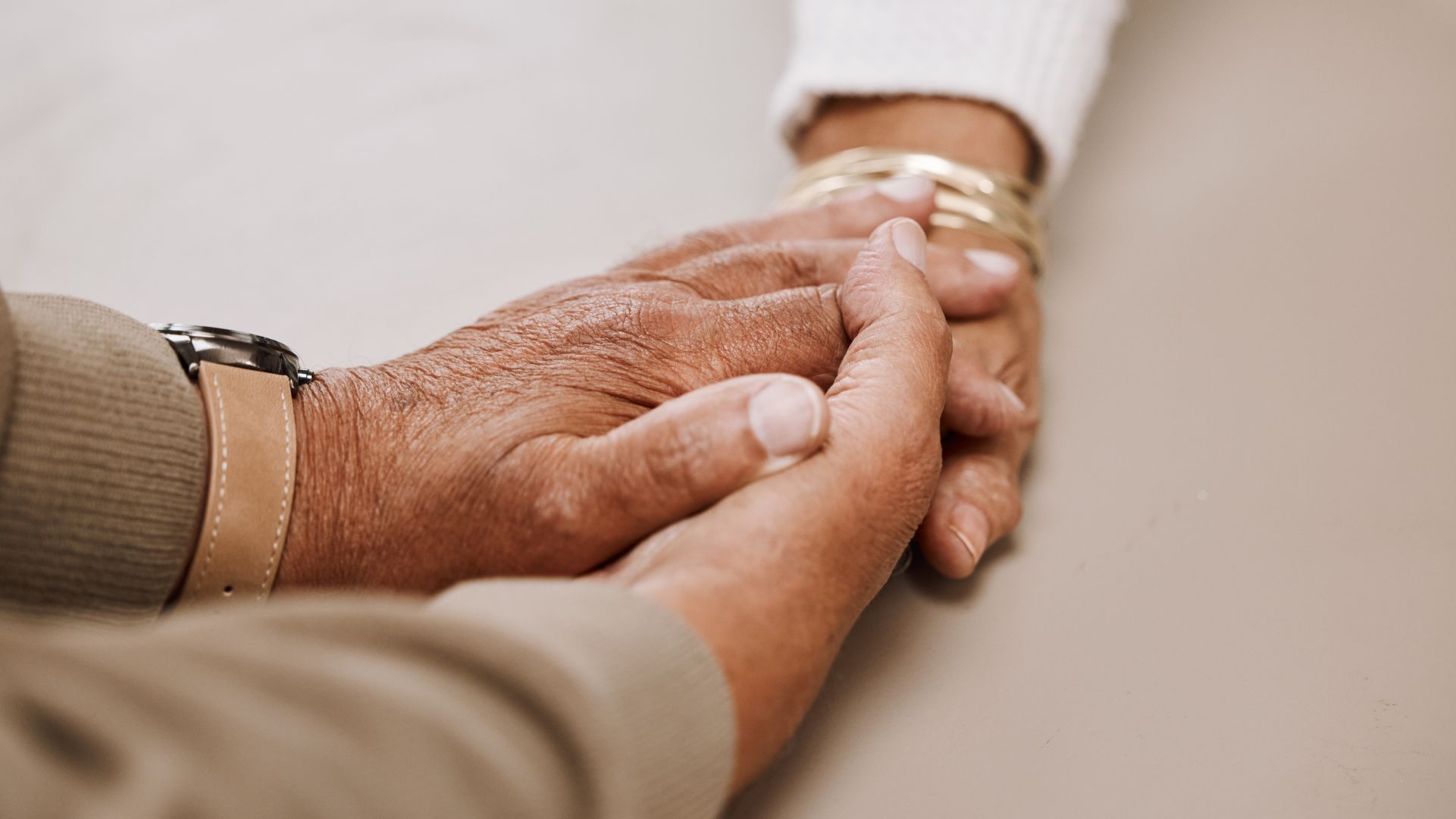 "The Oaklins Cavendish team did a fantastic job, running a truly competitive process and managing the transaction with great skill. They were crucial in delivering this deal and its successful outcome – many thanks to the whole team."
Bryan Powell and Catherine Powell
Co-founders, Pure Cremation