Go to deals
Automotive | Consumer & Retail | Private Equity
Delta Motor Group has sold its import and distribution business to Bergé Auto
Delta Motor Group Ltd., an investment vehicle of individual shareholders, has sold Delta's import and distribution business in Finland to Bergé Auto. Financial details have not been disclosed.

Delta Motor Group Oy imports Kia and Mitsubishi vehicles and service parts. The company was founded in 1937 and has approximately 90 employees. In 2004, Delta introduced Kia, one of the fastest growing car brands in Europe, in Finland. Delta has been importing Mitsubishi cars since January 2011.

Headquartered in Spain, Bergé Auto, a subsidiary of Bergé y Cia., is a leading automotive distributor in Europe and Latin America. Since 1979, Bergé Auto has established itself as a strategic, long-term partner for most of the world-leading brands, sharing a common goal: building a meaningful, long-lasting relationship with its customers. Bergé y Cia., founded in 1870, is a leading international corporation in areas such as logistics, maritime and port services.

Oaklins' team in Germany advised the seller in this transaction. The team in Spain identified the buyer and the Dutch team supported the transaction in its early stages.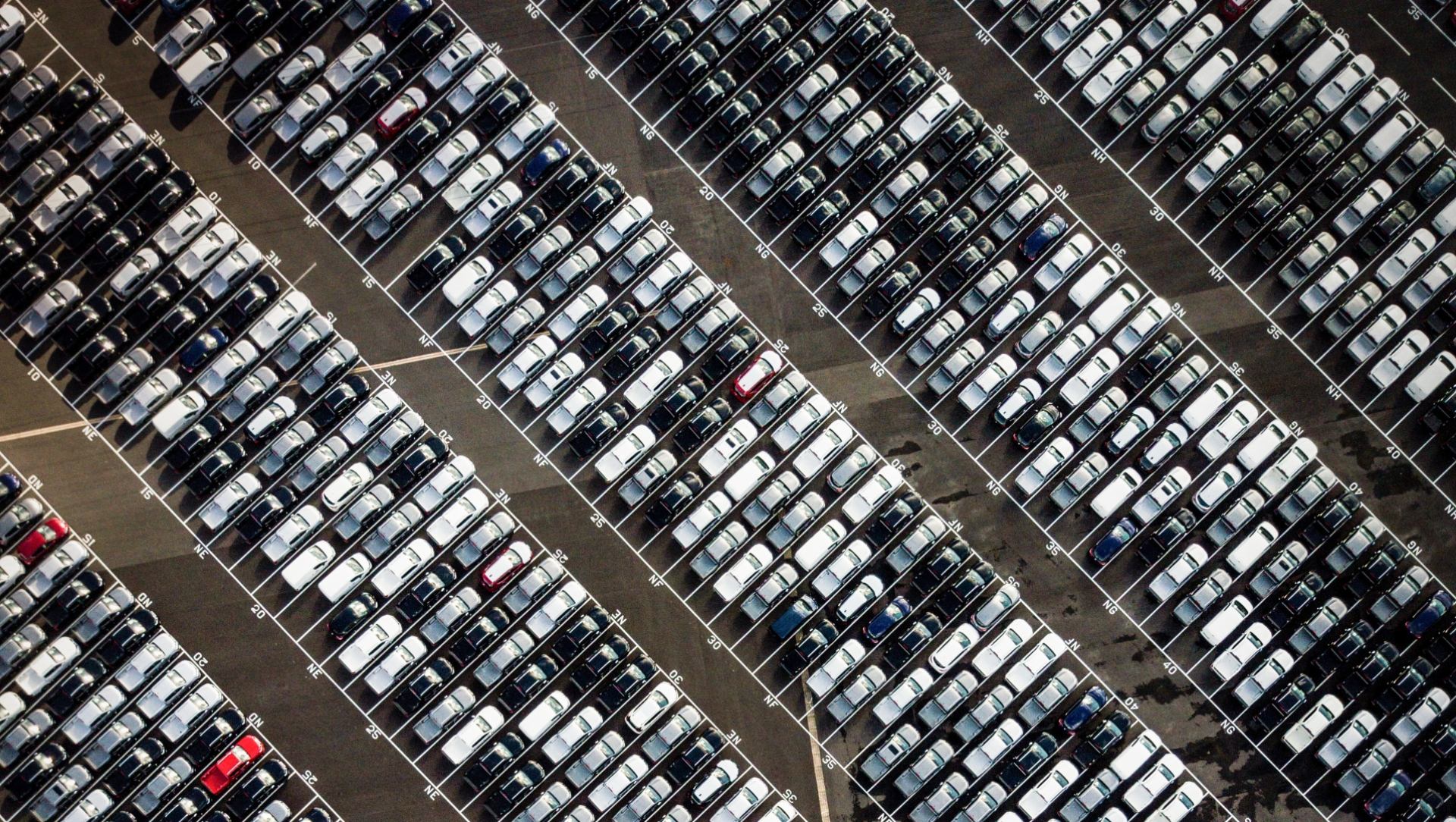 Parties