Go to deals
Consumer & Retail | Private Equity
HKM Group has been acquired by Finatem Fonds Management
Klaus Egbers, the owner of HKM Group, has sold the company to Finatem Fonds Management (Finatem). Financial details have not been disclosed.

HKM Group consists of HKM Sports Equipment and HKM Textil. HKM Sports Equipment is a market leader in providing a full range of equestrian products in Germany, offering a differentiated and focused product portfolio across all price segments. HKM's customers mainly include specialized retailers all around Europe as well as selected e-commerce platforms. HKM Textil is Europe's market leader in applications for sewing and ironing. In addition to trimming items, embroidery designs and printed designs, HKM Textil distributes dry goods such as scissors, shoulder pads and velcro straps. HKM Group, with approximately 100 employees, achieved revenues of circa US$30 million in 2017. More than 80% of these revenues were generated in Europe and about 50% in Germany. Both units will operate as HKM Sports Equipment in the future.

Finatem is an independent, partner-led private equity firm based in Frankfurt seeking majority investments primarily in Germany, Austria and Switzerland. Finatem is focused on business with revenues between US$25–150 million and clear growth opportunities.

Oaklins' team in Germany acted as the exclusive sell-side advisor in this transaction.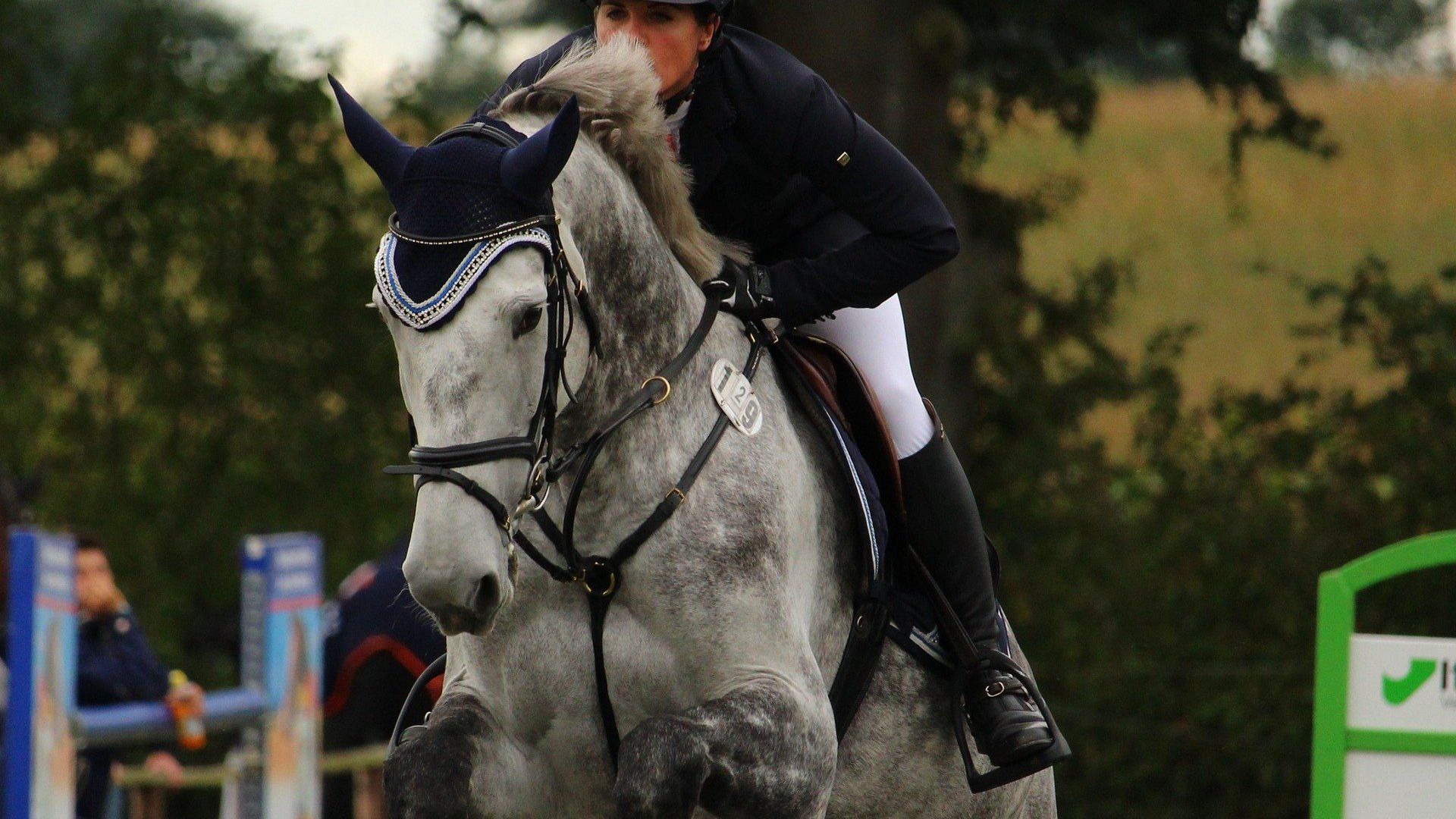 Parties