Go to deals
Construction & Engineering Services | Private Equity
RCR Industrial Flooring S.a.r.l. has been acquired by Serafin Group Ltd.
Columna Capital has sold RCR Industrial Flooring S.a.r.l. to Serafin Group Ltd.

RCR is a Spanish global player in the industrial flooring systems providing integrated solutions across applications (installation of high specification floors), products (resins, hardeners and steel joints), and consultancy services. The company's blue-chip customer base comprises leading worldwide players in a wide range of industries such as retail, logistics, manufacturing, automotive and food. RCR is forecast to reach approximately US$187 million in sales in 2019.

Based in Germany, Serafin Group invests in established mid-sized companies with a business model that can be further improved by implementing operational and strategic measures. The Group has ten companies in its portfolio.

Columna Capital is an entrepreneurial investment firm with offices in London, Lugano and Luxembourg. Columna typically invests in profitable companies with revenues of US$17–110 million and is a long-term partner that bases its strategy on identifying unique opportunities with growth potential, with the aim of doubling the companies' size over the investment period.

Oaklins' team in Spain acted as the exclusive financial advisor to the shareholders of RCR, advising on the design, negotiations and closing. The Spanish team was supported by other Oaklins members to identify international investors. The team in Germany successfully contacted and helped close the transaction with Serafin Group.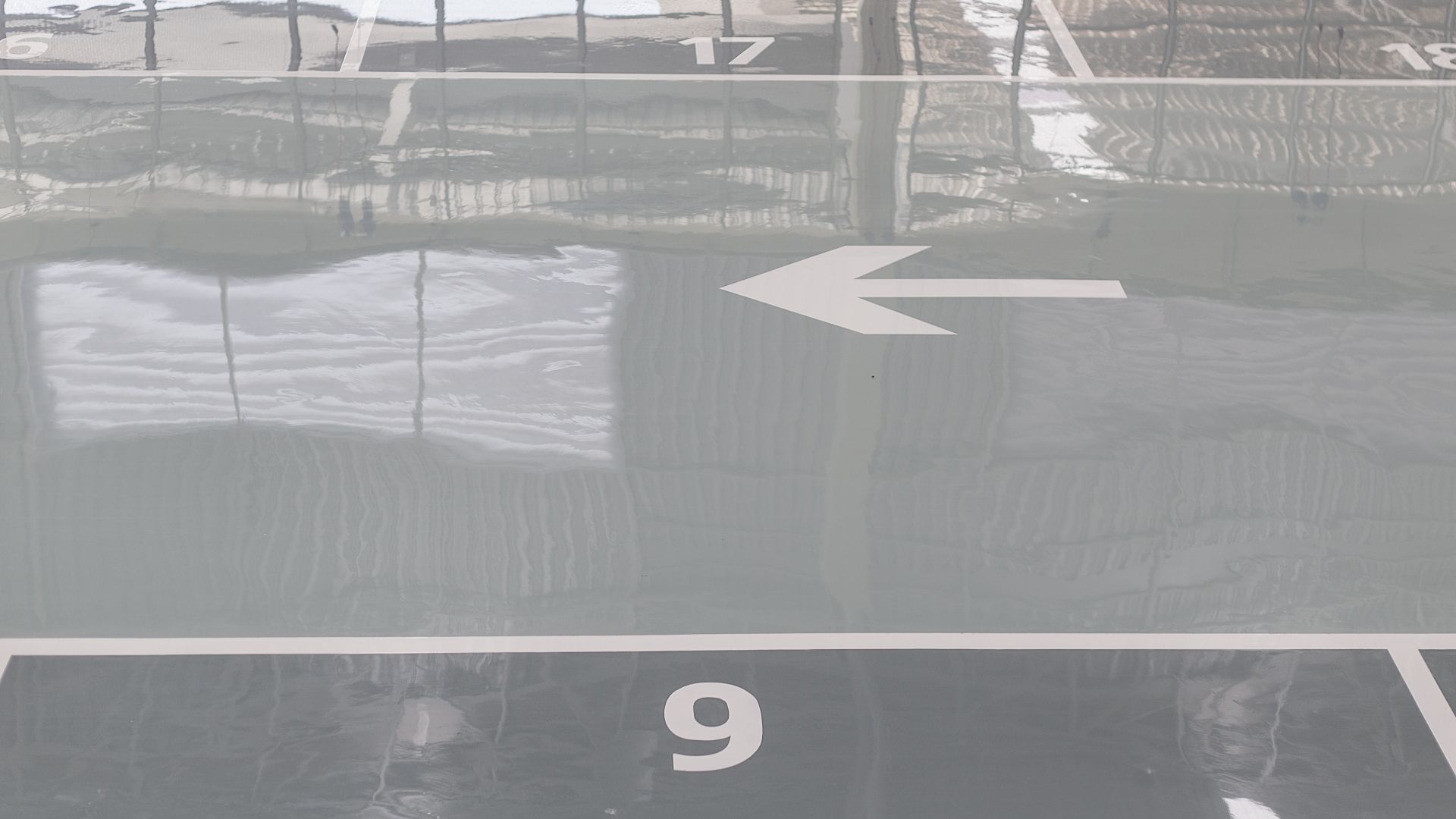 Parties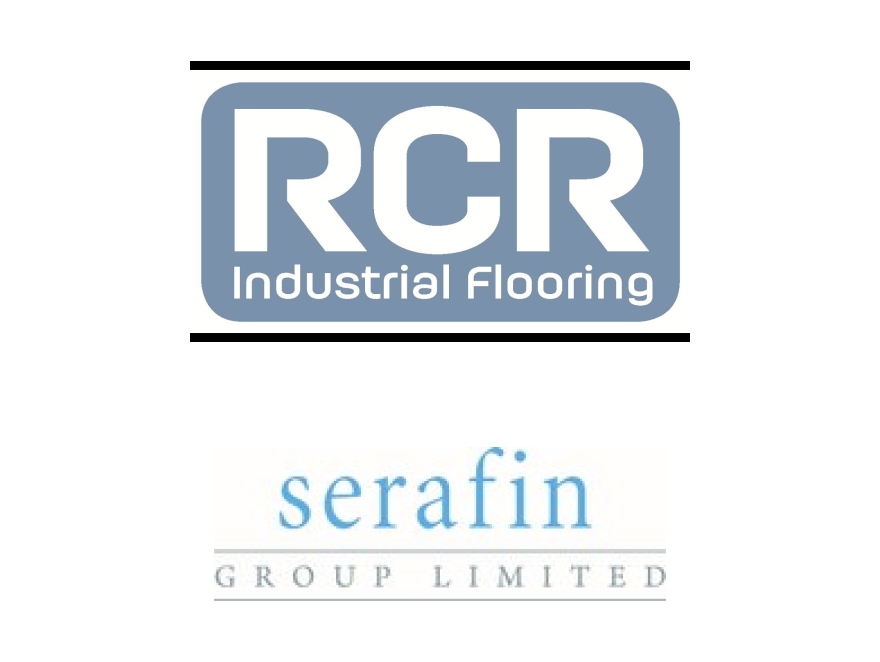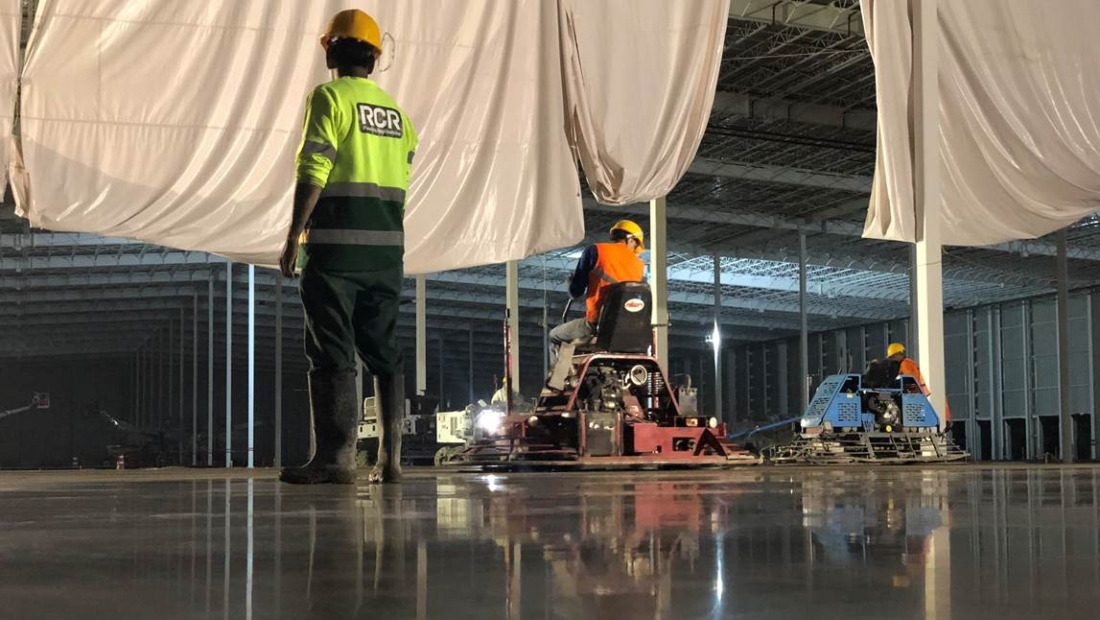 "I am sure that our new partners will support our long-term vision to be the leading player in industrial flooring systems that are focused on adding value to the end consumer."
Emilio Esteban
CEO, RCR Industrial Flooring, S.r.a.l.