Go to deals
Aerospace, Defense & Security
Gillis Aerospace has been acquired by the Böllhoff Group
In 2020, Gillis Aerospace's CEO Serge Dumas sold 40% of the capital of his company to the German Group Böllhoff. After gauging the initial interest in the merger, Serge Dumas and the Böllhoff Group wished to accelerate synergies by advancing the whole transfer of the company, initially planned for 2023. The Böllhoff Group became the sole shareholder of Gillis Aerospace on 1 June 2022, and Serge Dumas retains the position of Chief Executive Officer.

Gillis Aerospace started its manufacturing of fasteners and attachment parts in France in 1965. The company is specialized in the production of small and middle-sized aerospace fasteners. It offers both standard and custom-made products to its customers. Gillis Aerospace's strategy is based on a fully integrated production process. In 2015, the company implemented a lean manufacturing production process in order to reinforce its agility and service level provided to aircraft constructors, equipment manufacturers and partners. Gillis Aerospace is NADCAP-certified. During the COVID crisis, Gillis Aerospace coped thanks to an important number of orders in the defense sector and by launching a project to modernize the production tool. This strategy enabled it to cushion the drop in its turnover to less than 10% in 2020 and 2021 (with a turnover of US$4.4 million and US$4.1million respectively), while keeping a steady EBITDA rate, around 25%.

Established in Germany in 1877, Böllhoff is one of the world's leading manufacturers and suppliers of fasteners and assembly systems. As a family-run company it focuses on long-term success, achieved through highly qualified employees, innovative products and customer-focused services, helping clients to strengthen their position in their markets. Böllhoff has a turnover of US$671 million, 3,200 employees in 25 countries spread across 45 subsidiaries and 13 production sites, including one in France, at La Rivoire, in Savoie.

Oaklins' aerospace, defense & security team in France assisted the private shareholders of Gillis Aerospace throughout the sale process of their majority stake to the minority shareholders, Böllhoff Group.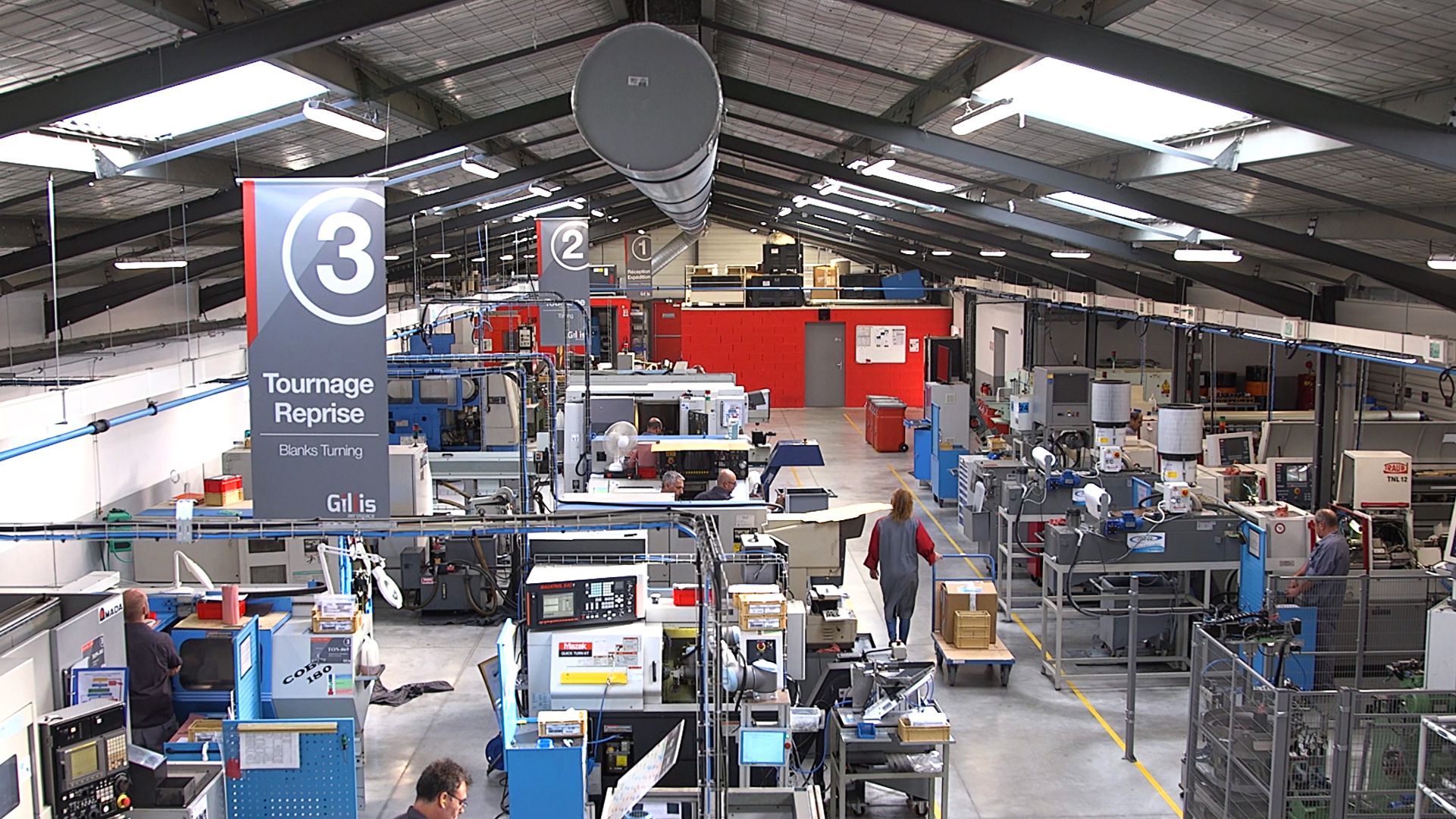 Parties