Go to deals
Consumer & Retail
Leading manufacturer of luxury beds SCHRAMM acquired by Spanish Flex Bedding Group
The shareholders of SCHRAMM Werkstätten GmbH have sold the company to Flex Equipos De Descanso, S.A.

SCHRAMM Werkstätten is a manufacturing company of beds and mattresses of exclusive luxury quality under the SCHRAMM brand. With 100 years of tradition and a high craftsmanship competence SCHRAMM holds a leading position in the exclusive market segment in Germany. The company sells approximately 30% of its production in other European countries. SCHRAMM operates mainly in Germany, Austria, Benelux and Switzerland, with an expected revenue of US$30 million and an adjusted EBITDA of circa US$8.2 million for 2022.

Flex Equipos De Descanso manufactures mattresses and sprung bed base products. The company was founded in 1912 and is based in Madrid, Spain, with operations in Cuba, Chile, Brazil and Portugal. Flex is a global leader in the luxury and premium segment of the bedding industry. The company operates upholstery and carpentry workshops, as well as the manufacture and sale of furnishings for living and sleeping areas, with particular focus on mattresses and upholstered beds.

Oaklins' team in Germany acted as the exclusive financial advisor for the sellers in this transaction. The Spanish team established the initial contact and provided support during the transaction.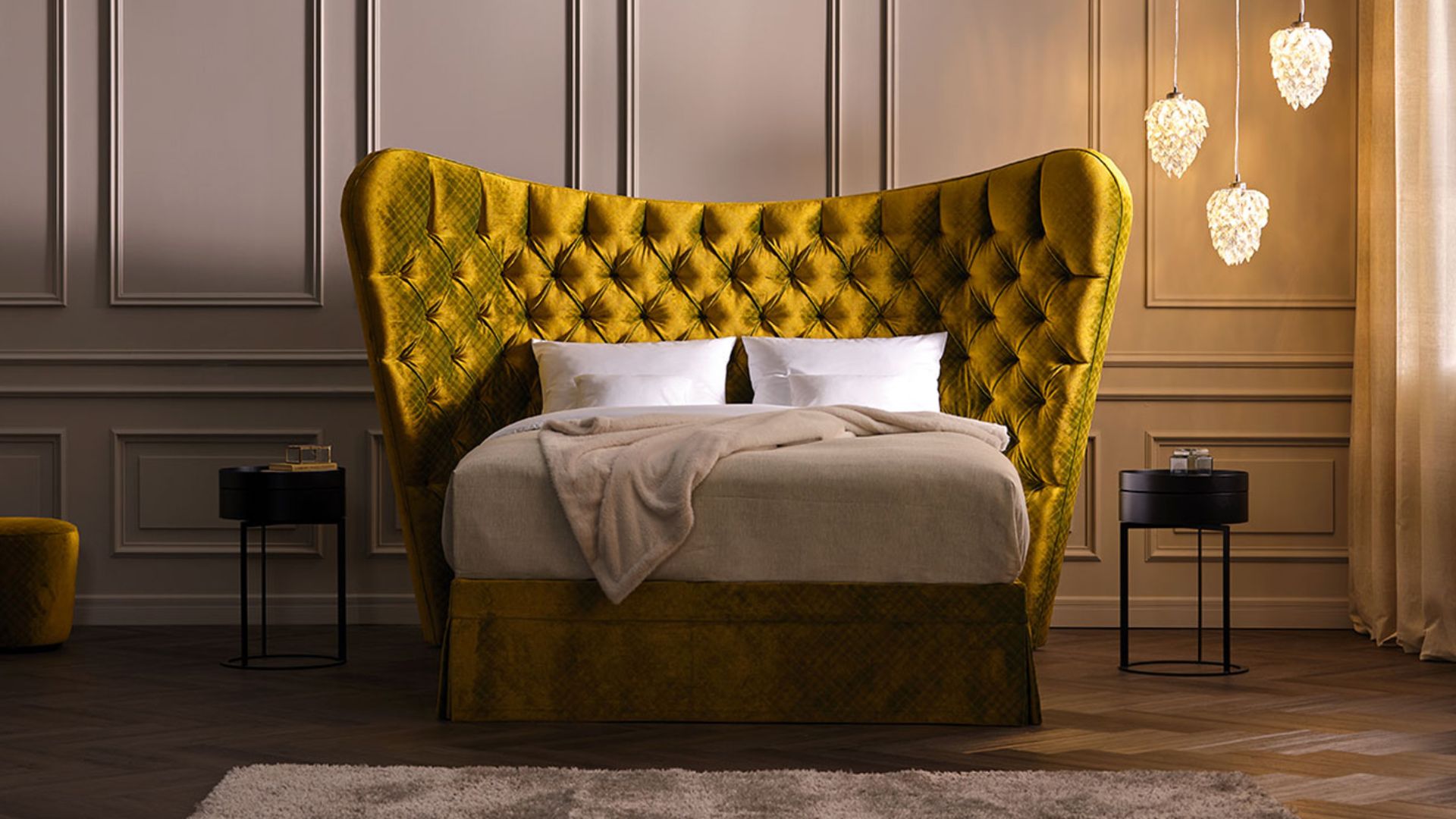 Parties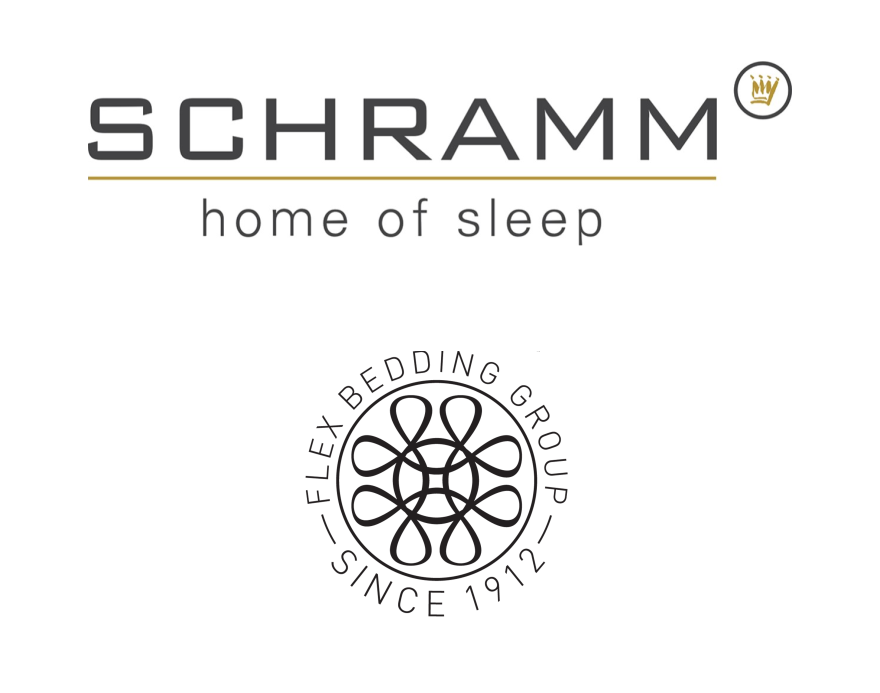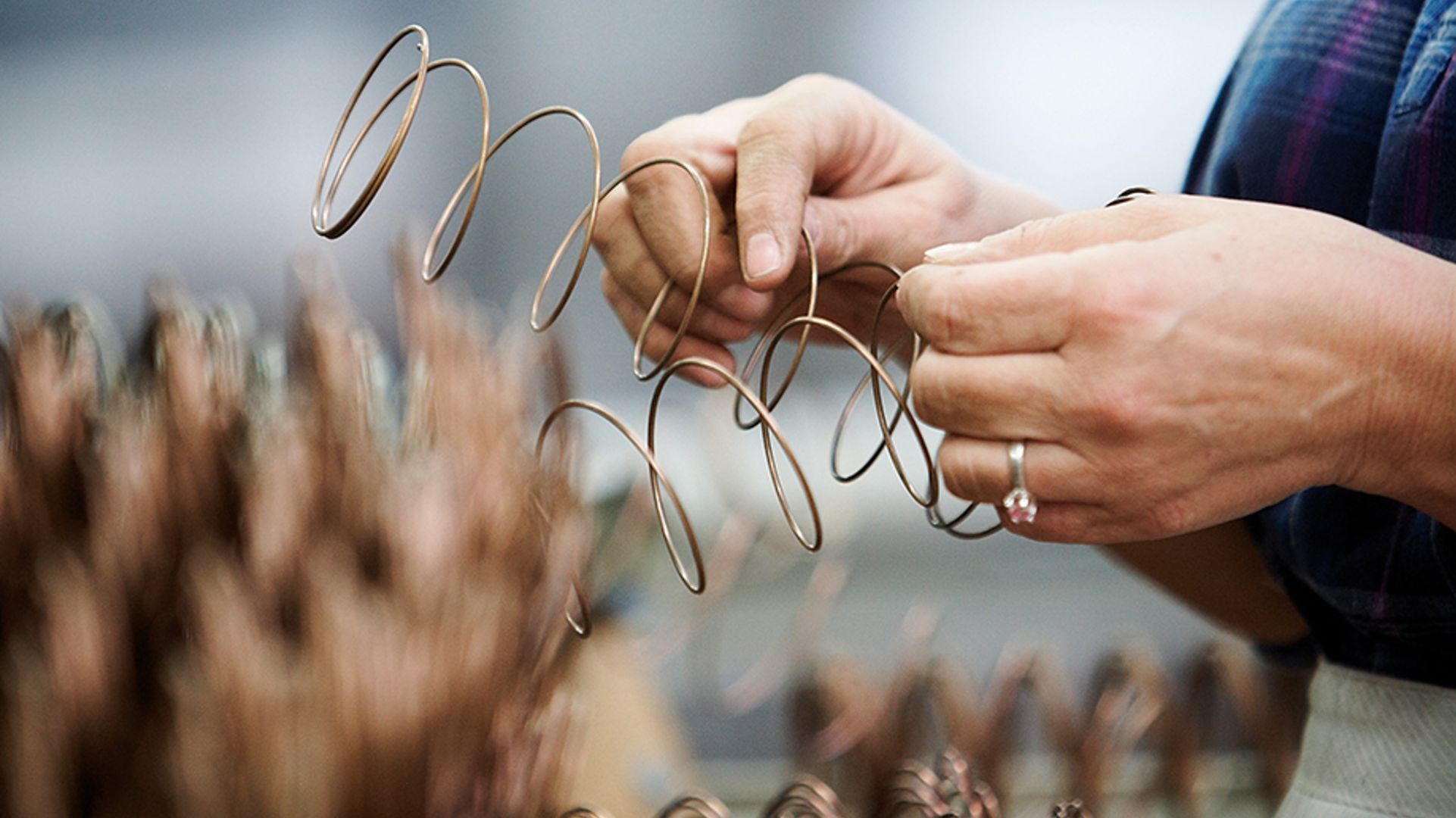 "We would like to thank Oaklins for their excellent work and support throughout the entire process. Their extensive experience and proactiveness helped us greatly at all stages of this complex transaction. They have always shown superior commitment and availability. Overall, Oaklins provided us with excellent service. Great work."
Dr. Gerhard Ries and Dr. Norbert Knüppel
Shareholder representatives, SCHRAMM Werkstätten GmbH