Go to deals
Private Equity | Consumer & Retail | Food & Beverage
Brownie Brittle has been acquired by Second Nature Brands
Encore Consumer Capital has sold Brownie Brittle, LLC to Second Nature Brands, a portfolio company of CapVest Partners LLP. The acquisition of Brownie Brittle enables Second Nature Brands to expand retailer partnerships, take advantage of new product innovation and achieve operational efficiencies.

Brownie Brittle is America's number one brownie snack brand, marrying two enormous snacking markets – cookies and brownies – into a unique, category-defining product. Brownie Brittle boasts an expansive roster of retail relationships across all formats and merchandising positions, including club stores, grocery, mass market retailers, convenience stores, specialty retailers and airlines.

Second Nature Brands is a leader in the fast-growing snacks and treats market focusing on the health-conscious consumer, with brands including Kar's Nuts, Second Nature Snacks and Sanders small-batch caramels. The company is owned by CapVest Partners, a London-based private equity firm which primarily invests in consumer staples, healthcare and essential services.

Founded in 2005, Encore Consumer Capital is a consumer products-focused private equity firm based in San Francisco, California.

Oaklins TM Capital in the US served as the exclusive financial advisor to Brownie Brittle, LLC, a portfolio company of Encore Consumer Capital.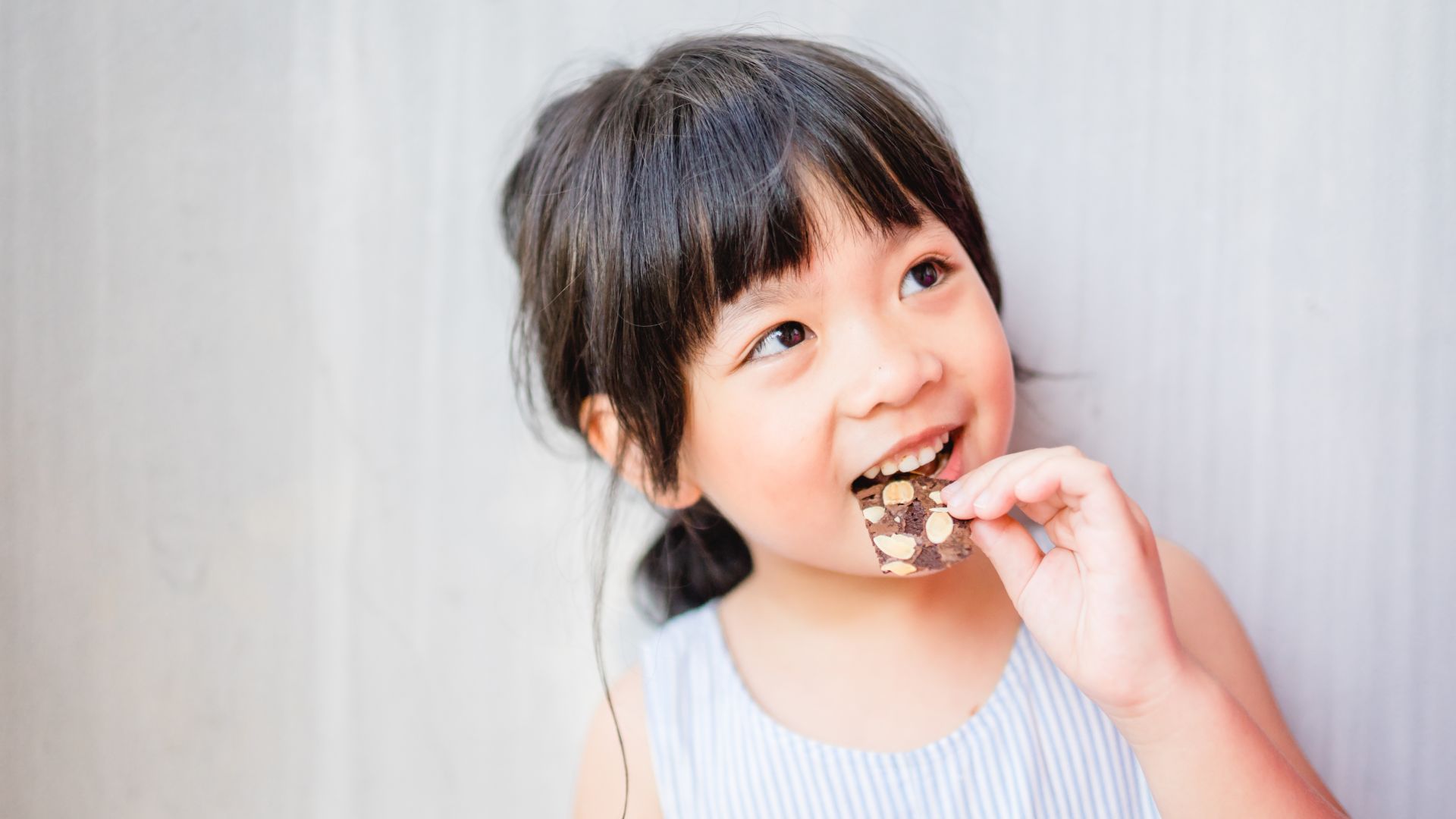 Parties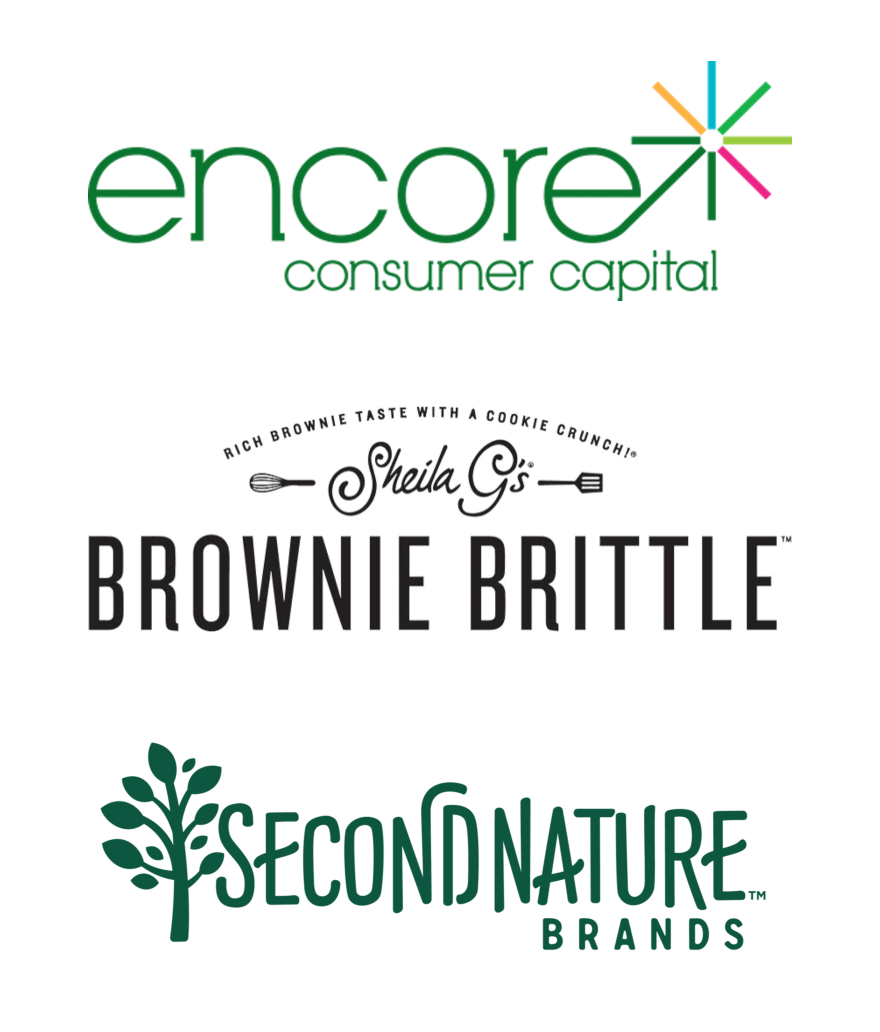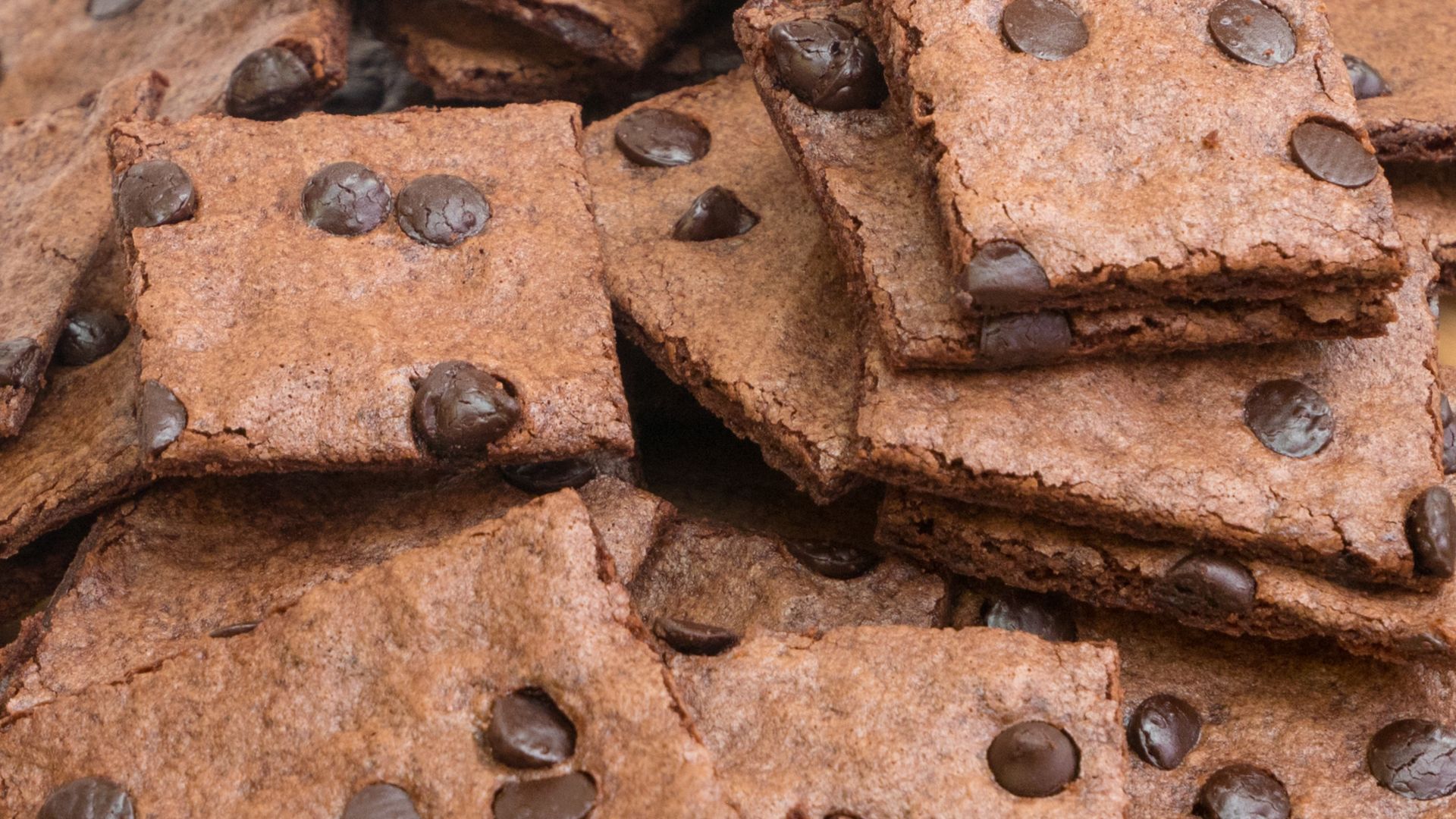 "Encore was honored to be a part of the Brownie Brittle story, helping to build a brand that not only created a category, but changed the way consumers think about sweet snacking. Oaklins TM Capital was an important partner in articulating this story to the market and building the case for Brownie Brittle's continued momentum and potential. The team brought branded consumer experience, team depth and senior expertise to our sale process, navigating an at times challenging market to complete a successful transaction for the Brownie Brittle's stakeholders."
Scott Sellers
Managing Director, Encore Consumer Capital