Go to deals
Aerospace & Defense
Lightning Diversion Systems has been acquired by Ducommun Incorporated
LS Holdings Company, LLC, the holding company of Lightning Diversion Systems (LDS), has sold the company to on its sale to Ducommun Incorporated (NYSE:DCO). Financial details have not been disclosed.

Located in Huntington Beach, California, LDS is a world leader in lightning protection systems, using their proprietary technology for various applications serving the aerospace and defense industries. The company was established in 1982.

Ducommun Incorporated delivers value-added innovative manufacturing solutions to customers in the aerospace, defense and industrial markets. Founded in 1849, the company specializes in two core areas, electronic systems and structural systems, to produce complex products and components for commercial aircraft platforms, mission-critical military and space programs, and sophisticated industrial applications.

Oaklins' aerospace & defense specialist team in California advised the seller in this transaction.
Parties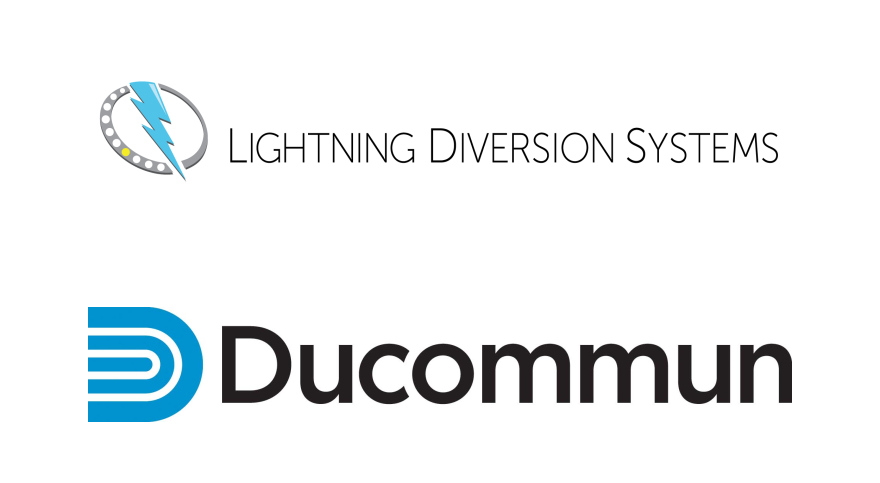 Talk to the deal team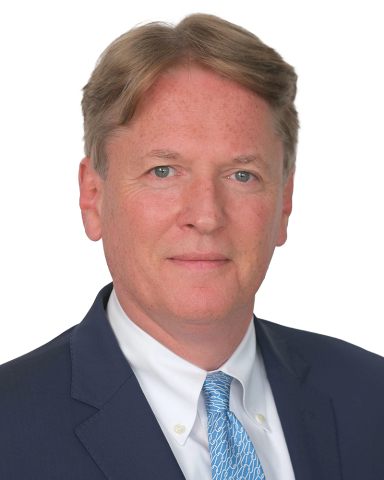 Stephen Perry
Managing Director
Irvine, United States
Oaklins Janes Capital