Commitment makes all the difference
We are global M&A and financial advisory professionals, determined to help ambitious entrepreneurs and evolving companies reach their full potential.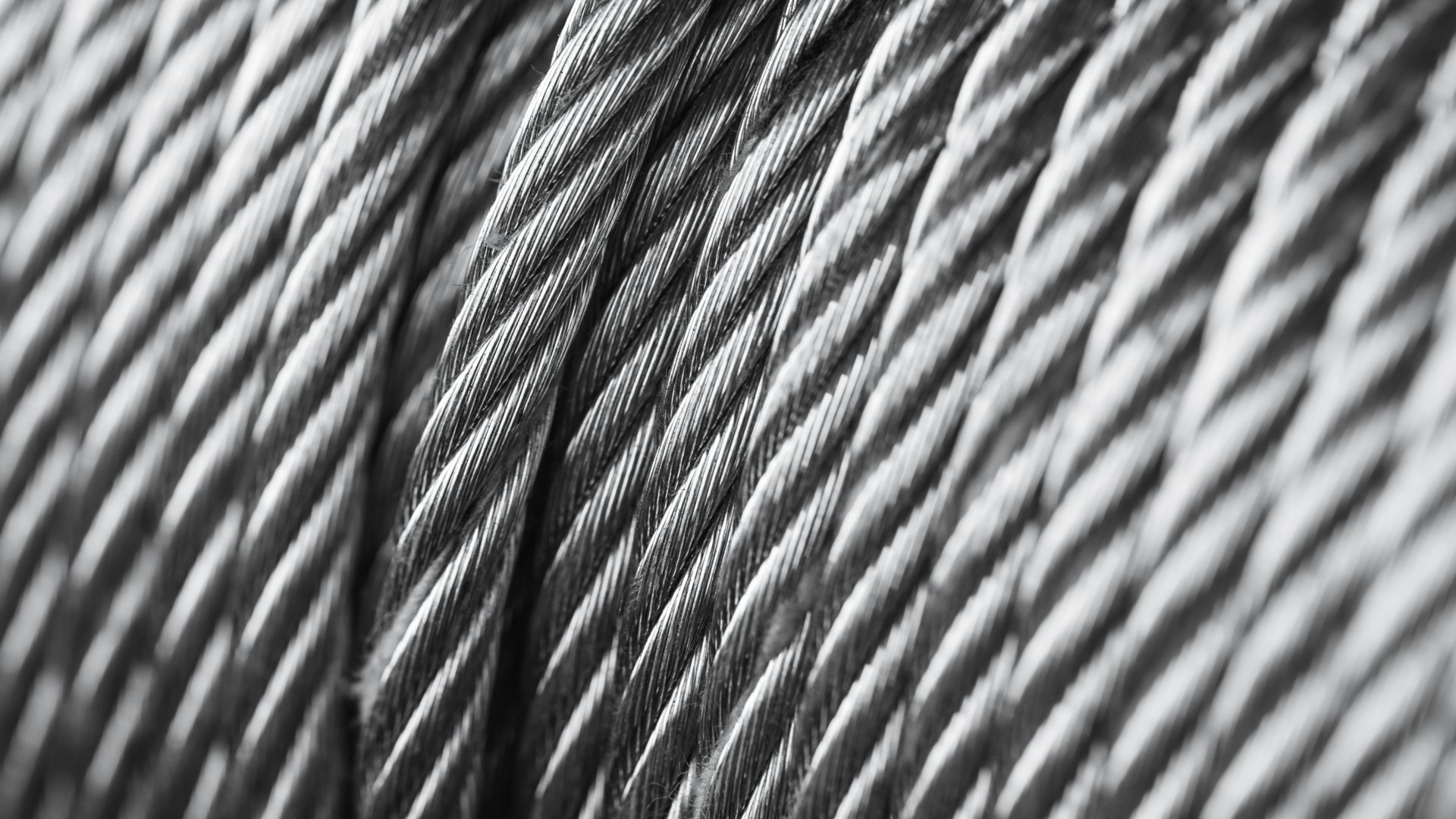 "The Oaklins team was highly dedicated and has long experience in providing buy-side advice. We couldn't be happier with the guidance and support that they provided throughout the process."
Hans Glemstedt
Head of Strategy and M&A, Axel Johnson International AB
Industrial Machinery & Components
Featured deal:
Leading industrial automation from above and below
Axel Johnson International AB has expanded within industrial automation through the acquisition of Caldan Conveyor A/S, creating a strong partnership in the delivery of overhead and floor conveyor systems. Caldan will become an integral part of Axel Johnson International's recently formed industrial automation segment and part of the business group Industrial Solutions. The transaction is subject to clearance by relevant local competition authorities.
Learn more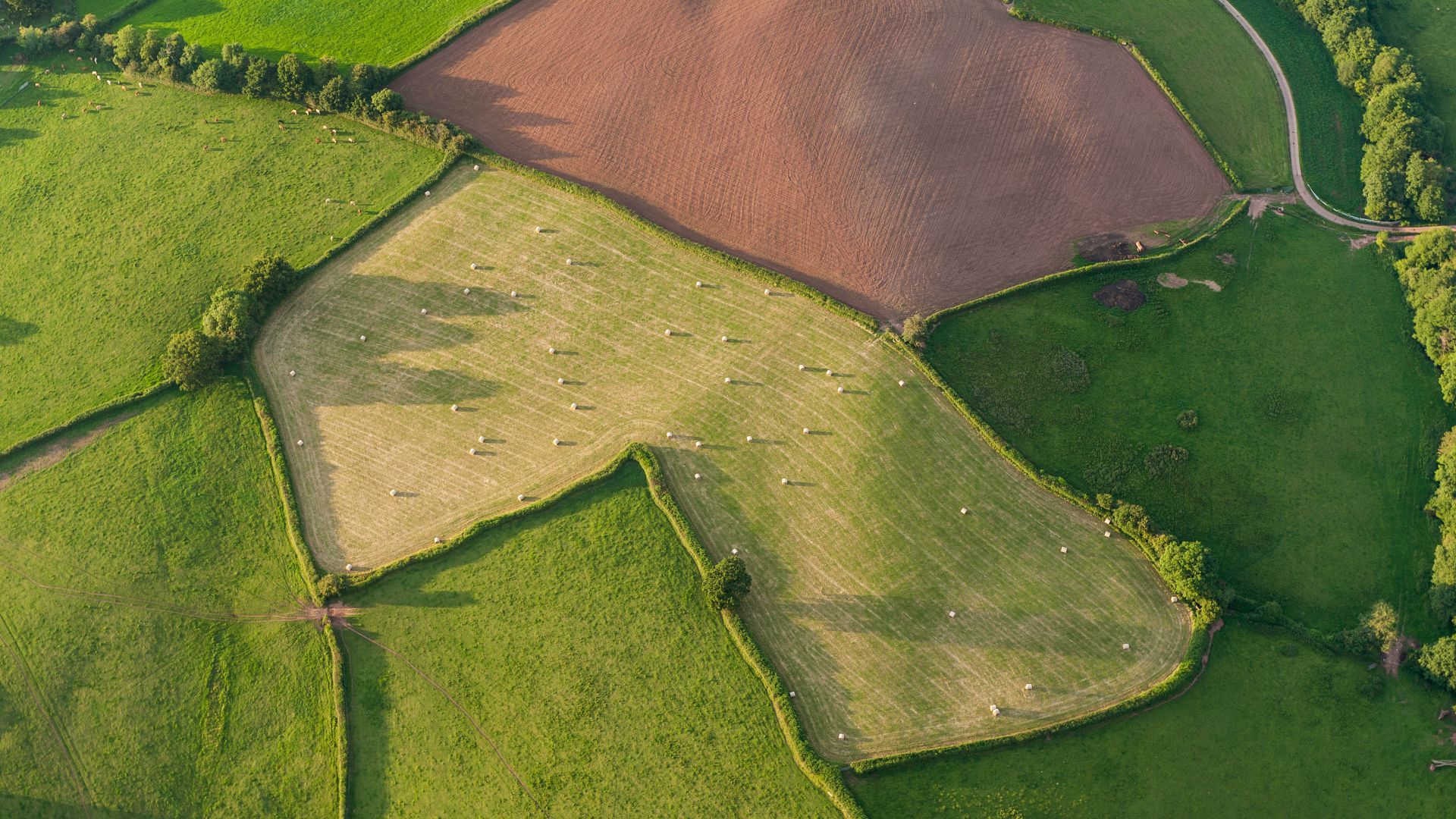 "By combining our business we will be able to serve our customers even better through a strengthened product portfolio and increased scale to build an even more comprehensive sales and service network globally."
Søren Overgaard
CEO, SKIOLD
Private Equity | Agriculture
Featured deal:
Investing in the future of farm & feed equipment
Combining SKIOLD and Rotecna delivers clear strategic benefits to both companies, including a stronger global footprint and an enhanced platform to grow in new markets, a broader product portfolio of leading technologies and increased scale to support investments in R&D, such as digital solutions. Rotecna joins SKIOLD's existing pig business unit, nearly doubling its size in terms of revenue. With this acquisition, SKIOLD Group's revenue is approaching €200 million (US$235 million).
Learn more
Oaklins in Denmark
Our dedicated team in Copenhagen has a wide range of expertise, executing transactions for private business owners, private equity as well as large corporations. By seamlessly collaborating across borders, we combine our local experience in buy-side, sell-side and financing advisory with the capabilities of 850 passionate colleagues around the world. With us, you can find exceptional opportunities and bring them to fruition.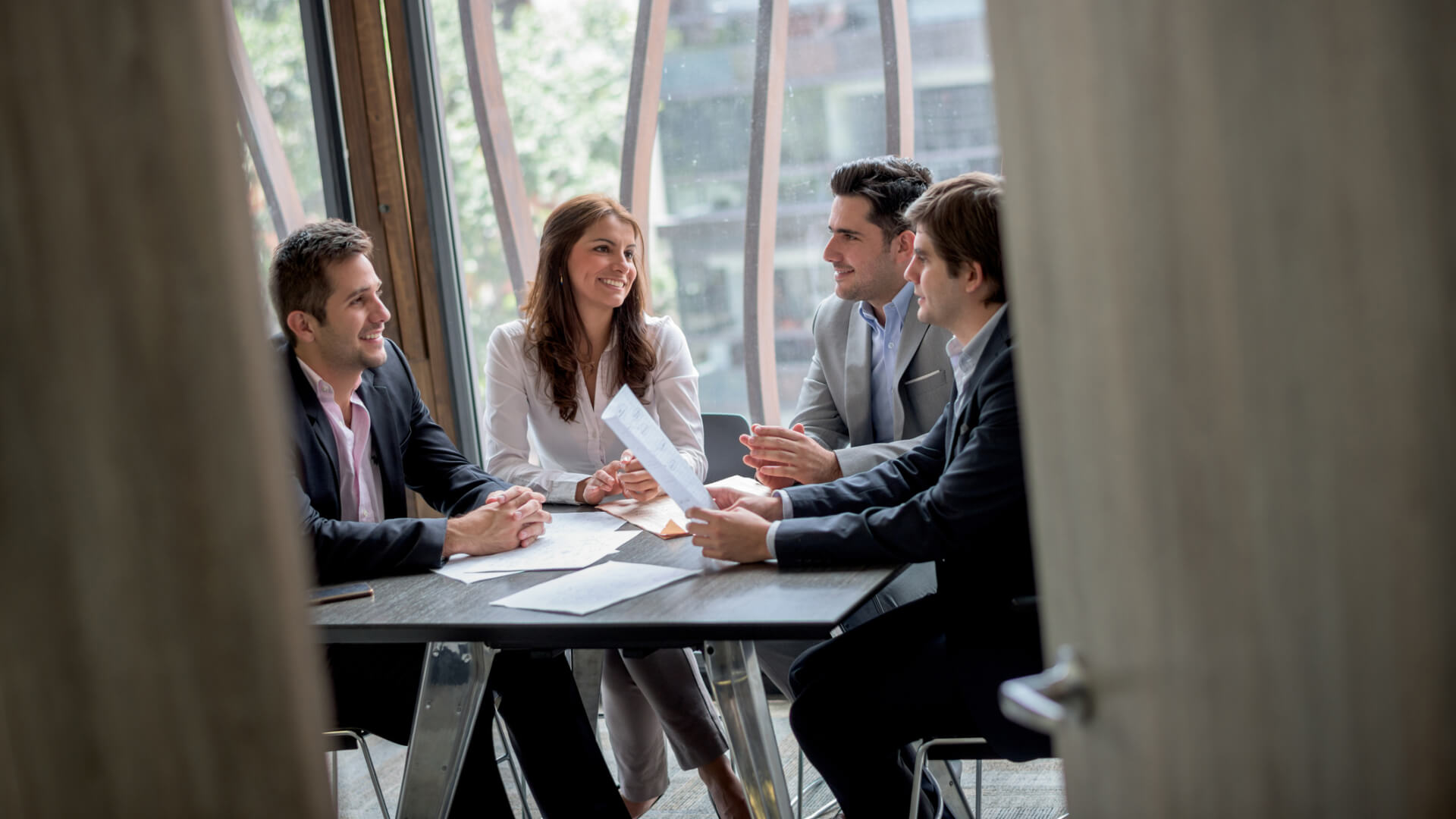 WORLDWIDE
500
active mandates at any time
WORLDWIDE
100+
cross-border transactions annually