Go to deals
Industrial Machinery & Components
Cidan Machinery Denmark A/S has been acquired by private individuals & management
The private shareholders of Cidan Machinery Denmark A/S have sold the company to three private individuals with an extensive background in leading PE funds and part of the management team. Financial details have not been disclosed.

Cidan Machinery Denmark A/S is a leading manufacturer of sheet metal machinery. The company's products include folding machines (brake and bending), mechanical shears, cut to length machines and coil processing accessories (decoiler and recoiling systems, etc.) and are sold and serviced through dealers, agents and through wholly owned companies in Denmark, Sweden, United States and China. The company's headquarters and production facilities are located in Sweden. Cidan Machinery markets its products in more than 20 countries, mainly in Scandinavia and North America.

Oaklins' team in Denmark advised the seller in this transaction.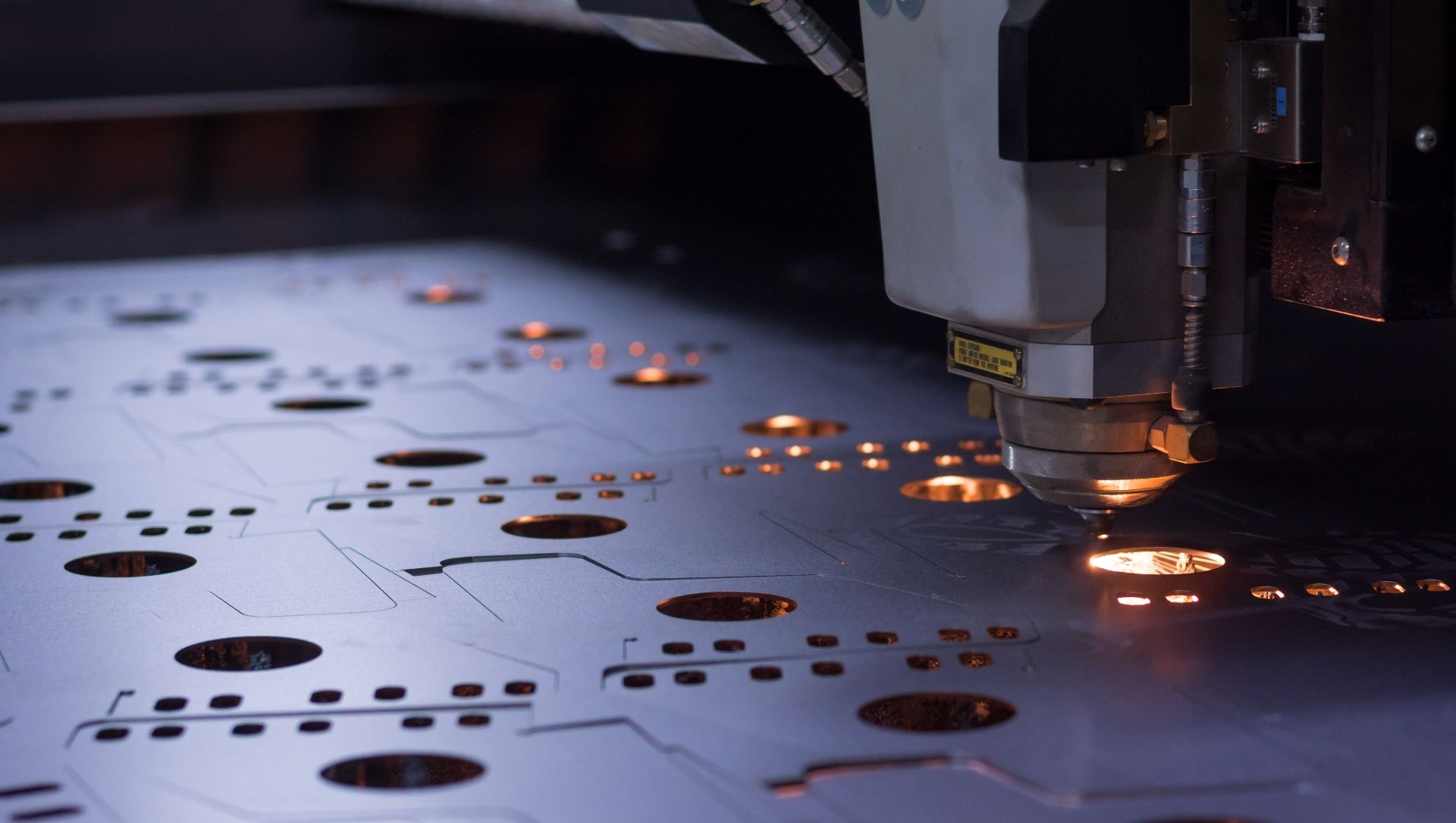 Parties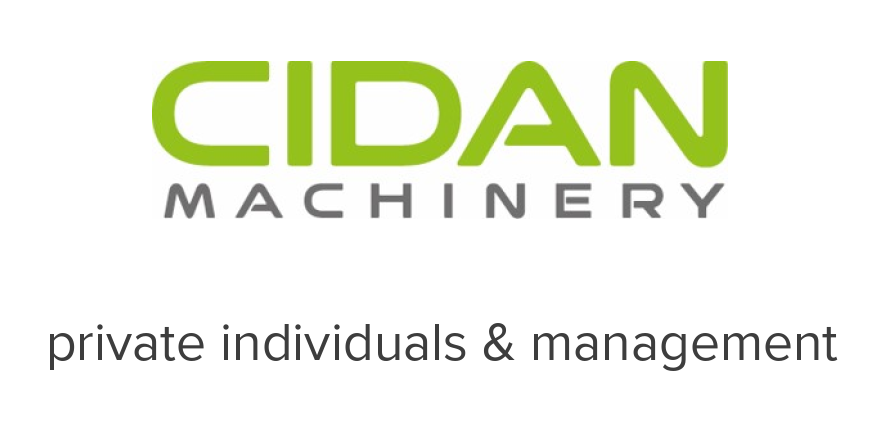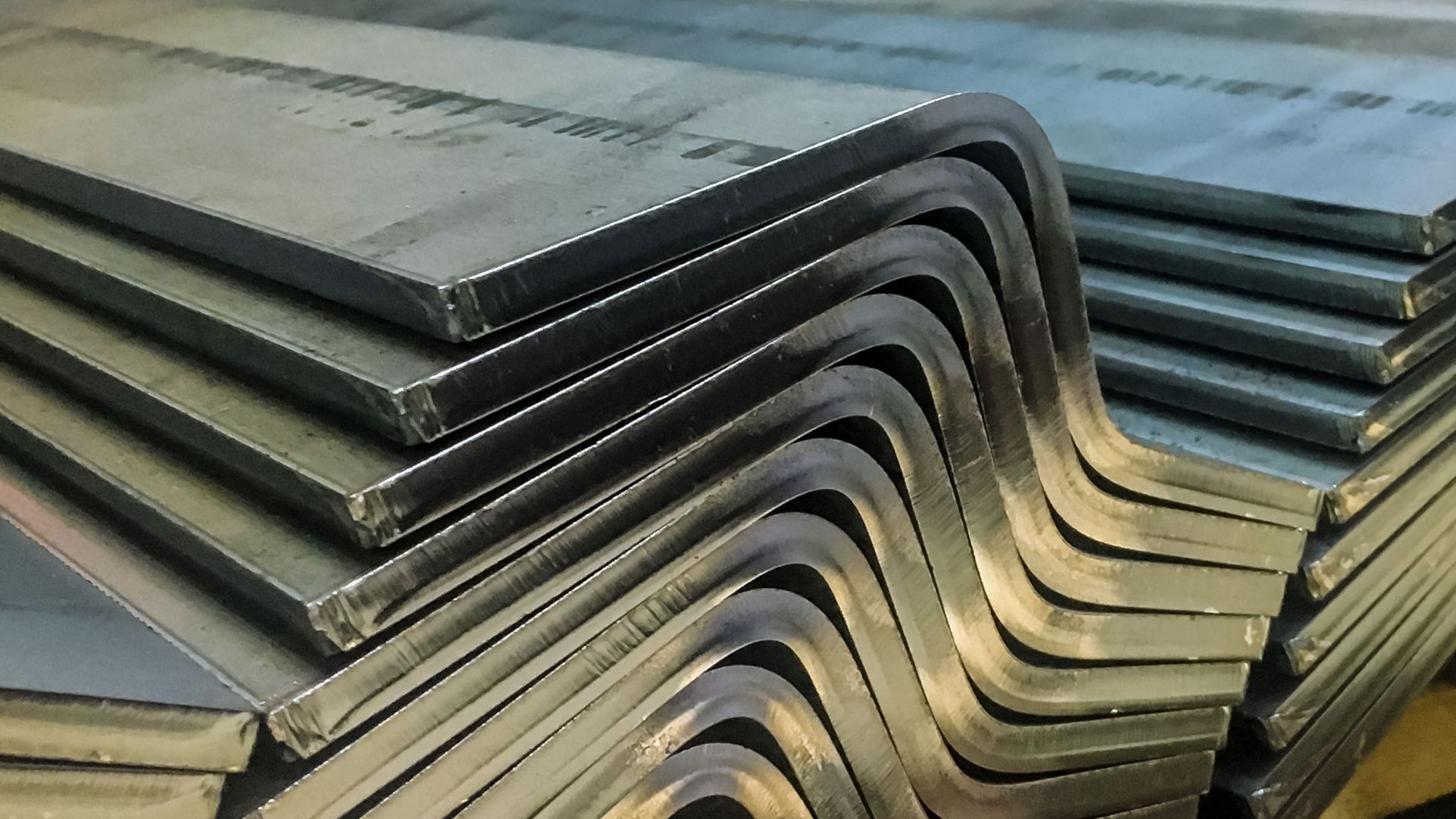 "We choose Oaklins due to their good industry knowledge and a good personal chemistry. They have completely lived up to our expectations regarding industry expertise, cost and timing."
Lasse Petersen
Former owner, CIDAN Machinery Denmark A/S