Go to deals
Business Support Services
Røsva Skadeservice has been acquired by BELFOR Property Restoration
The shareholders of Røsva Skadeservice (Røsva) have sold the company to the global leader in disaster recovery, BELFOR Holdings Inc. (BELFOR).

Røsva, a privately owned company founded in 1978, is one of the major suppliers of restoration services in Denmark. It offers an assortment of services including damage control, restoration and emergency response services, as well as dehumidification, indoor climate analysis and mold control. Røsva is the largest single-service facility in Denmark.

Headquartered in Michigan, USA, BELFOR is the global leader in integrated disaster recovery and property restoration services. With more than 7,000 employees in over 300 locations in 27 countries, the company is geographically positioned to respond to almost any emergency. A proven track record of superior response and unmatched resources has made BELFOR the contractor of choice for damages caused by fire, water, wind or other catastrophes.

Oaklins' team in Denmark acted as the exclusive advisor to the sellers. Oaklins' team in Germany introduced BELFOR, and an international deal team was established to work throughout the project. BELFOR emerged as the preferred owner due to the strategic valuation they placed on the business and the benefits for Røsva's future growth from having the backing of the world's market leading organization. Former owner Heidi Lyngholm will remain in the company as Managing Director. The transaction offers BELFOR access to the Danish market and the opportunity to serve as a bridge for further market expansion in the Nordics. This deal is another example of the seamless cooperation between Oaklins' teams, demonstrating the organization's added value through its global execution capabilities, industry expertise and contacts.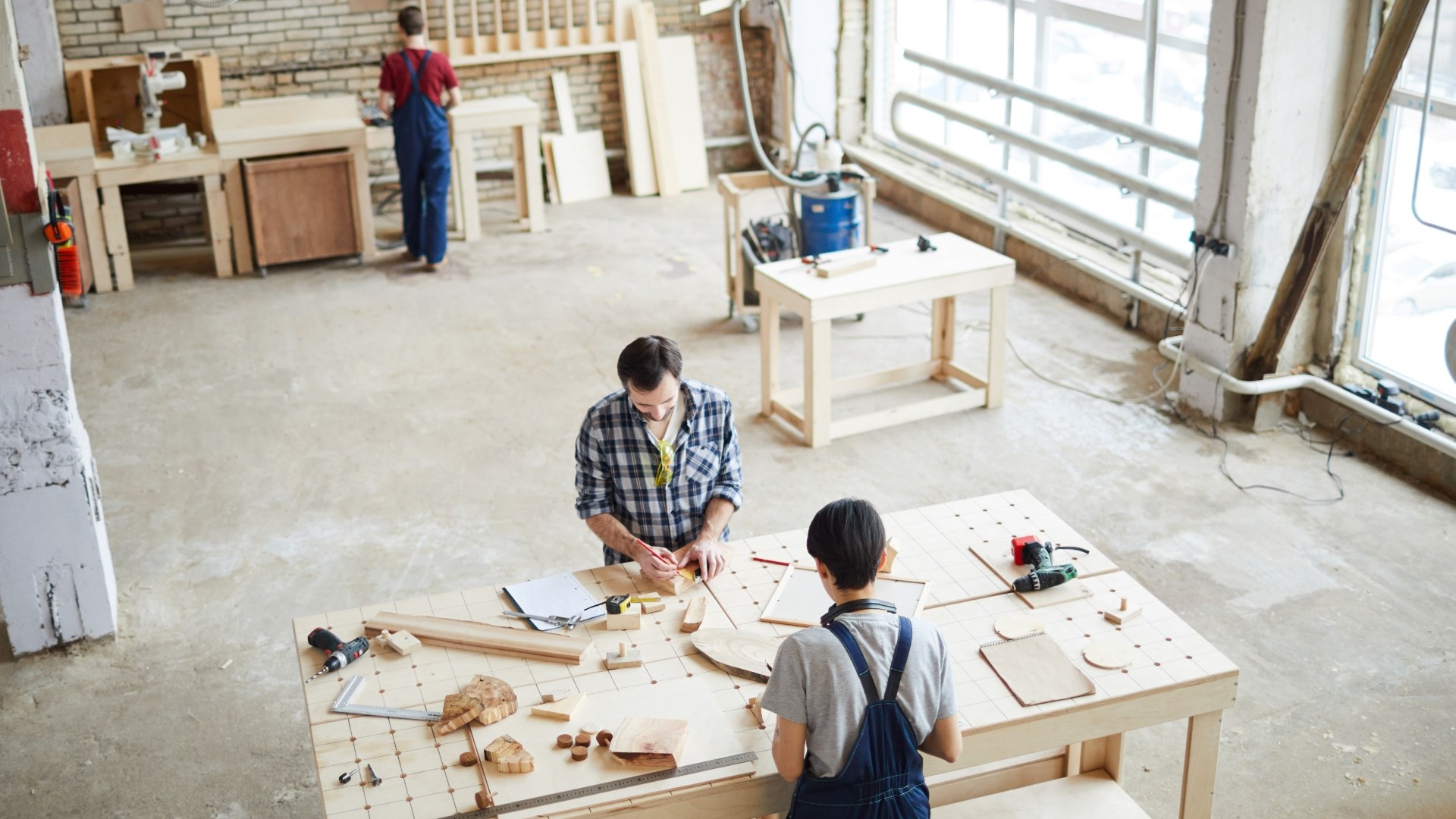 Parties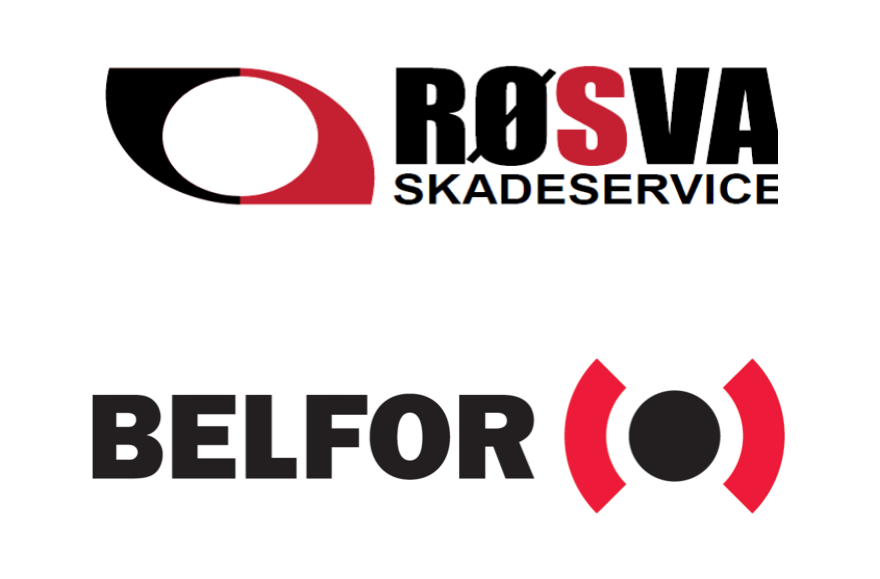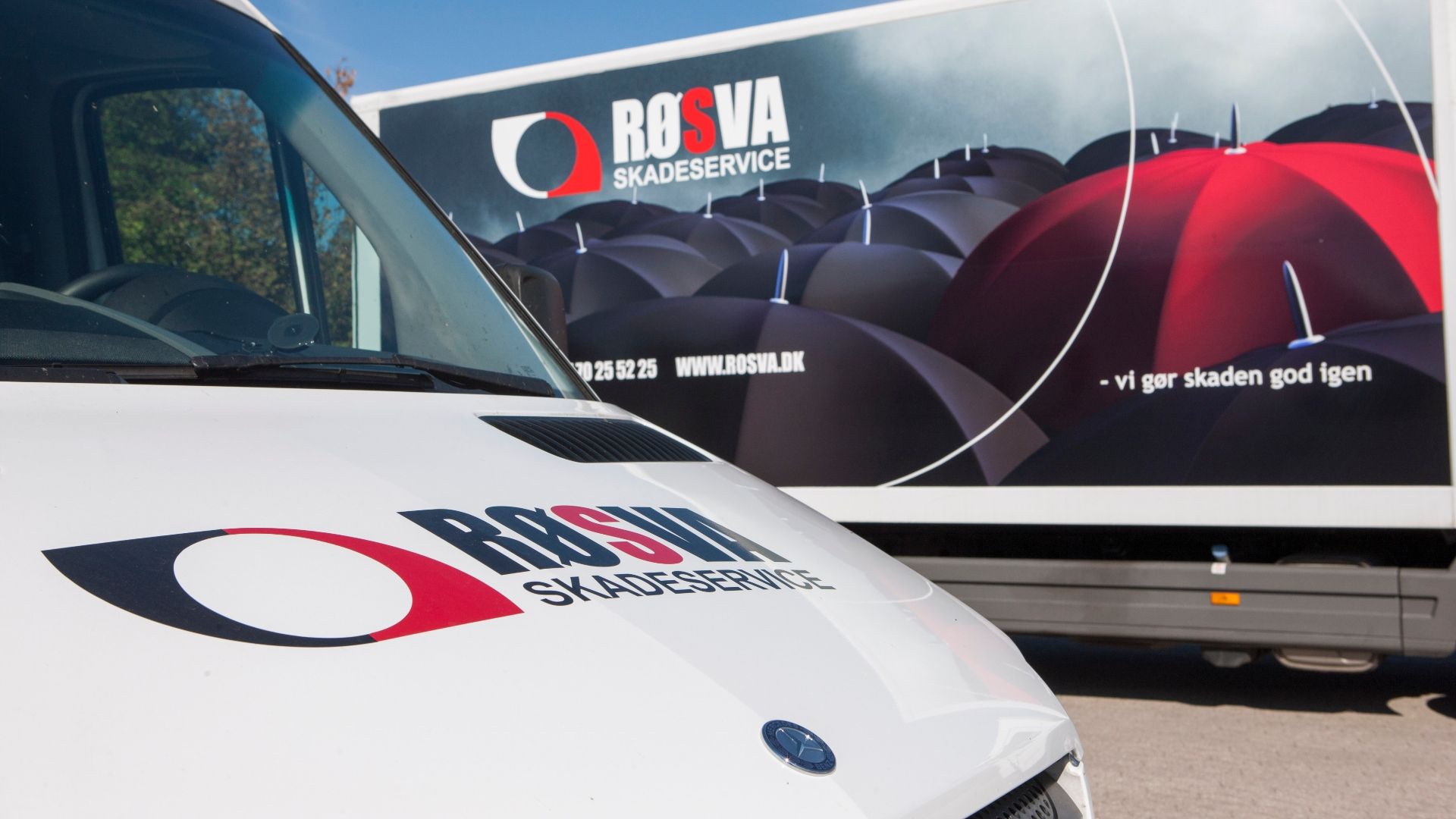 "Oaklins gathered the perfect team and were far more involved than expected. If you ask them in their sleep they would be able to name all the things that are important to Røsva. They understood our corporate culture, the business and the employees – our dream has come true."
Heidi Lyngholm
Former owner, Røsva Skadeservice