Go to deals
Construction & Engineering Services | Industrial Machinery & Components
ERIKS NV has divested Dansk Ventil Center A/S and Valtor Offshore A/S to Armatec AB
ERIKS NV has divested Dansk Ventil Center A/S and Valtor Offshore A/S to Armatec AB.

Dansk Ventil Center is a leading distributor of valves to the Danish and international markets focusing on innovative high quality solutions. Its product range includes ball valves, butterfly valves, safety valves, globe valves, plug valves, needle valves and steam traps. The firm's own brand products are sold through international distributors and to large OEM end users.

Valtor Offshore is a distributor of API and ASME valves, actuators and process-related equipment, including valve automation to the offshore industry. The company has three business areas within the flow technology: MRO sales, projects and services.

Headquartered in Sweden, Armatec is a flow technology company which solves technical challenges in water, heating, cooling and processes, with product groups including valves, separators, actuators, expansion vessels and storage tanks. It operates in Sweden, Norway, Denmark and Finland and is a portfolio company of Ernströmgruppen, a privately owned industrial conglomerate.

ERIKS is an international industrial services provider offering a wide range of high quality mechanical engineering components and associated technical and logistics services. The company offers its products and services to the industrial end user based on its expertise in technology, its broad and deep knowledge of market developments, product properties, product applications, product processing, logistics and its state-of-the-art infrastructure. As part of a global focus on its core business, ERIKS strategically decided to divest its subsidiaries in Denmark.

Oaklins' team in Denmark advised ERIKS in connection with the divestiture of Dansk Ventil Center and Valtor Offshore to Armatec. Oaklins' team in the Netherlands has a long-standing relationship with ERIKS' executive management and brought on board the Danish team who executed the transaction, from identifying selected potential buyers to final negotiations.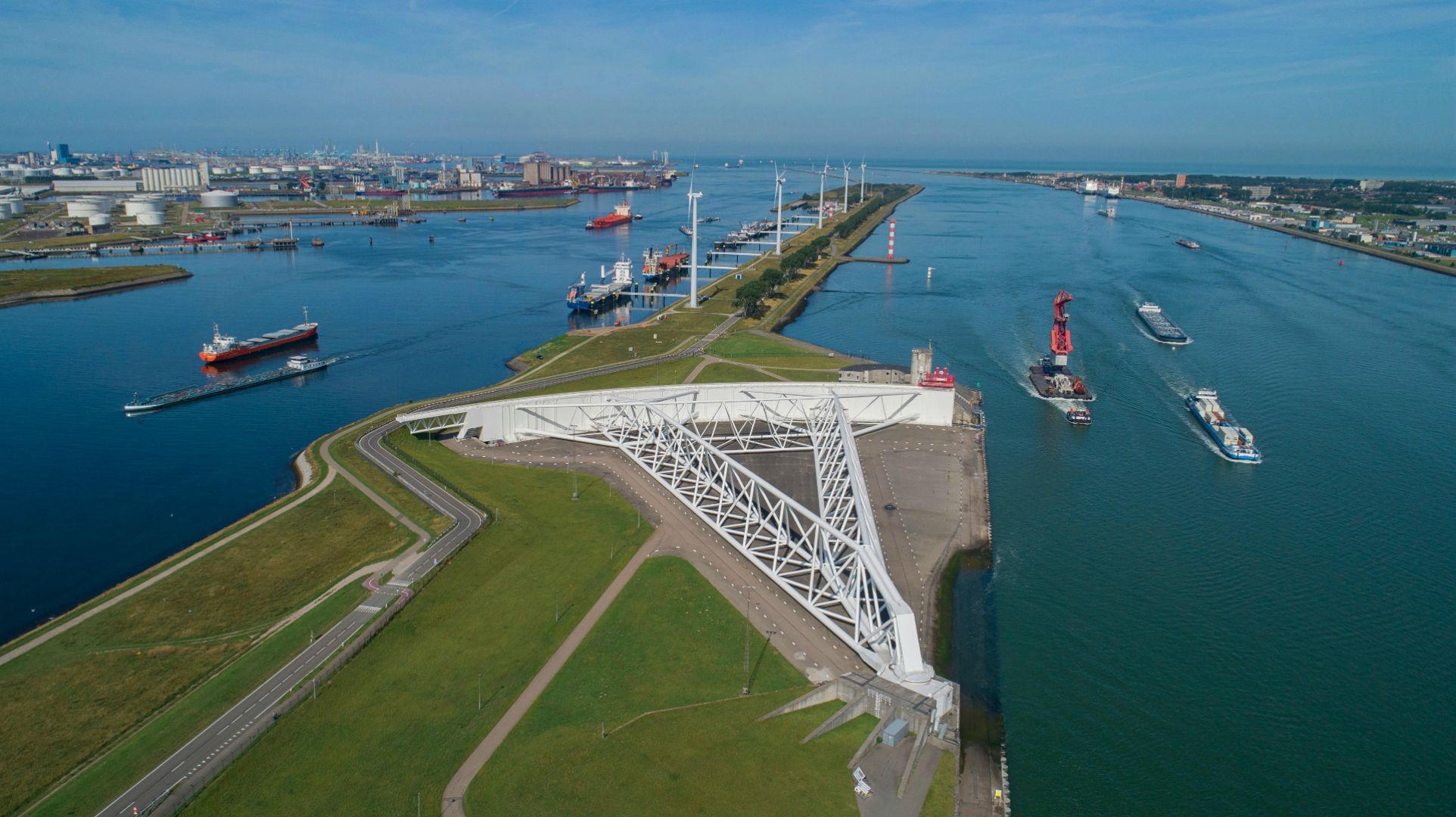 Parties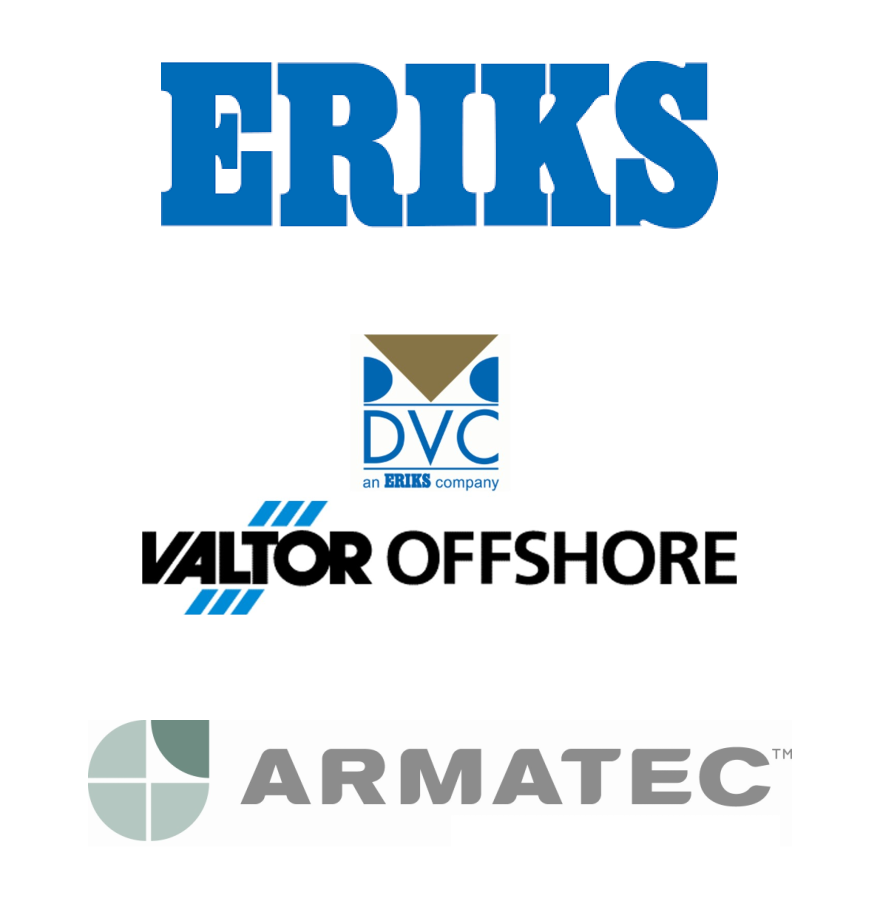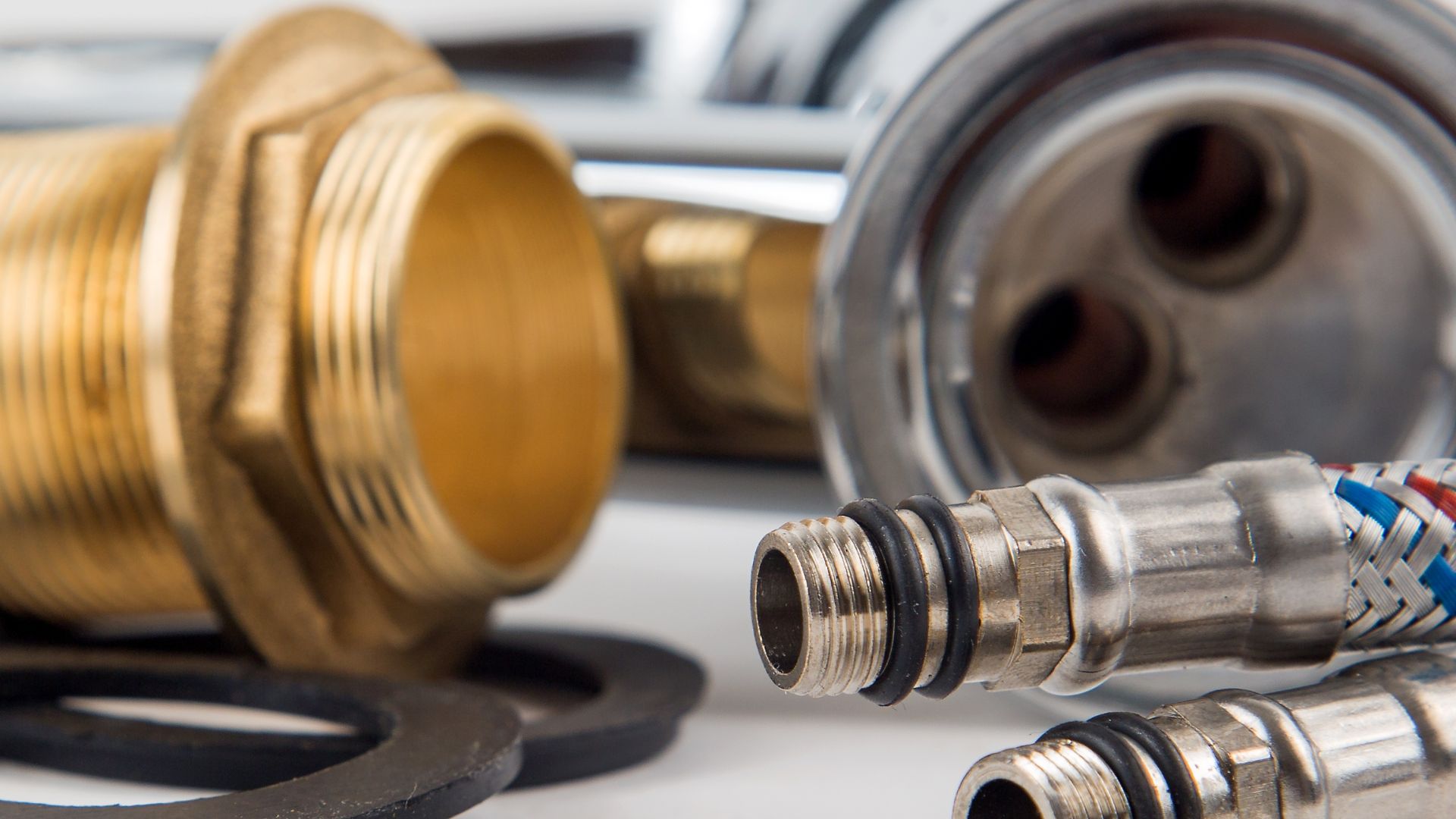 "Oaklins charmed us. Our culture and way of doing business was a good match as they are pragmatic and down-to-earth. We appreciated that and were extremely satisfied. Oaklins managed to exceed our expectations."
Kirsten Bradley
Group Business Development Director, ERIKS NV