Go to deals
TMT
Total Specific Solutions B.V. has acquired Forsikringens Datacenter A/S from a group of insurance companies
The shareholders of Forsikringens Datacenter A/S (FDC), Gjensidige, Bupa Global and Sygeforsikringen "danmark", have sold the company to Total Specific Solutions (TSS). Financial details have not been disclosed.

TSS is a leading provider of IT business solutions. It consists of independent business units that deliver solutions and services to their specific markets. With decades of experience, TSS is active in the health, public, retail, financial and legal service areas as well as in the audit and real estate industries. TSS is part of Constellation Software Inc. (CSI), listed on the Canadian Stock Exchange. With this acquisition, TSS enters the Danish software market and strengthens its foothold in the finance vertical.

FDC is one of Scandinavia's largest suppliers of IT solutions for the insurance and pension industry. FDC has a broad reach and a large customer base totaling more than seven million policies in Denmark, Norway and Sweden, with tailored and specific software solutions. The firm was founded over 50 years ago through the collaboration of several insurance companies and has a profound knowledge of the insurance industry and software market.

This successful transaction originated from the combined expertise from Oaklins' Danish and Dutch TMT sector teams. Oaklins' team in Denmark advised TSS in connection with the acquisition of FDC. Oaklins' team in the Netherlands has a long-standing relationship with TSS and introduced the Danish team, who executed the transaction. This deal is another example of the seamless cross-border cooperation within Oaklins, demonstrating the organization's added value through its global execution capabilities, industry expertise and contacts.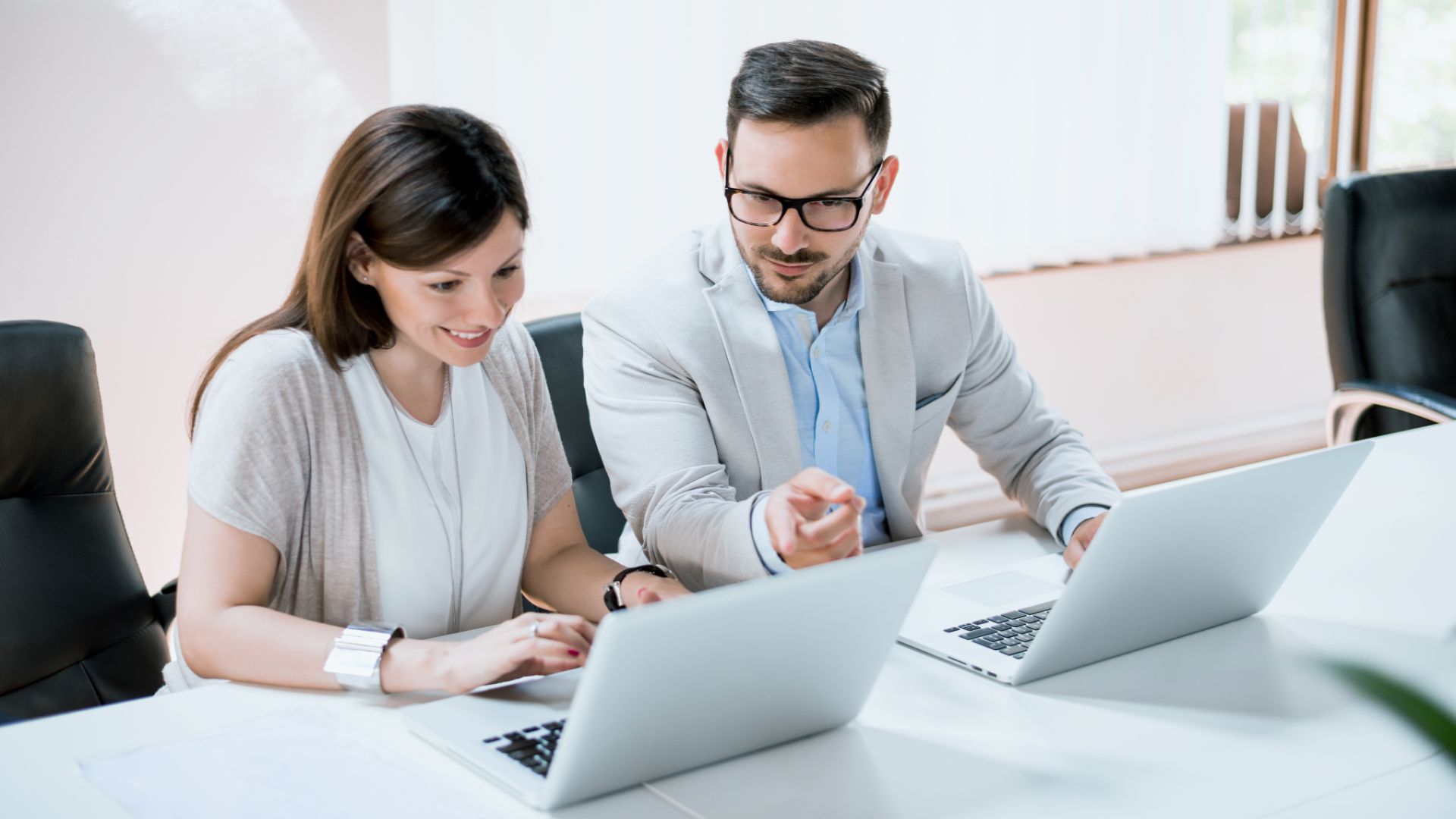 Parties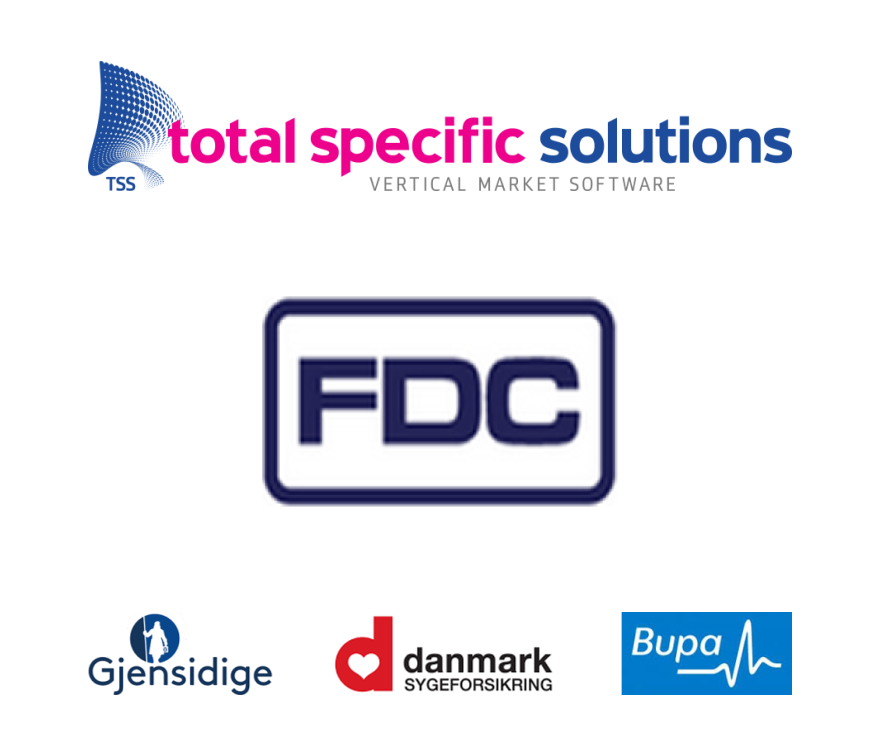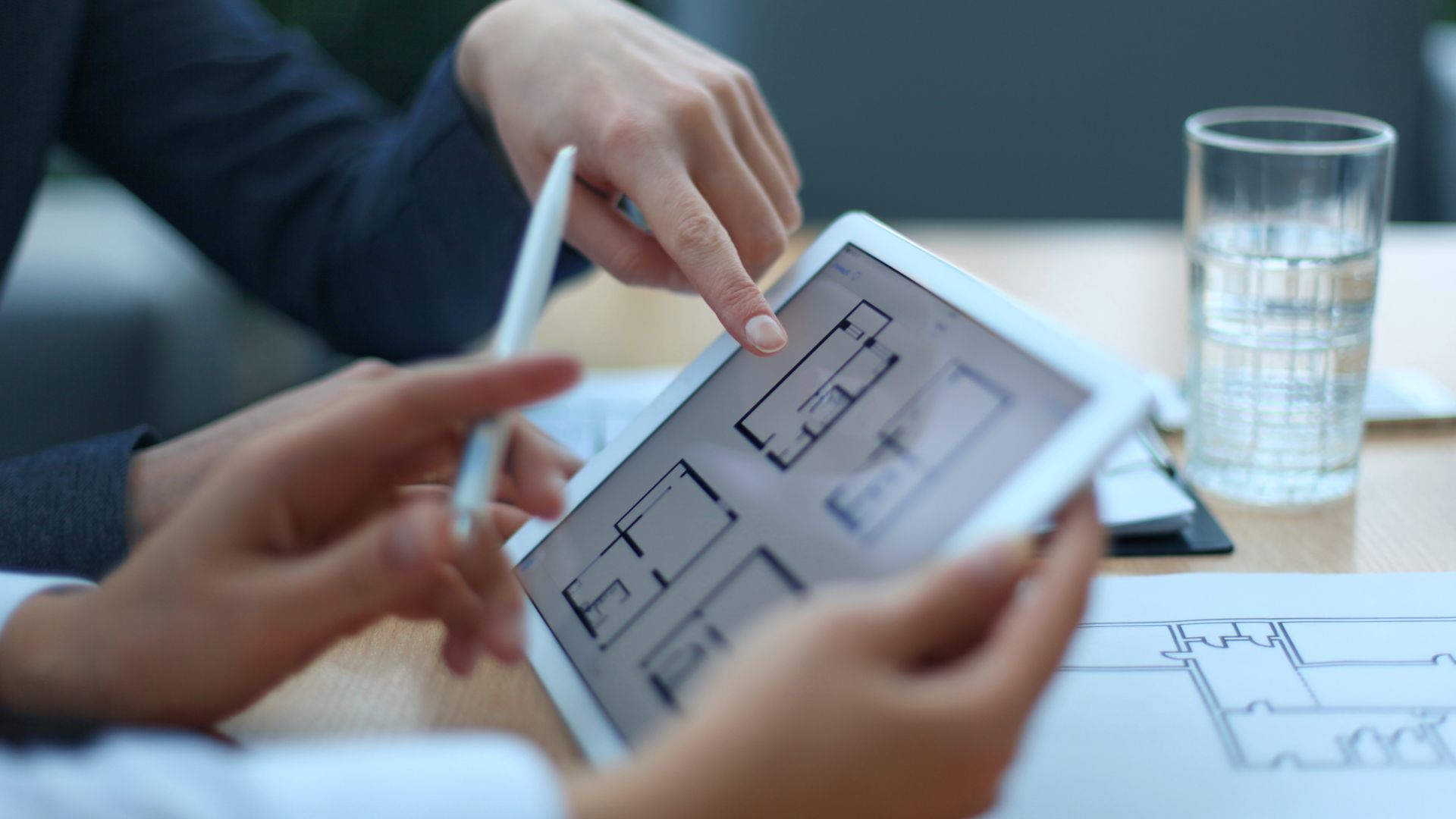 "Oaklins has in-depth industry expertise in software and IT, and they really understand the industry's opportunities. FDC is a true vertical market software company and fits in well with the TSS group. As part of TSS, FDC will benefit from our know-how, financial strength and operational experience to ensure renewed focus and growth."
Ramon Zanders
General Manager, Total Specific Solutions B.V.