Go to deals
Industrial Machinery & Components | Private Equity
STENHØJ Holding A/S has divested STENHØJ Hydraulik A/S to Pentaco Partners A/S
STENHØJ Holding A/S has sold STENHØJ Hydraulik A/S to Pentaco Partners A/S.

STENHØJ Hydraulik is well regarded in the global automotive industry for offering reliable high-end products to its customers. Its product portfolio includes advanced electro-mechanical broaching machines, hydraulic presses and bending machines, individually customized to the end user. The company's core operation is based on advanced engineering capabilities to design tailor-made machinery within the sheet metal processing industries.

Pentaco Partners is a Danish investment company with a key focus on investing in Danish companies with an attractive market potential and competent management teams. Pentaco works in close collaboration with existing management to further develop the companies, with a long term investment horizon in place.

STENHØJ Holding is a Danish family-owned company located in Jutland. It was founded in 1917 and has developed into a leading product and services supplier for the automotive aftermarket. The group has sales exceeding US$110 million and over 500 employees.

Oaklins' team in Denmark advised STENHØJ Holding in connection with the divestiture of STENHØJ Hydraulik to Pentaco Partners. The team handled the full sale process, including identification of buyer and final negotiation.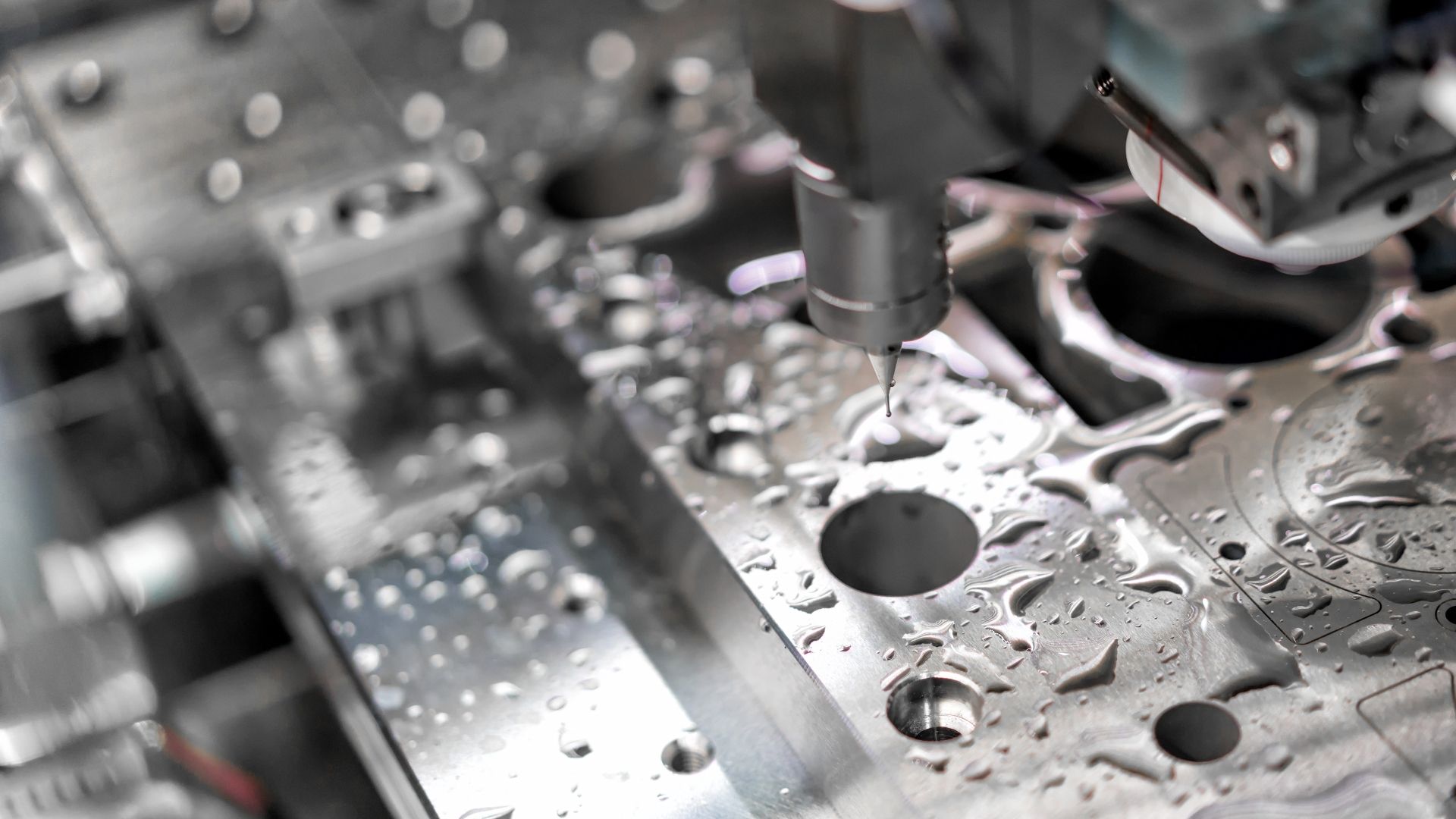 Parties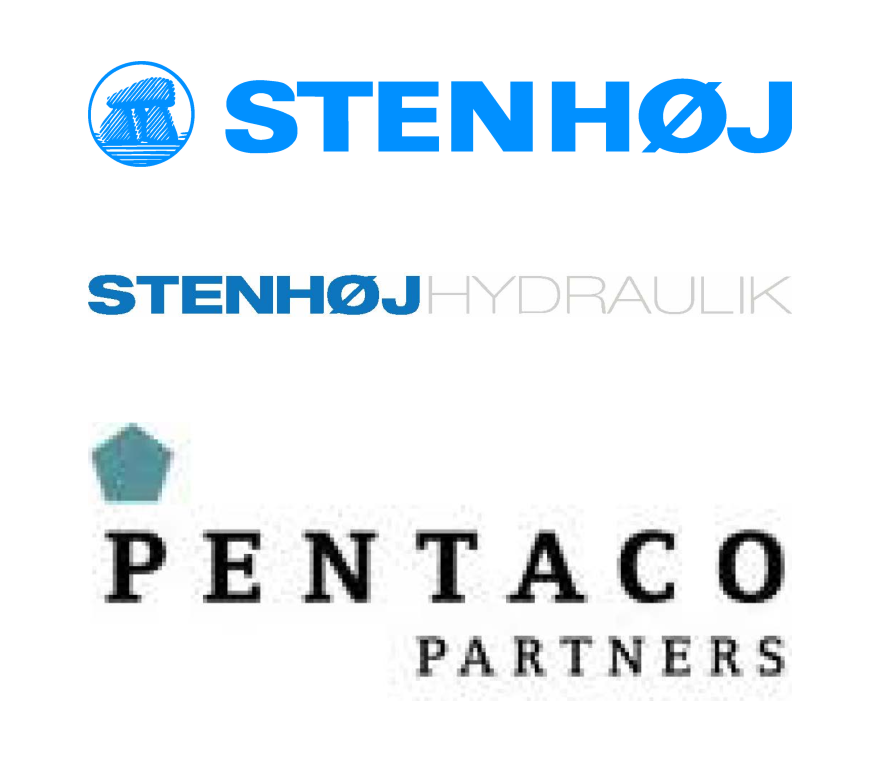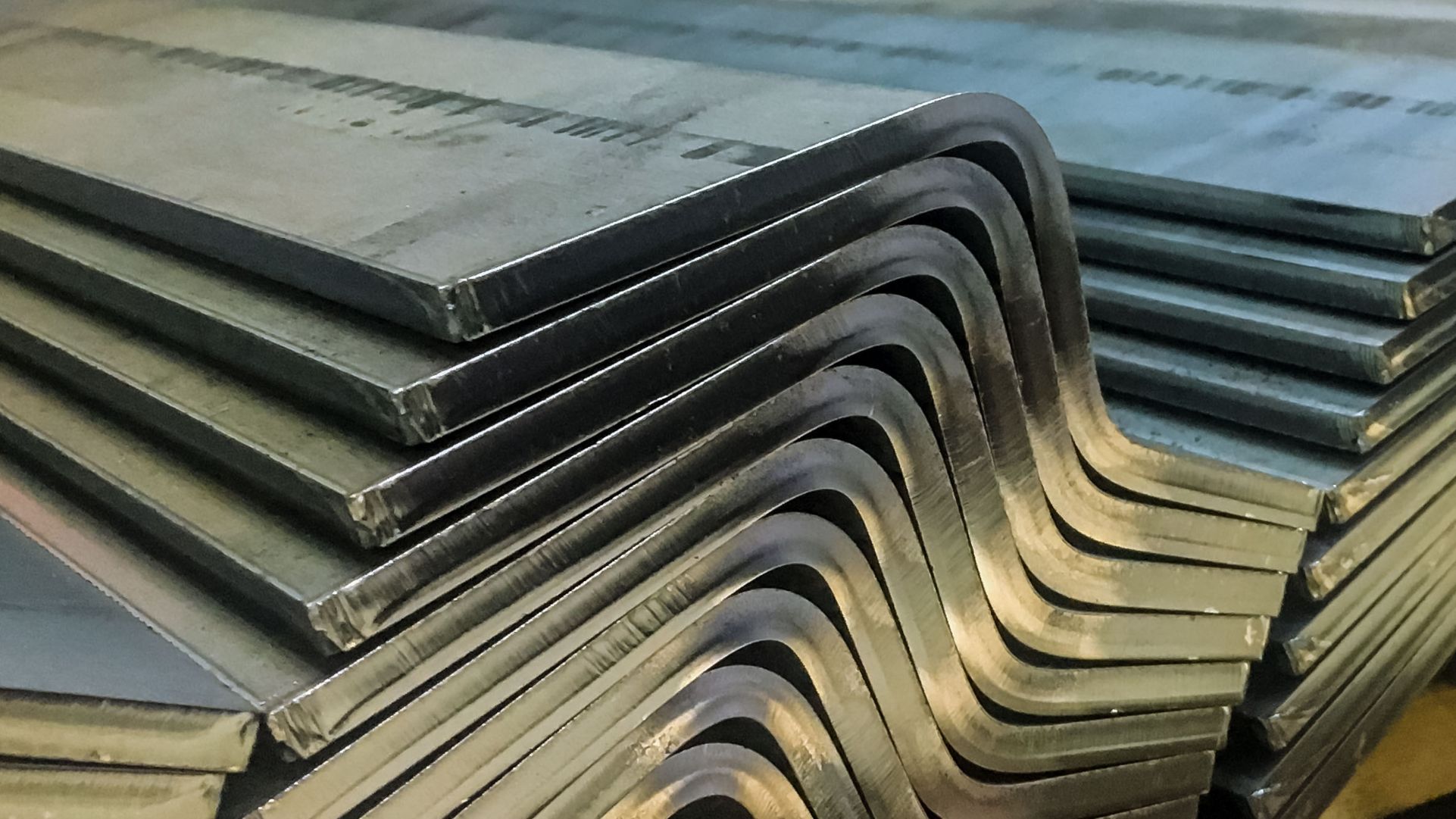 "Oaklins understood the strategic reasons behind the sale and was instrumental in securing a strong new owner for the carve-out of STENHØJ Hydraulik A/S from our other operations. We will, without hesitation, recommend Oaklins for other transactions, whether sell-side or buy-side, and appreciated their contribution and support throughout the process."
Søren Madsen
CEO and Shareholder of STENHØJ Holding A/S