Go to deals
Industrial Machinery & Components | Private Equity
SLF Fraureuth GmbH has been acquired by Avedon Capital Partners
The private shareholders of Spindel- und Lagerungstechnik Fraureuth GmbH (SLF) have sold the company to Avedon Capital Partners, a private equity firm with offices in the Netherlands and Germany.

Founded in 1993, SLF has recorded profits over the last 25 years. This considerable success shows the company's clear focus on the industry and its OEM customers that are fast-growing market leaders in their respective sectors. Customers appreciate SLF's business approach, broad offering (type and outer diameter range from 32 to 1,600 mm), consistent high quality and short lead times.

Avedon Capital Partners is a private equity company with offices in the Netherlands and Germany. The firm specializes in growth capital, restructuring, expansion capital, mezzanine, buy-outs and buy-ins, and small middle-market investments. It seeks to invest in small and medium-sized companies in Benelux and Germany.

Oaklins' team in Germany, supported by Oaklins' industry specialists from around the world, acted as the exclusive M&A advisor to the shareholders of SLF on the sale of the business, and structured a competitive process with the participation of international trade and financial buyers. The team had built a detailed understanding of the business and a trusting relationship with the SLF founders over the two years prior to the sale in January 2019.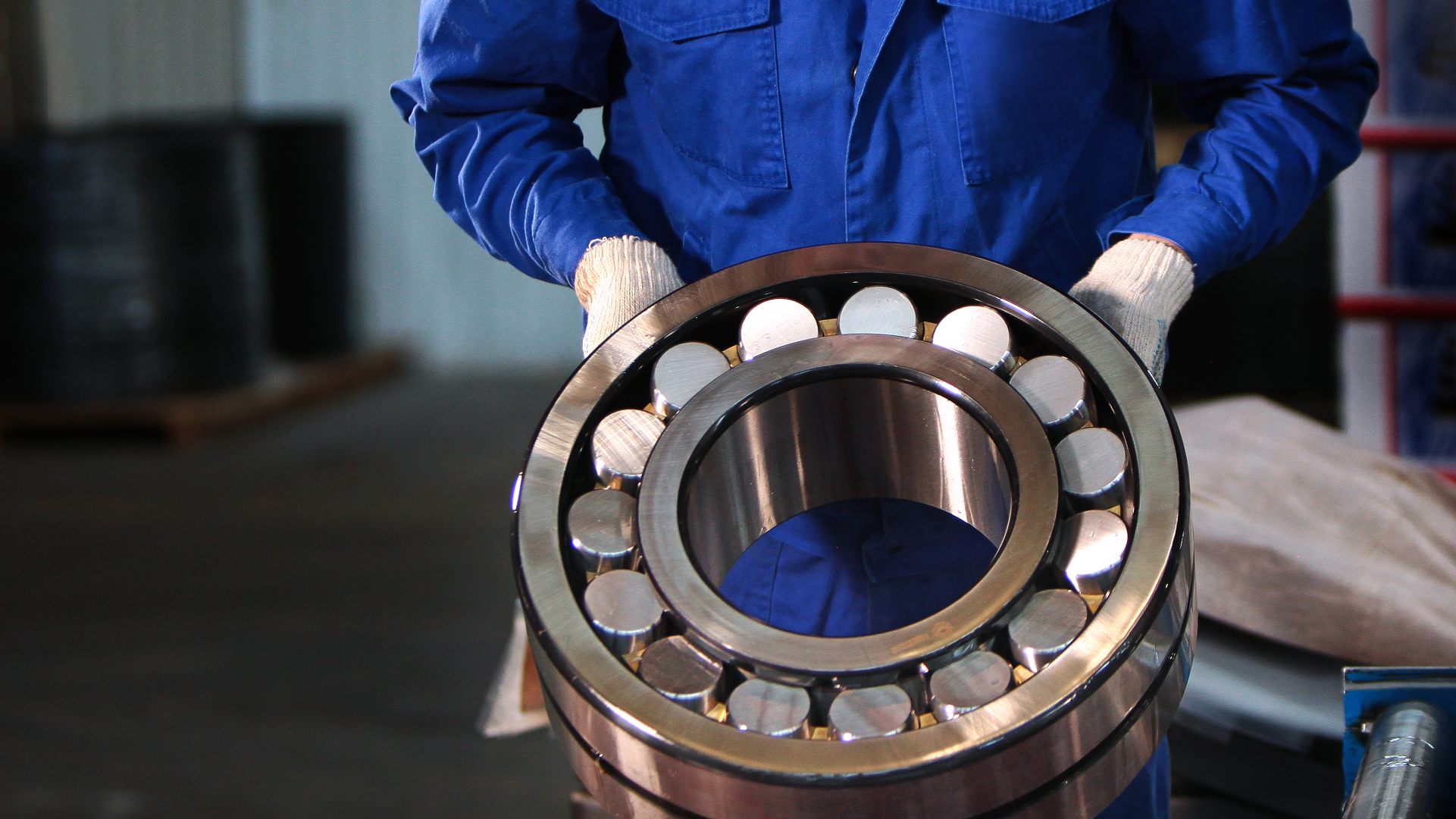 Parties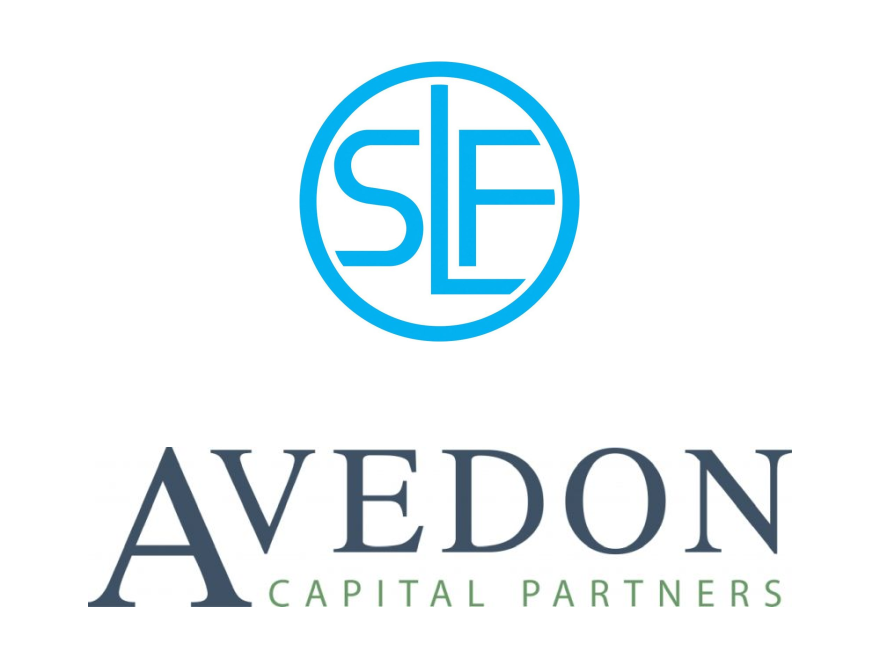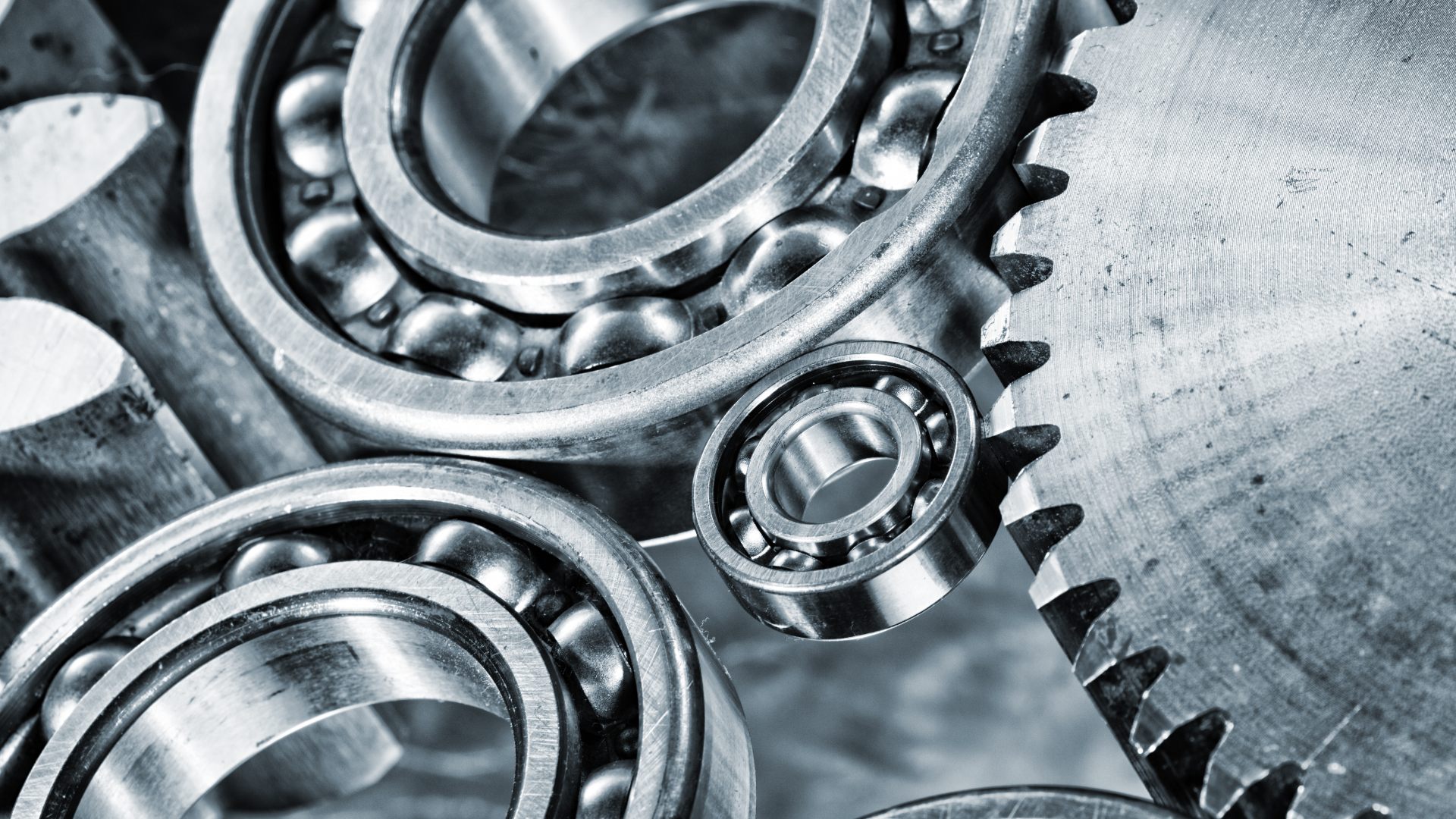 "When we launched the M&A process with the Oaklins German team in the spring of 2018, it was important to us from the start to find a new majority shareholder who is familiar with our industry and who ensures that our employees will have a long-term future in Fraureuth. We are very proud of what we have achieved with our loyal and valued employees over the past 25 years. We believe to have found an ideal partner and are looking forward to working with Avedon."
Dr. Frank Schlegel
Founder and Managing Director, SLF Fraureuth GmbH