Go to deals
Private Equity | TMT
Datacon Enterprise Solutions A/S has been sold to Danoffice IT ApS
Datacon Enterprise Solutions A/S has been sold to Danoffice IT ApS, a portfolio company of Agilitas, the pan-European mid-market private equity firm. Financial details have not been disclosed.

Datacon Enterprise Solutions is a supplier of IT solutions – infrastructure and managed services – to customers in the private and public market, including large Danish corporations with subsidiaries in more than 80 countries. Datacon Enterprise Solutions has approximately 50 employees and is headquartered close to Copenhagen.

Danoffice IT is a supplier of IT solutions to a wide range of international clients with significant cross-border operations in developing countries. The company provides high value support to deliver IT equipment in a compliant and secure manner. Customers include the United Nations and charities, IGOs and NGOs, with critical operations in remote parts of the globe.

Oaklins' team in Denmark was engaged as the sole financial and strategic advisor to the shareholders of Datacon Enterprise Solutions in this transaction.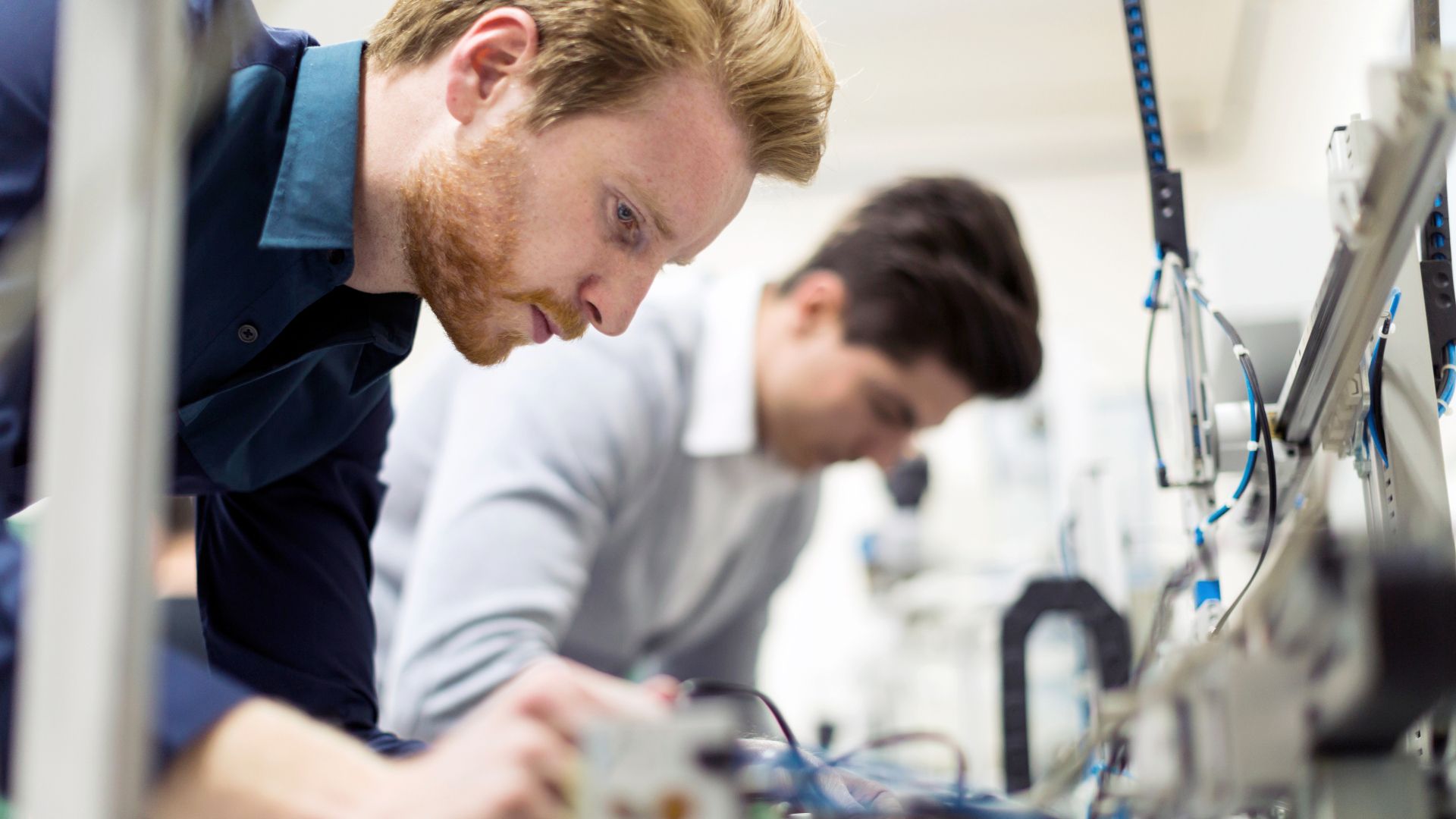 Parties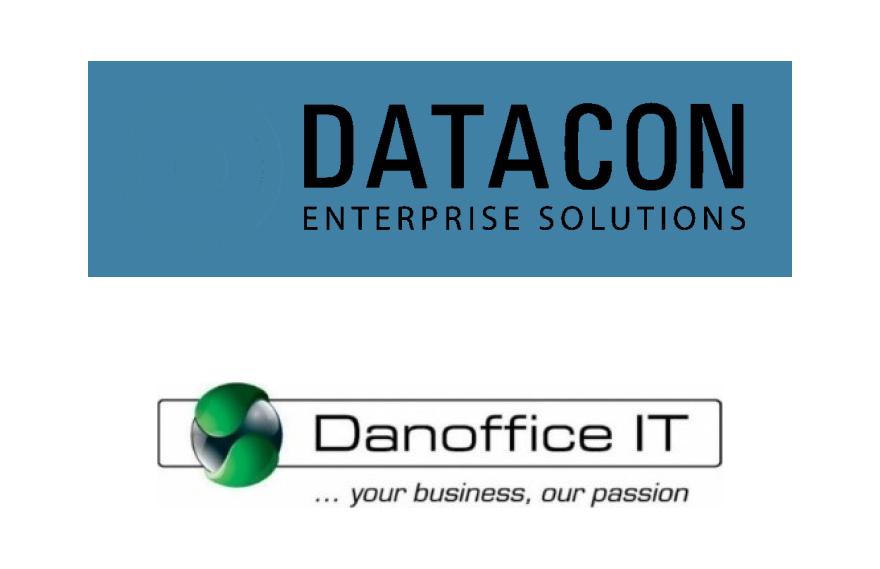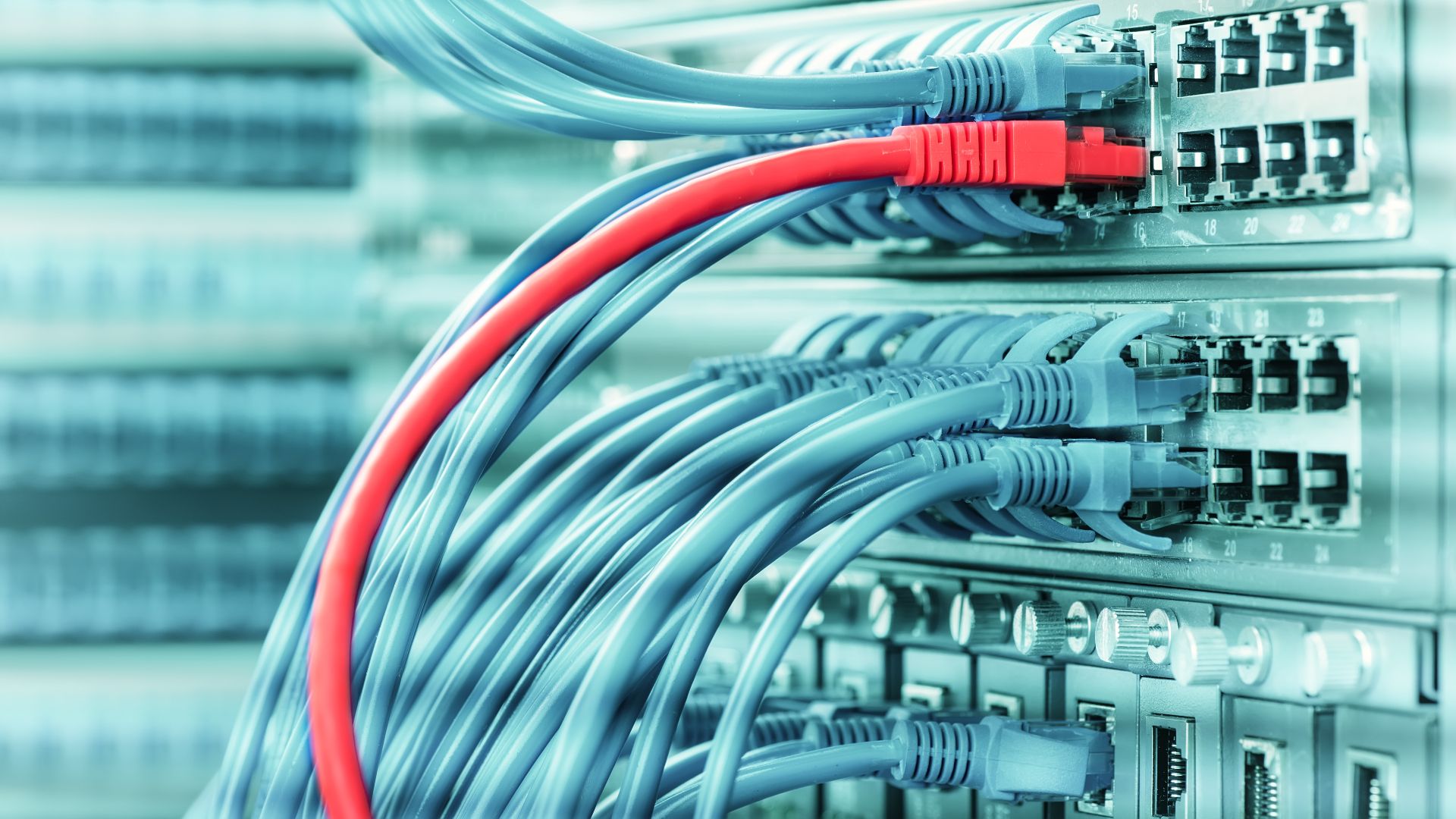 "For us who founded the company and managed it during its 30 years of existence, Oaklins was the perfect partner for our sale. The team planned and executed our process, supported and guided us through the whole process. The combination of industry insight, professional craftsmanship and uncompromising dedication, made it a valuable contribution from an owner's perspective."
Jan Misser
CEO and Co-owner, Datacon Enterprise Solutions