Go to deals
Business Support Services | Real Estate
Roka Holding has acquired Kiinteistömaailma from Danske Bank.
Roka Holding Ltd has acquired Kiinteistömaailma Ltd from Danske Bank AS.

Roka Holding is a holding company owned by a group of private investors with broad experience in the real estate, digital marketing and financial services sectors. Roka will further develop Kiinteistömaailma's business and maximize its potential by digitalizing the business and providing support to the entrepreneurs.

Kiinteistömaailma is the leading real estate agency franchise chain in Finland in terms of sales volume, with over 100 real estate agencies around the country. Danske Bank and Kiinteistömaailma will continue their cooperation as strategic partners.

Danske Bank is part of the Danske Bank Group, which operates in 15 countries. Danske Bank Group provides comprehensive banking services to private, business and institutional customers in Northern Europe. Danske Bank Group has 3.8 million personal customers.

Oaklins' team in Finland acted as an exclusive financial advisor to the buyer in this transaction.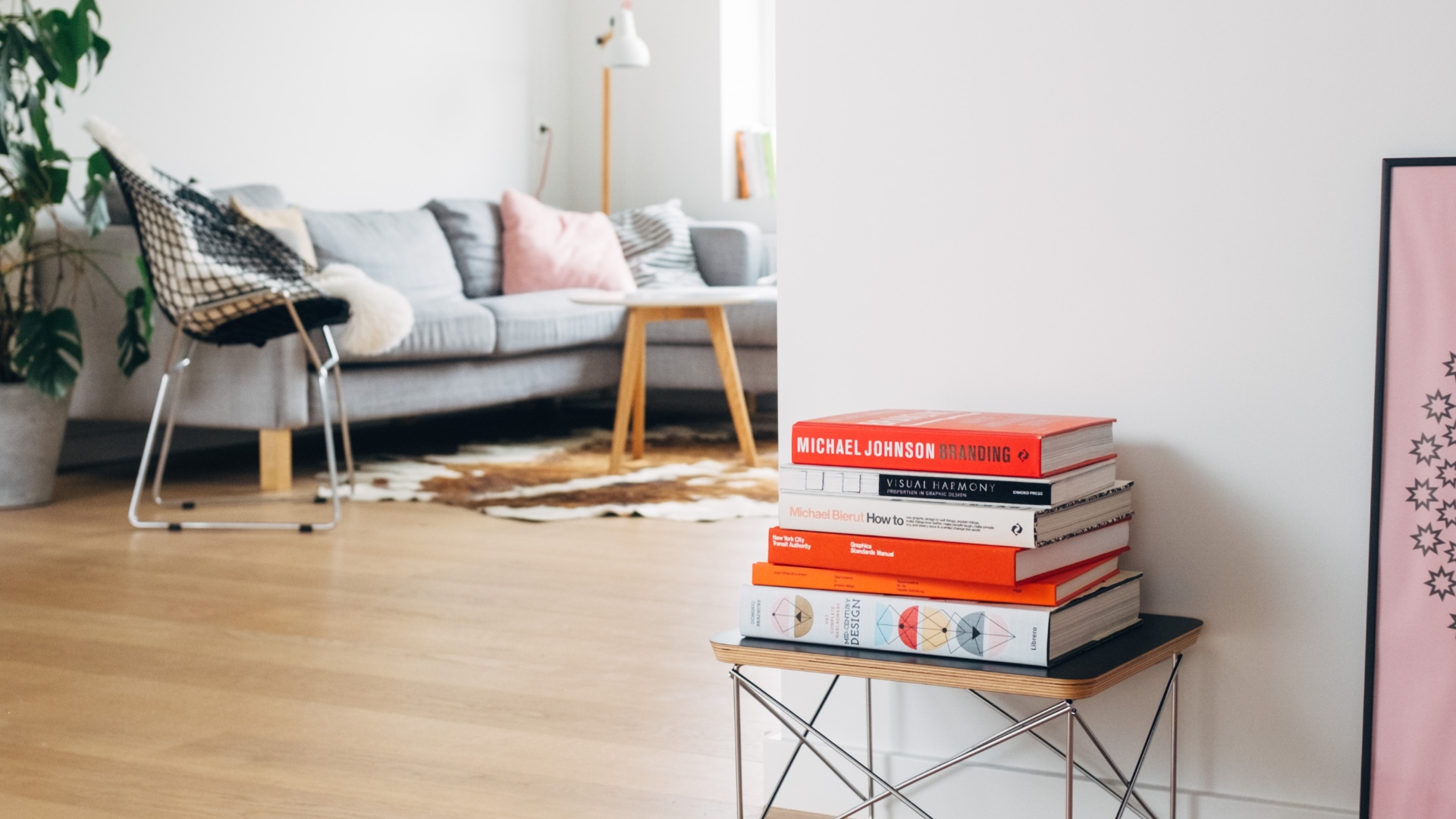 Parties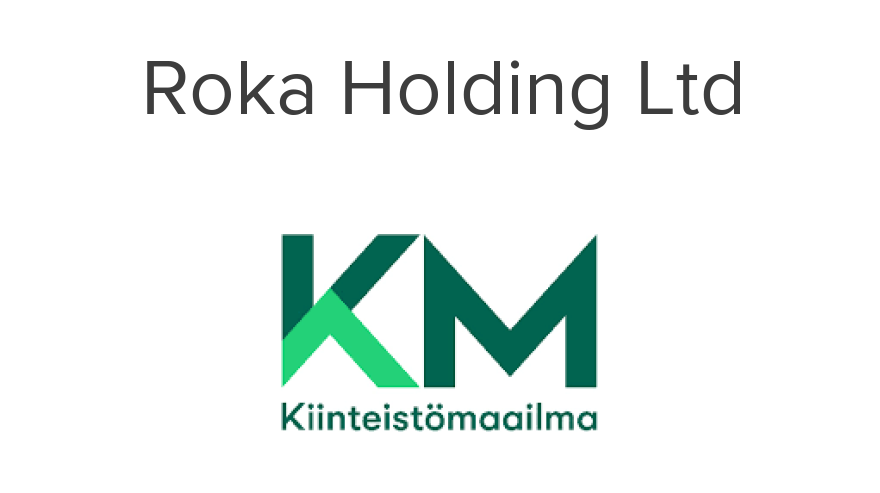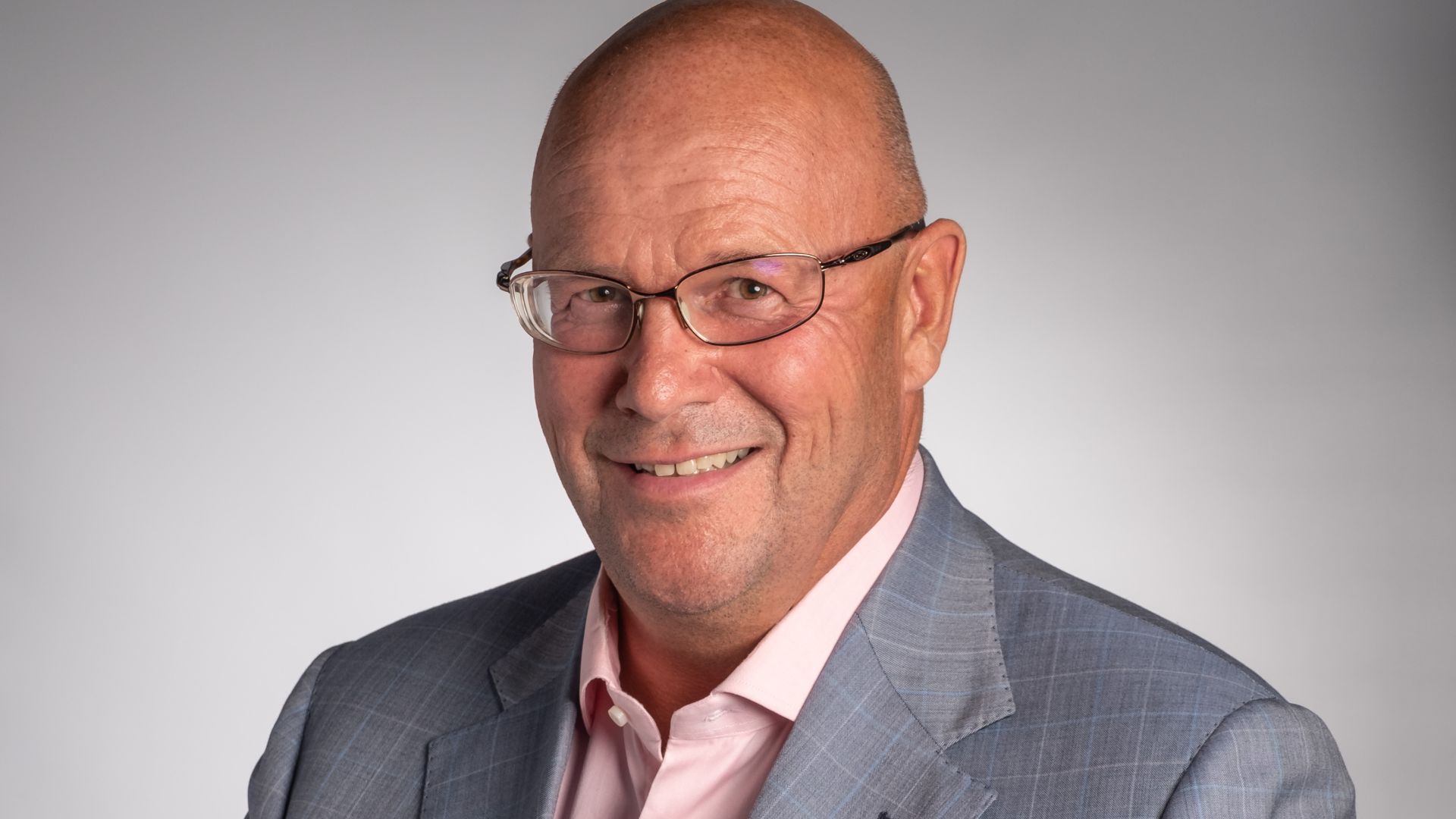 "Oaklins' team in Finland offered us an unparalleled level of support and dedication throughout the competitive bidding process, enabling us to successfully close this transaction. We are thrilled to be able to take part in shaping up the future of Kiinteistömaailma. Kiinteistömaailma is the market leader and the largest real estate brokerage chain in Finland, comprising 650 real estate experts."
Risto Kyhälä
CEO, Kiinteistömaailma Ltd & board member of Roka Holding Ltd