Go to deals
Business Support Services | Private Equity
Micromeritics has been acquired by SFW Capital Partners
Micromeritics Instrument Corporation (Micromeritics) has completed a strategic recapitalization with SFW Capital Partners, a specialized private equity firm that invests in leading providers of analytical instrumentation, software and related solutions.

Founded in 1962, Micromeritics is one of the world's leading designers and manufacturers of proprietary particle measurement instruments and accessories sold into industrial, educational and governmental research and testing lab environments. With over 400 employees across the globe serving more than 1,000 customers, the company offers cutting-edge technologies for the characterization of surface area and porosity, density and volume, physical and chemical adsorption, and size and shape of particles.

SFW Capital Partners supports management teams in growing their companies and building value. The firm invests in companies that provide critical tools to help other businesses make better decisions and become more efficient. These companies, which include providers of hardware, software, data and information, critical outsourced services, and consumables, provide a high return on investment to their customers and can serve a wide variety of end markets.

One of Oaklins' teams in the USA served as the exclusive financial advisor to Micromeritics Instrument Corporation in its strategic recapitalization with SFW Capital Partners.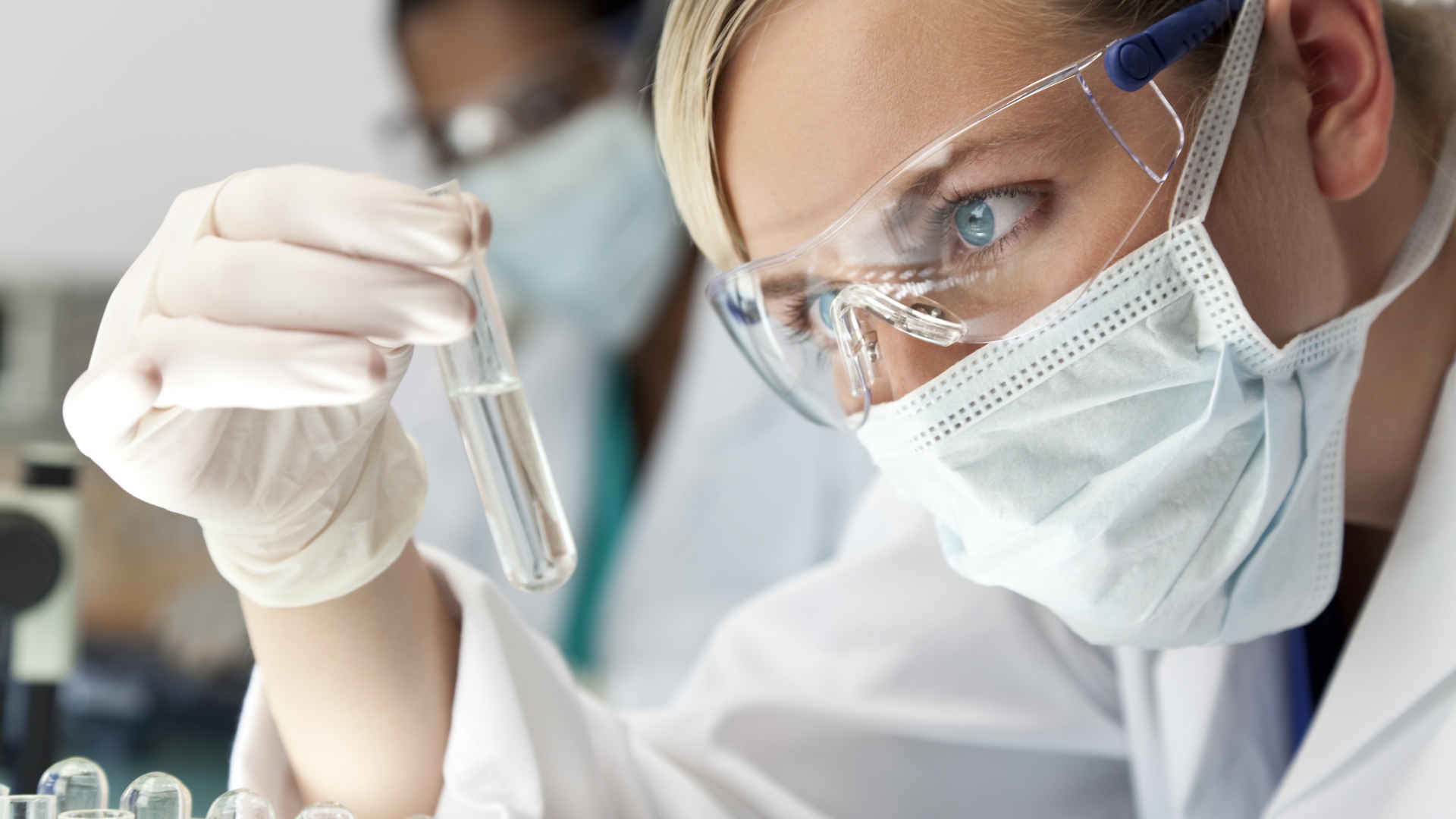 Parties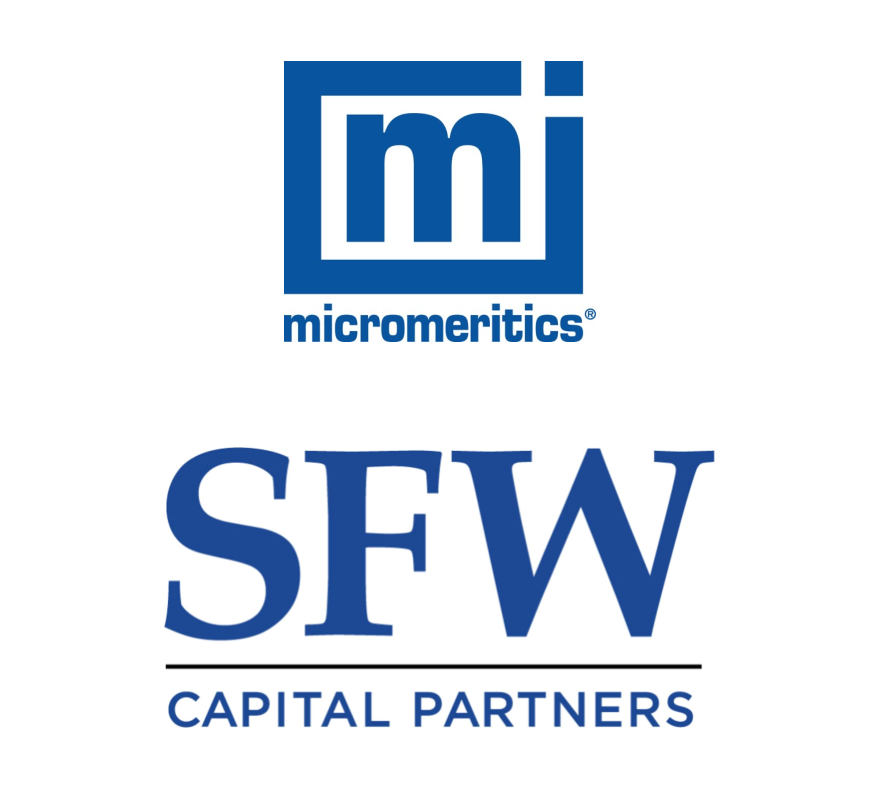 Talk to the deal team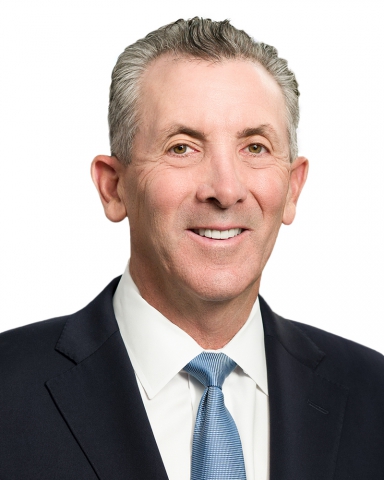 James S. Grien
Managing Director
Atlanta, United States
Oaklins TM Capital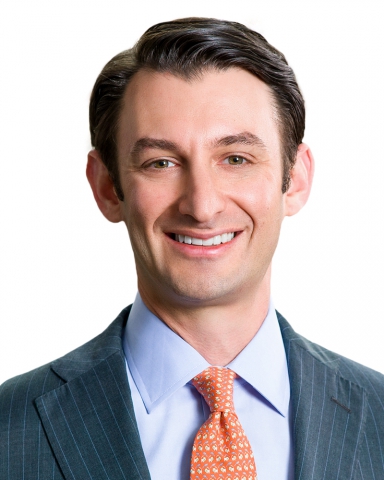 Philip S. Krieger
Managing Director
Atlanta, United States
Oaklins TM Capital