Go to deals
Private Equity | Construction & Engineering Services
Blue Equity is partnering with Bang & Beenfeldt
The private shareholders of Bang & Beenfeldt A/S have sold the company to Blue Equity, with a subsequent reinvestment in the new company.

Bang & Beenfeldt is a specialized Danish niche engineering consultancy advising on an array of large and small construction projects, primarily in Copenhagen, within the renovation of existing housing stock, new property construction and extensions, as well as urban renewals. The company employs a highly skilled team, bringing superior quality, agility and dynamics when undertaking its interdisciplinary tasks. With more than 45 years of experience in all construction phases – from initial design programming and budgeting to construction management, supervision and delivery – Bang & Beenfeldt is a widely known and respected market player. Its clients are primarily public housing organizations and owners' associations. Bang & Beenfeldt is a lean and well-run operator in the building sector and has a strong local presence in the capital region of Copenhagen.

Blue Equity is headquartered in Copenhagen and was founded in 2004 on the initiative of Norlys (one of the largest utility companies in Denmark) and PFA (one of the largest pension funds in the country). Blue Equity invests in small and medium-sized Danish companies, providing capital, knowledge and networks in order to realize value creation in close cooperation with management. Norlys and PFA are both lead investors, with committed capital from Danish investors. There is an even distribution between pension funds, industrial investors and funds.

Oaklins' team in Denmark acted as financial advisor to Bang & Beenfeldt in this transaction.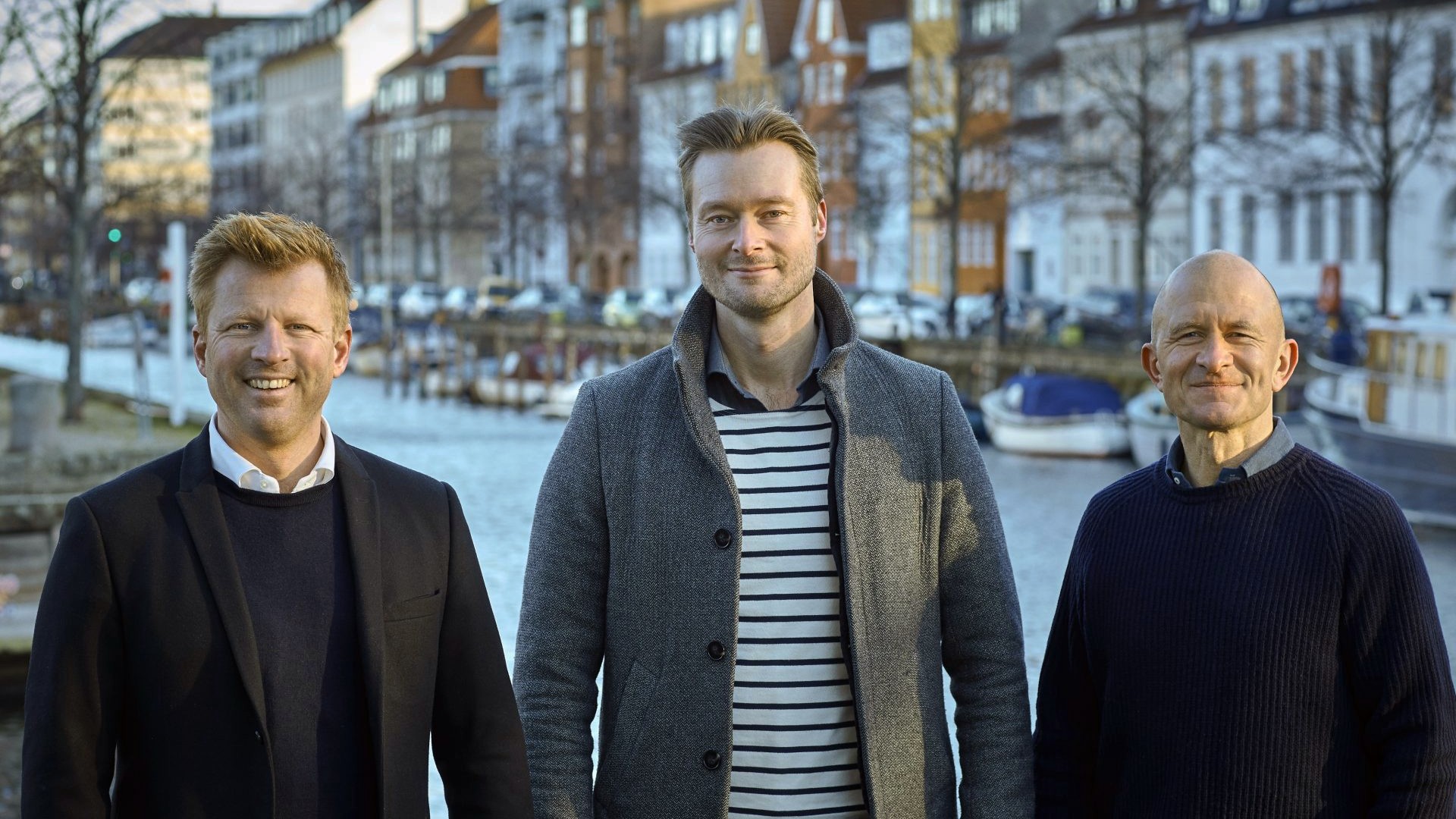 Parties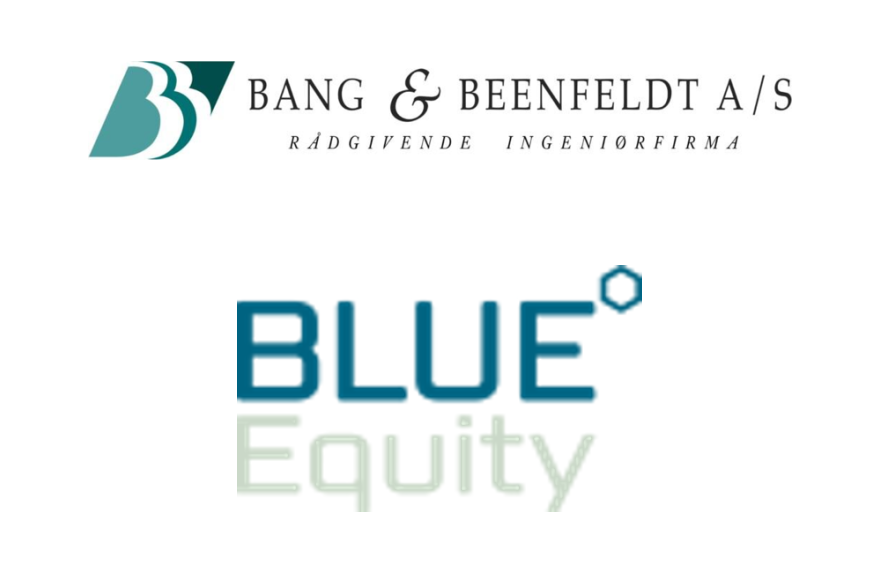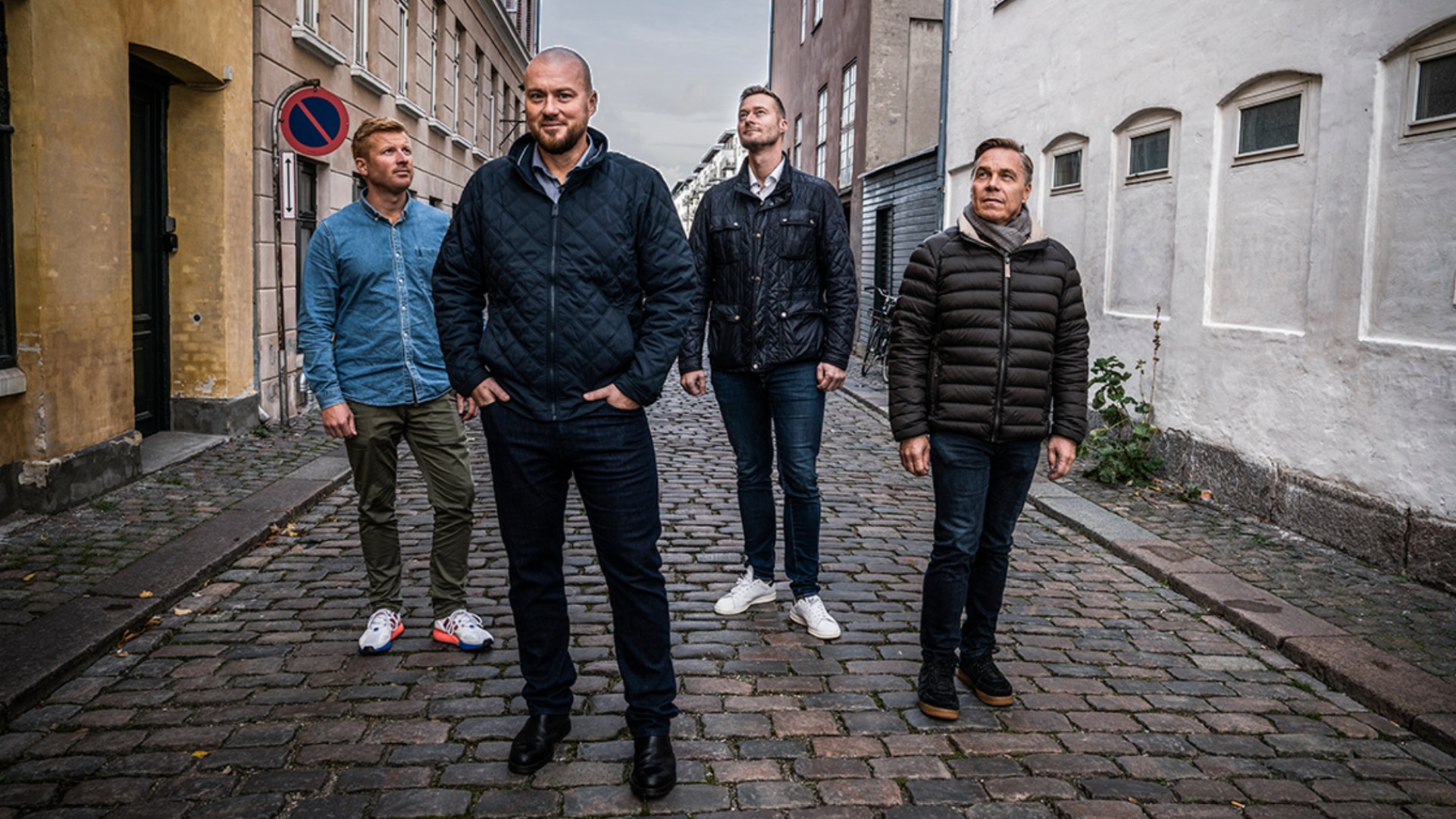 "Partnering with Blue Equity provides us with strategic and financial support, enabling us to accelerate our growth trajectory as a niche consultancy with an edge. Oaklins understood the opportunity, what would be the best solution for leveraging our strong DNA and how to get the transaction done in a manner that created value for all parties."
Anders Bang Olsen
Majority Owner and Chairman, Bang & Beenfeldt A/S