Go to deals
Private Equity | Agriculture
VGB obtains full ownership of Container Centralen's European horticulture business unit
Vereniging Van Groothandelaren In Bloemkwekerijproducten (VGB) has obtained full ownership of Container Centralen's business unit that covers its horticultural activities in Europe. The prior co-owner and Danish private equity firm Erhvervsinvest will become full owner of Container Centralen's other business units. The split of activities will enable the separate businesses to benefit from a more tailored growth agenda that is fully backed by shareholders and management.

VGB acquired a stake in Container Centralen in 1989. VGB is a Dutch trade association for the wholesale business of flowers and plants. The association has approximately 80 horticulture members, which include Dutch Flower Group, Waterdrinker, Fleurametz and Royal Lemkes Group.

Founded in 1977, Container Centralen purchases, finances, transports, repairs and manages a pooling system of standardized reusable transport items. The company consists of four business units: CC Horticulture, the horticultural pooling system in Europe, CC Retail, the fast-moving consumer goods pooling system in Europe, CC US, the horticultural pooling system in the USA, and Pool Service, the management of a pool of crates in Europe.

Erhvervsinvest is a Danish private equity firm investing in small and medium-sized companies. It does not have a specific sector focus, but primarily invests in companies operating in manufacturing and service industries.

Oaklins' team in the Netherlands acted as M&A and debt advisor for VGB, thereby responsible for the negotiations and the facilitation of the banking process.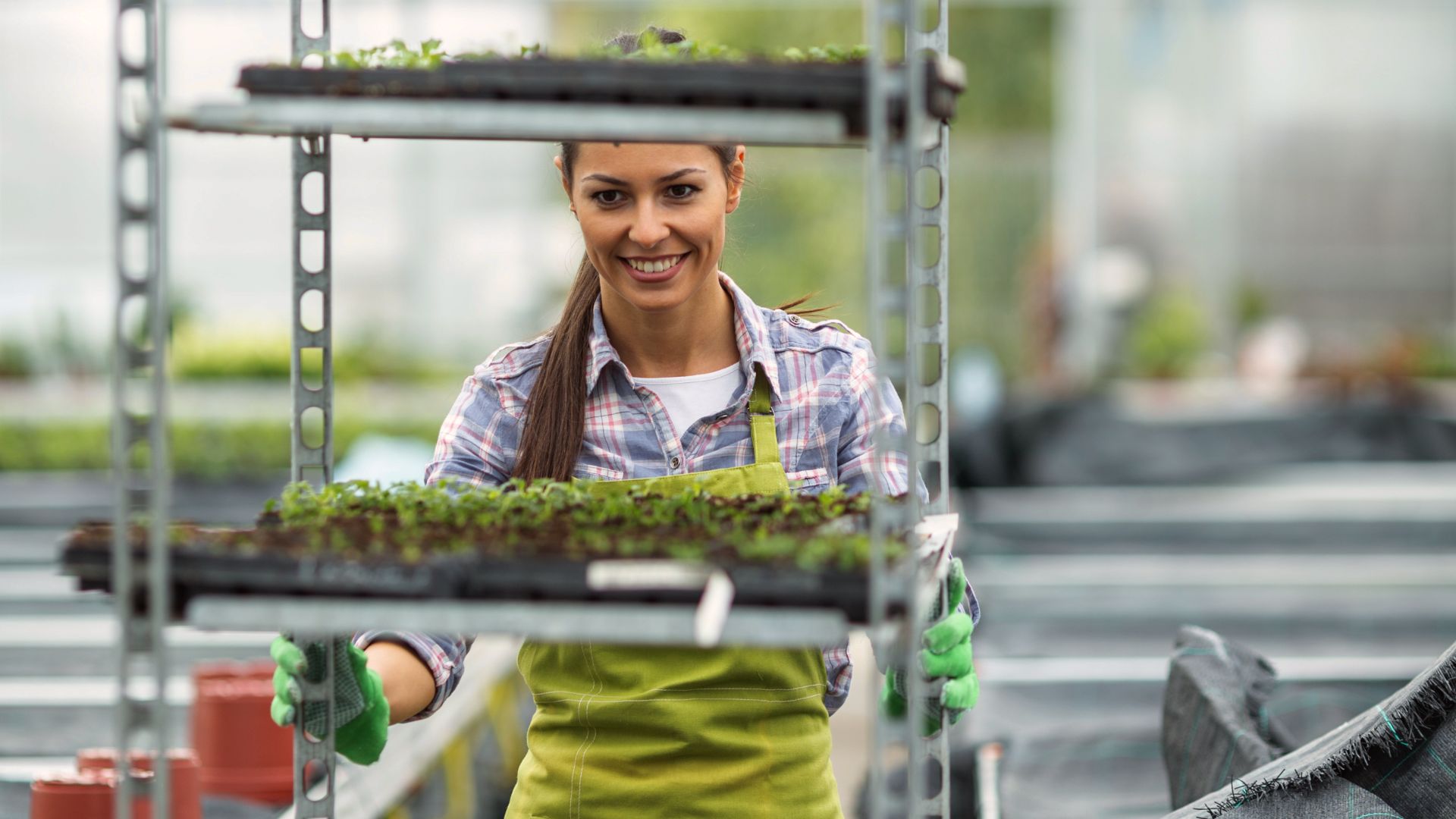 Parties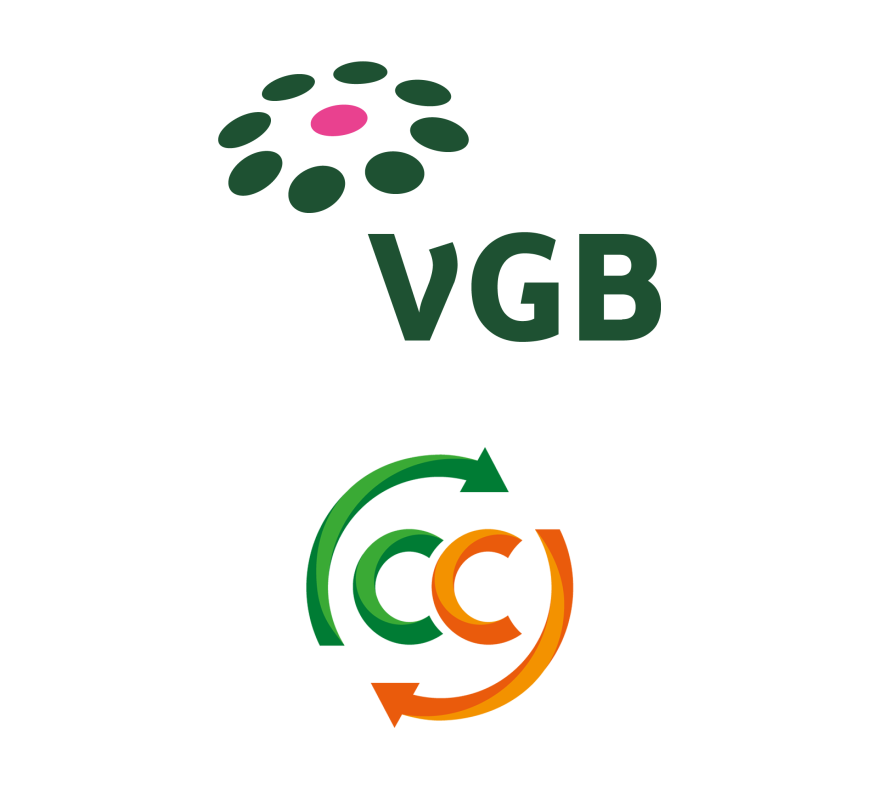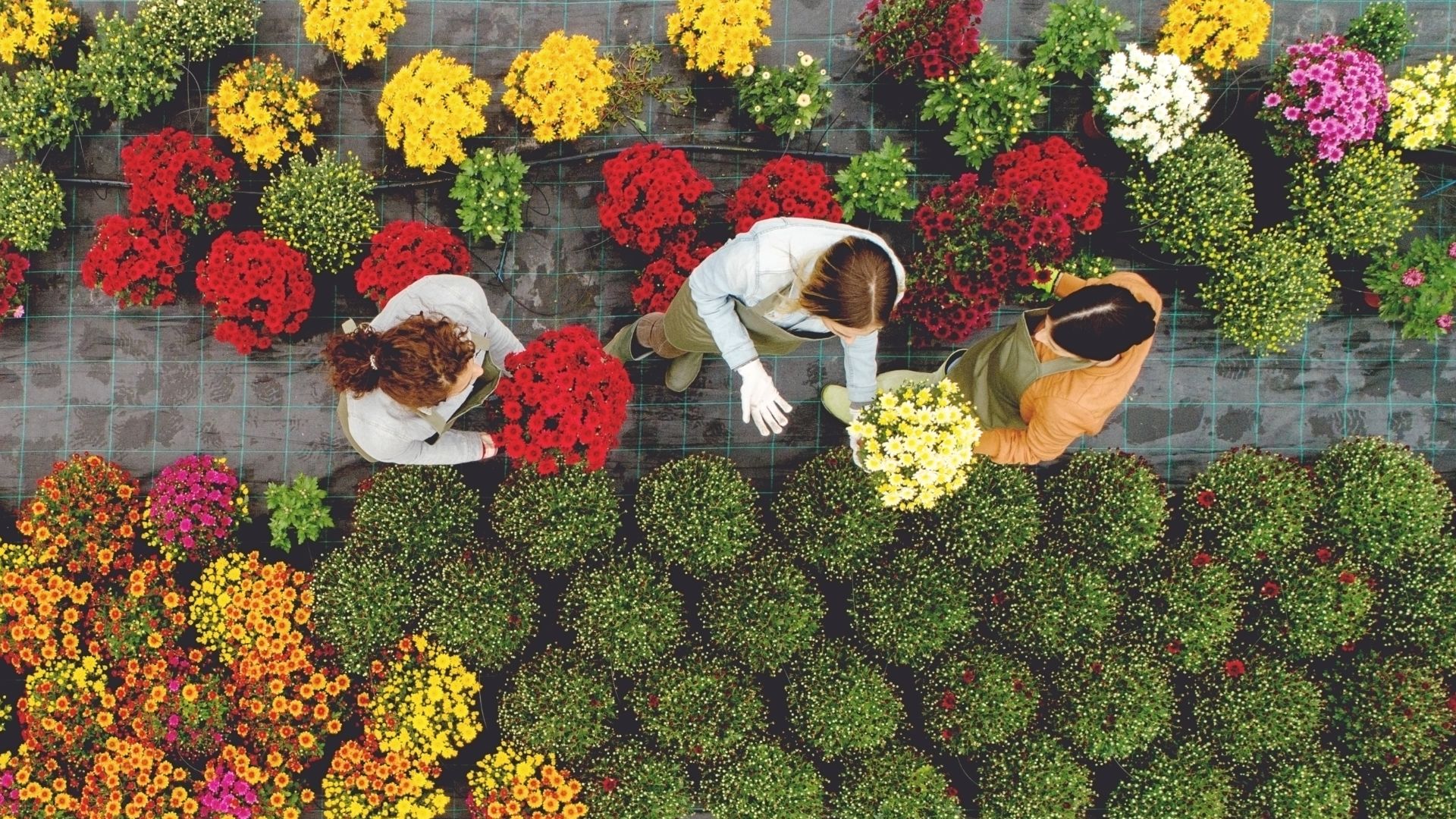 "The pleasant cooperation with Oaklins in many aspects of the transaction attributed to a successful outcome for VGB and its members. Throughout the process, we felt that Oaklins was determined to deliver the best result possible. We are looking forward to the next step with a focused growth agenda for the European horticulture activities of Container Centralen."
Cees van der Meij
Chairman, Vereniging van Groothandelaren in Bloemkwekerijproducten