Go to deals
Energy | Private Equity
E2E has sold a portfolio of solar photovoltaic plants to Obton
E2E S.p.A. has sold a portfolio of solar photovoltaic plants to Obton A/S. The plants are located in Veneto, Marche, Sicily, Puglia, Sardinia, Umbria, Tuscany, Basilicata, Emilia Romagna, Lazio, Campania and Abruzzo, and have a total installed capacity of 32.6MW.

E2E S.p.A. is an Italian company specializing in the acquisition and dismantling of photovoltaic plants. It currently manages 104 plants, with a total installed capacity of 78MW.

Obton is a Denmark-based company engaged in funding, developing and managing solar photovoltaic and wind turbine projects.

Oaklins' team in Italy acted as sell-side financial co-advisor to E2E in this transaction.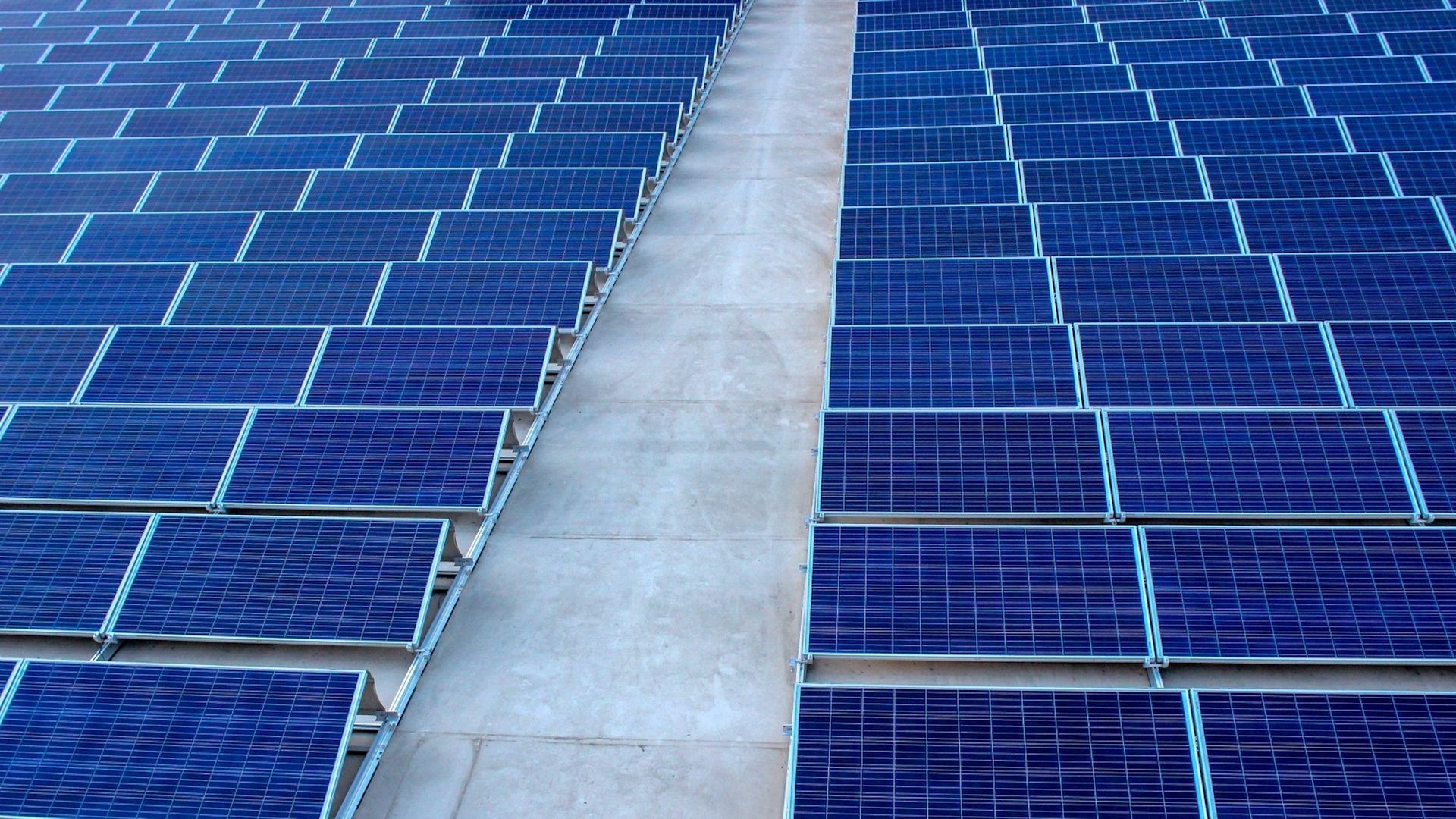 Parties