Go to deals
Private Equity | Automotive
MPS Bilskade has been acquired by Cary Group
The private shareholders of MPS Bilskade AS have sold a 100 % stake in the company to Cary Group AB, backed by Nordic Capital.

MPS Bilskade is Norway's largest auto body repair chain comprising 63 workshops. It operates nationwide, focusing on the small repair market segment, offering services such as dent repairs, paint damages repair, edge rims and PDR, amongst others. The chain is organized under a common brand identity, aimed at offering its members clear economic and administrative benefits. Its key focus is on generating business volume for the members, combined with centralized purchases, training, as well as improving skills and competence. In a fragmented auto body repair market, MPS is a strong market leader with a chain revenue footprint of about NOK 1 billion (US$112 million).

Cary Group provides sustainable damage repair and car care services, with business operations in Sweden, Denmark, Norway, the UK and Spain. It specializes in the repair and replacement of vehicle glass, with a complementary range of services in auto body repair and SMART repair. With good accessibility for customers, high-quality products and smart solutions, the group helps its customers make simplified and sustainable choices. At the time of this announcement, Cary Group had a total of 524 workshops and 397 mobile units with over 1,300 employees. Cary Group has been backed by Nordic Capital since 2018, a leading European private equity investor, and was listed on the Nasdaq Stockholm Exchange in September 2021.

"We are pleased to welcome MPS Bilskade to the Cary Group family. This acquisition will enable us to offer additional services, with more workshops to carry out both minor and major auto body repair. With its large network of workshops across the whole of Norway, the complementary acquisition of MPS Bilskade gives us a strong market presence in Norway and continues the expansion of our offering to our insurance companies", says Anders Jensen, CEO of Cary Group.

Oaklins' team in Norway acted as sell-side financial advisor to the shareholders of MPS Bilskade AS.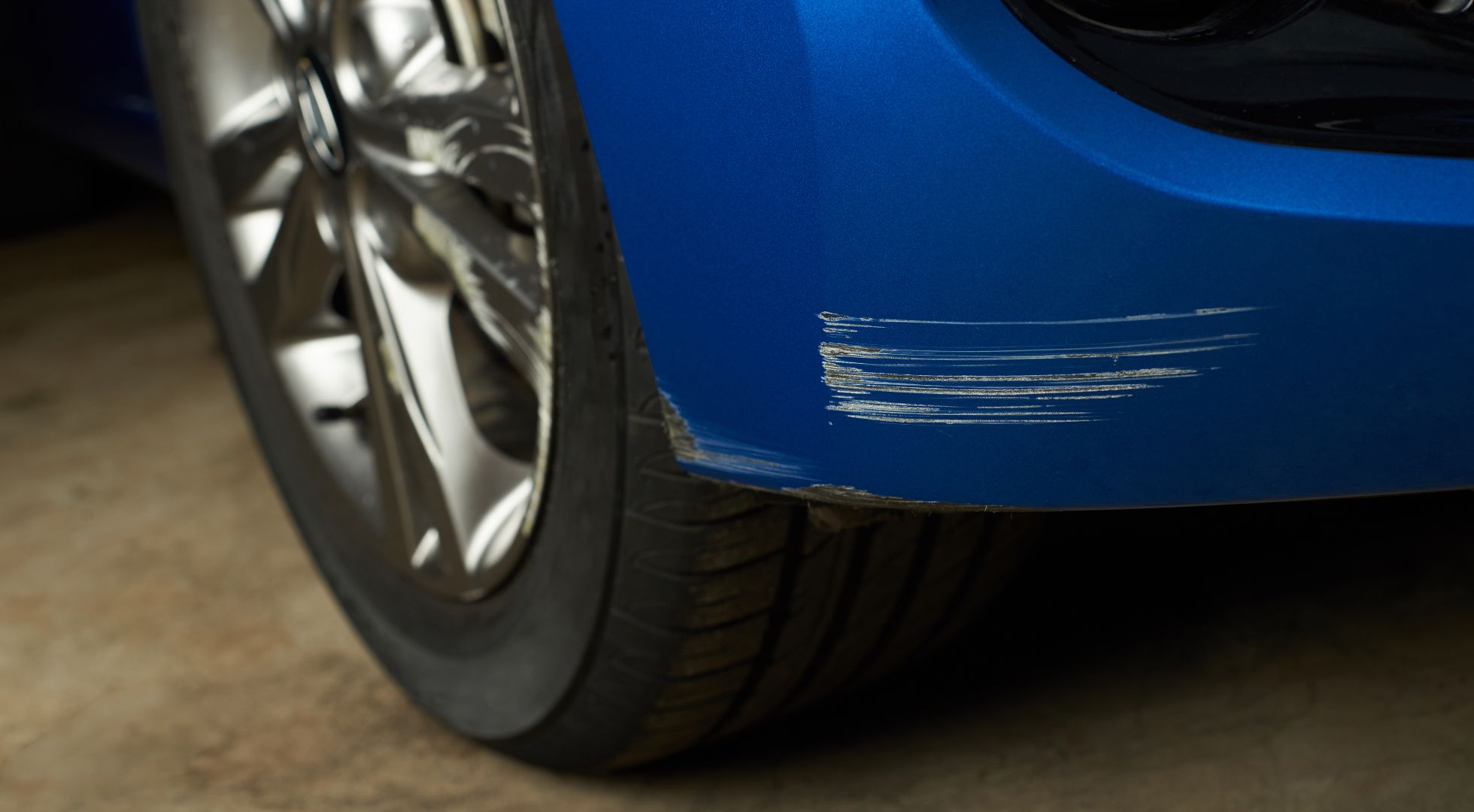 Parties