Go to deals
Energy
Solarpark Klatzow II has been acquired by Obton A/S
Unigea Solar Projects GmbH has sold Solarpark Klatzow II to Obton A/S.

Solarpark Klatzow II is an 11-MWp solar park near Neubrandenburg, Germany.

Based in Aarhus, Denmark, Obton is an investment and development company that targets land and rooftop owners, developers and financial institutions with the goal of building a broad and risk-diverse portfolio of assets in the field of renewable energy. The firm seeks to invest in Scandinavian countries, Germany and Italy.

Founded in 2007, Unigea Solar Projects is a specialized project development company for large utility scale photovoltaic projects, with current regional focus on Germany.

Oaklins' team in Austria advised Unigea Solar Projects GmbH on the sale of Solarpark Klatzow II.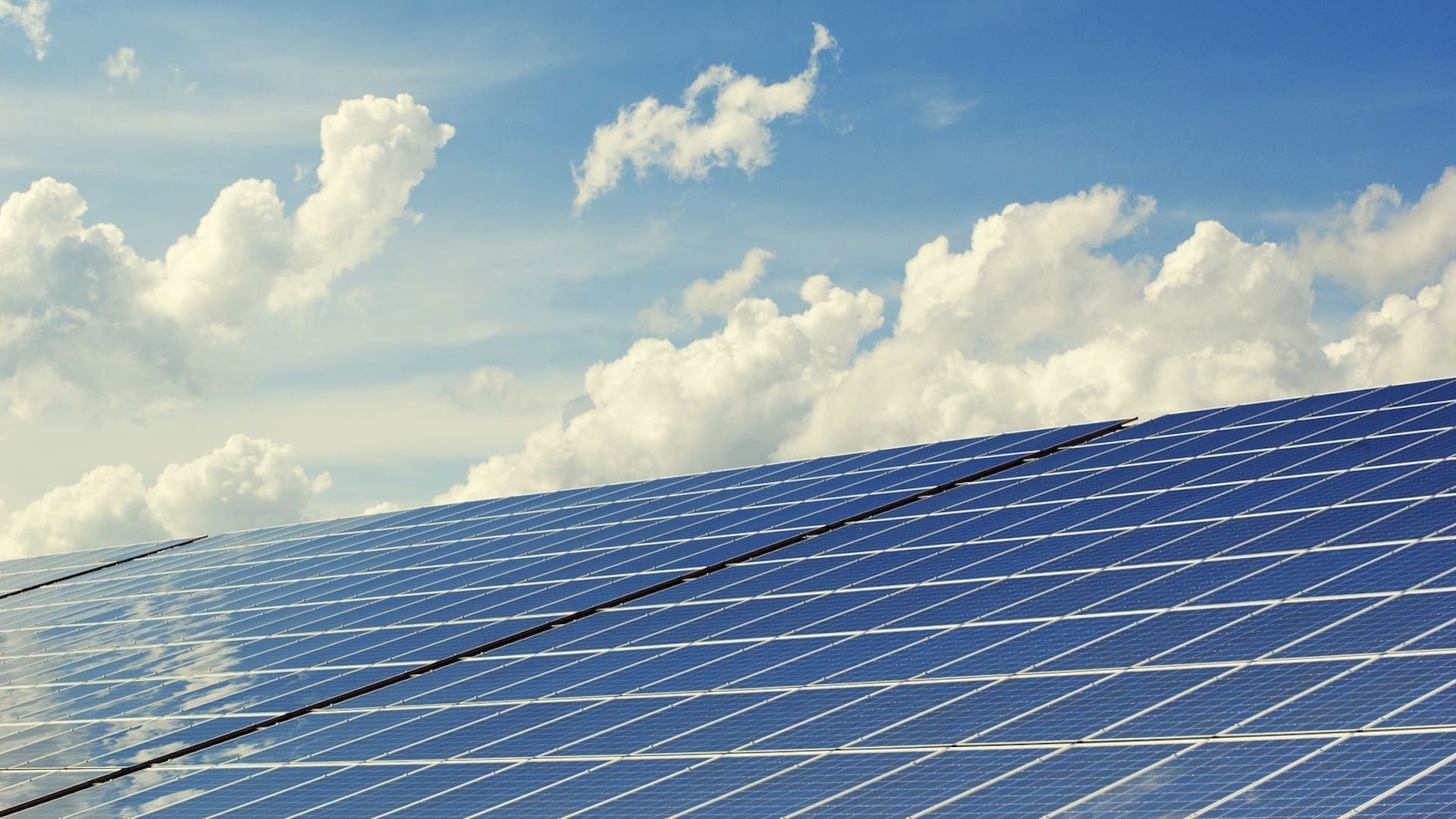 Parties