Go to deals
Private Equity | TMT
DPA Microphones has been acquired by The Riverside Company
The global private equity firm The Riverside Company has acquired 100% of Danish DPA Microphones for an undisclosed consideration.

DPA Microphones is the leading Danish Professional Audio manufacturer of high quality condenser microphone solutions for professional applications. DPA's ultimate goal is to provide their customers – whether they're in live sound, recording, theater or broadcast – with the absolute finest possible microphone solutions for their tasks. The CEO of DPA, Christian Hoff says: "DPA is already a very successful and profitable company, which has been experiencing a 15% increase in sales, year on year, for the last five years. With Riverside involved, we anticipate even stronger sales growth in the next five years."

The Riverside Company is a global private equity firm focused on acquiring growing businesses valued at up to US$250 million in Europe. The Riverside Company's investment in DPA Microphones will allow the company to expand its operation and grow at a much faster pace.

Oaklins' team in Denmark advised the seller in this transaction.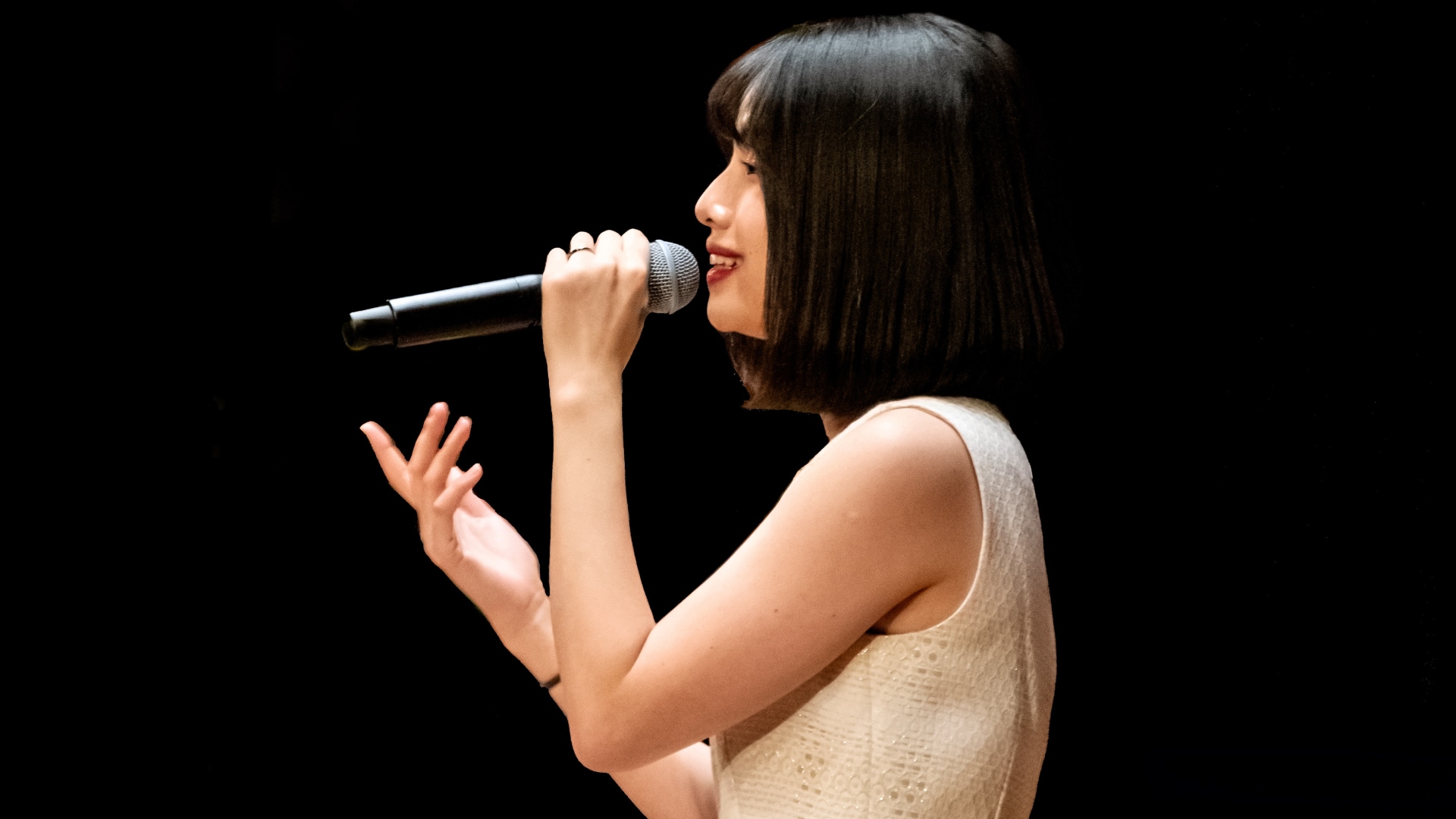 Parties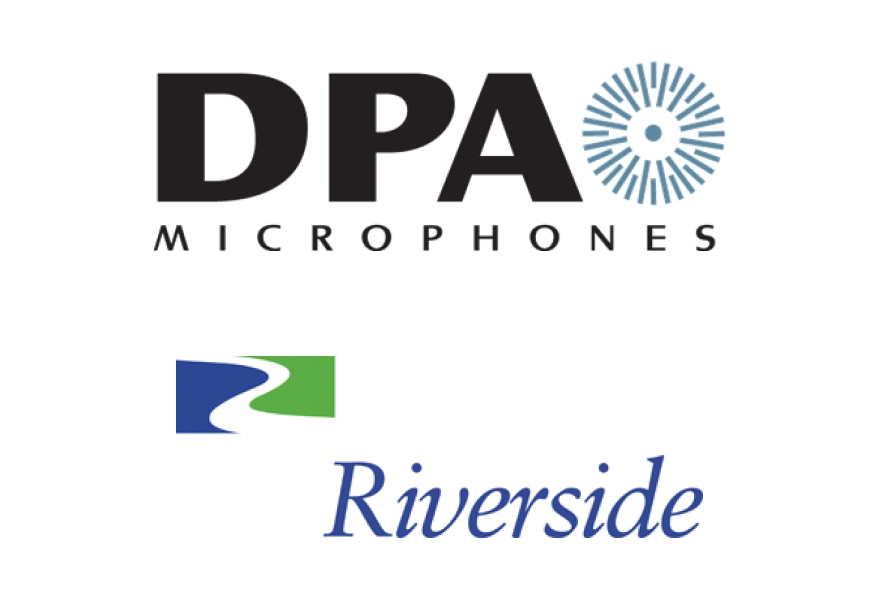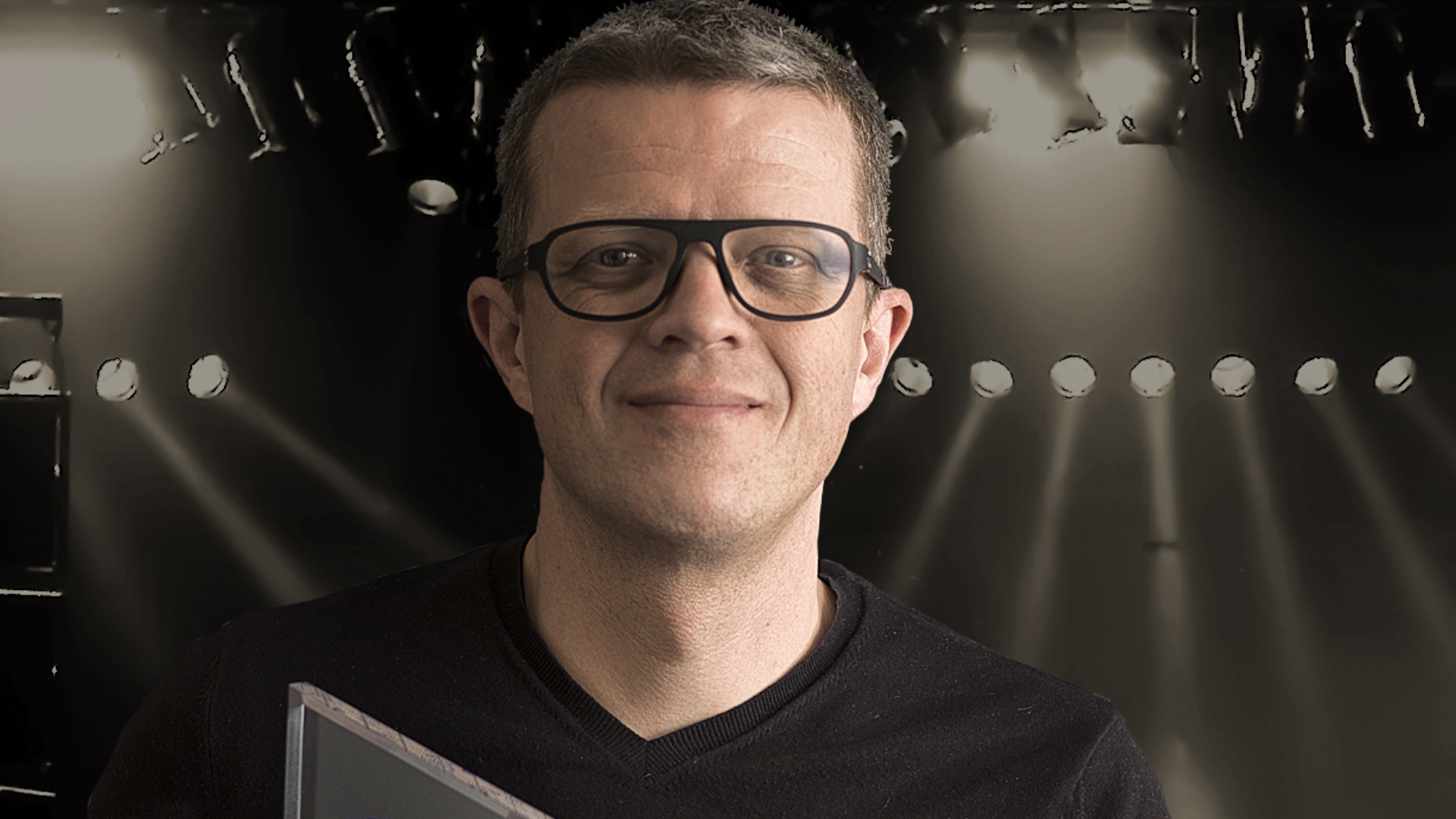 "We never thought that we would get this much money for the company. Oaklins did a great job at keeping the value high throughout the process."
Christian Poulsen
CEO, DPA Microphones