Scroll for more
About Oaklins
United by ambition
Entrepreneurs building their dreams. Private equity firms looking for new opportunities. Global corporations wishing to expand. As our clients work toward extraordinary achievements, they turn to us during times of crucial decision-making, raising capital, acquiring another company or selling a business. And as their committed M&A and financial advisor, we put our heart into every deal, helping them go further than they ever imagined.
Grow alongside the best
Our legacy is entirely built upon the success of our clients. They come to us for an understanding of their industry and market trends, but stay for who we are, an 850-strong group of committed colleagues around the world, persistently collaborating until the best deal is closed. A hallmark of how we work is our integrity and trust toward each other. Governed by an international executive committee, we passionately share ideas globally to learn more and deliver better results for each client. If you believe you can do extraordinary work helping talented entrepreneurs and global organizations grow beyond their imagination, Oaklins might be your new home.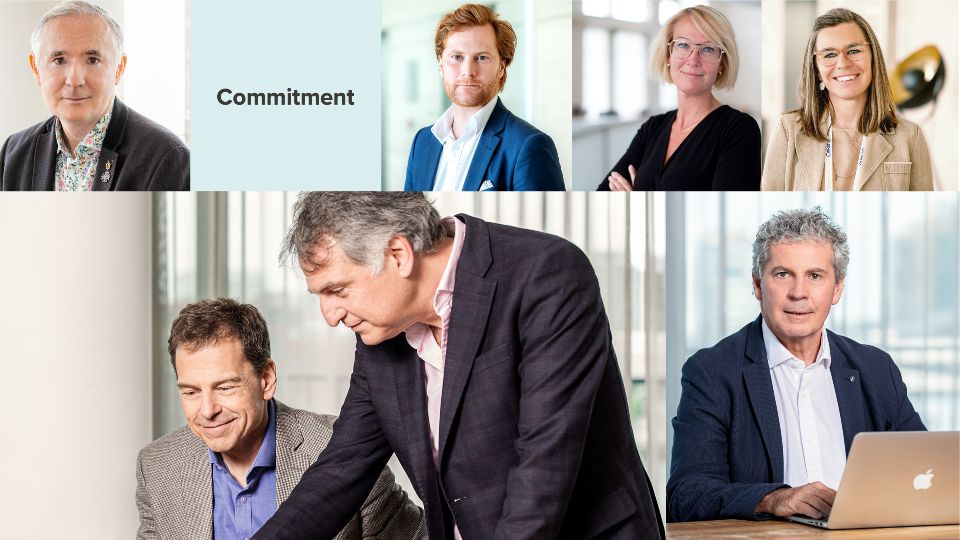 Worldwide
1,900
closed deals in the past five years
Worldwide
60+
offices around the world