Commitment makes all the difference
We are global M&A and financial advisory professionals, determined to help ambitious entrepreneurs and evolving companies reach their full potential.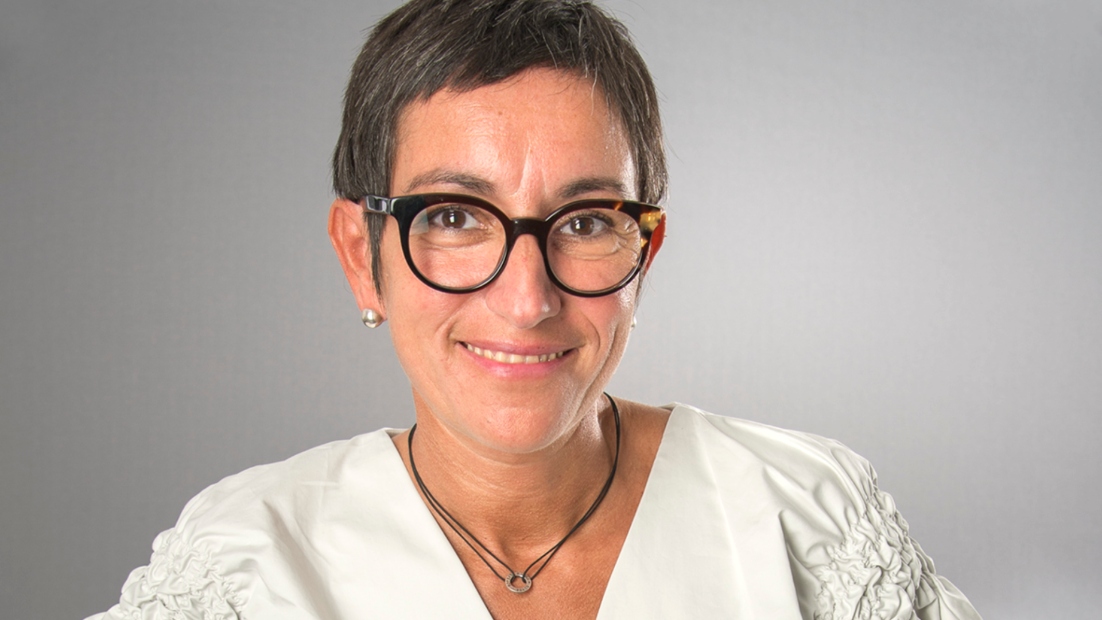 "We are pleased to have selected Oaklins to support us in our search for the right partner. The team perfectly understood our solutions and our ecosystem. We worked as a team and Oaklins' efficiency allowed us to carry out a process that met our expectations while preserving the company's daily performance."
Fatima Berral
CEO, Sogelink, SAS
Private Equity | TMT
Featured deal:
The right partners to preserve our ecosystem
Through a highly competive process, Keensight Capital, one of Europe's leading European growth buy-out firms, has become the majority shareholder of Sogelink SAS.
Learn more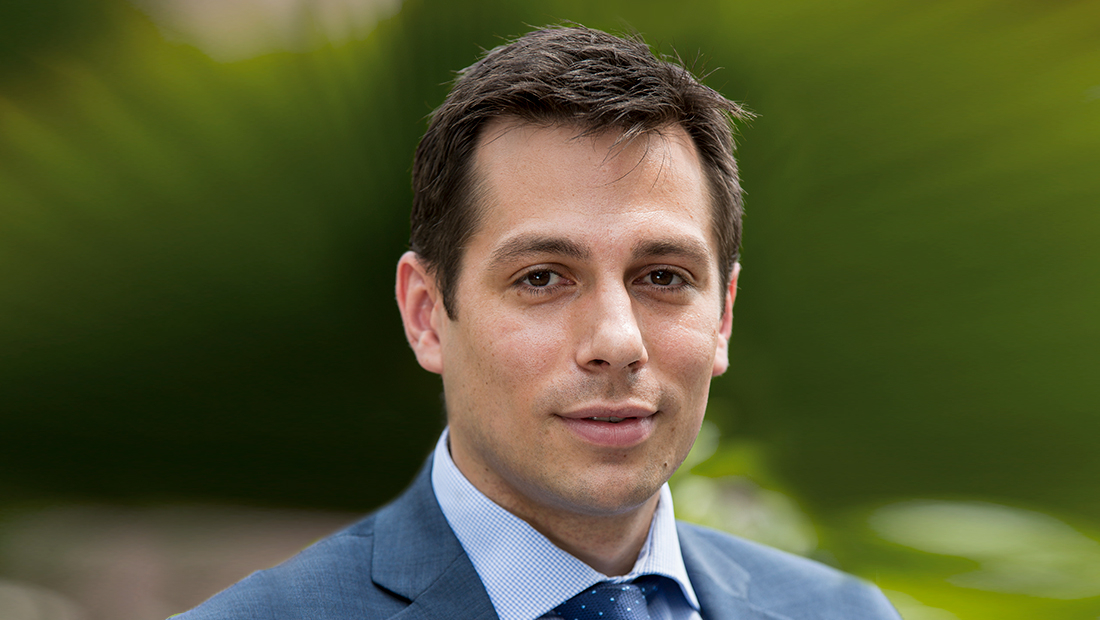 "We particularly appreciated the responsiveness of the team at Oaklins who were able to identify and mobilize the right financial partners in terms of both equity and debt."
Edouard Denneulin
CEO, Mutigny Resort Hotel
Consumer & Retail | Real Estate
Featured deal:
Mutigny Resort Hotel has financed a new 4-star hotel in Champagne
Mutigny Resort Hotel (MRH) has raised funds to construct a new 4-star hotel in Champagne. This involved agreements with the promoter, Artec Groupe, the operator, Loisium Wine & Spa Hotels, bank debt with Caisse d'Epargne Grand-Est Europe, Banque Postale and Arkea, and equity with La Banque des territoires, Merimee and Artec Groupe.
Learn more
Oaklins in France
Our dedicated teams in Paris, Lyon and Toulouse have a wide range of expertise, with a particular focus on the aerospace & defense, consumer & retail, energy, food & beverage, healthcare & people care, private equity, TMT and wellness sectors. By seamlessly collaborating across borders, we combine our local experience in sell-side and buy-side mergers and acquisitions, fundraising and debt advisory with the capabilities of 850 passionate colleagues around the world. With us, you can find exceptional opportunities and bring them to fruition.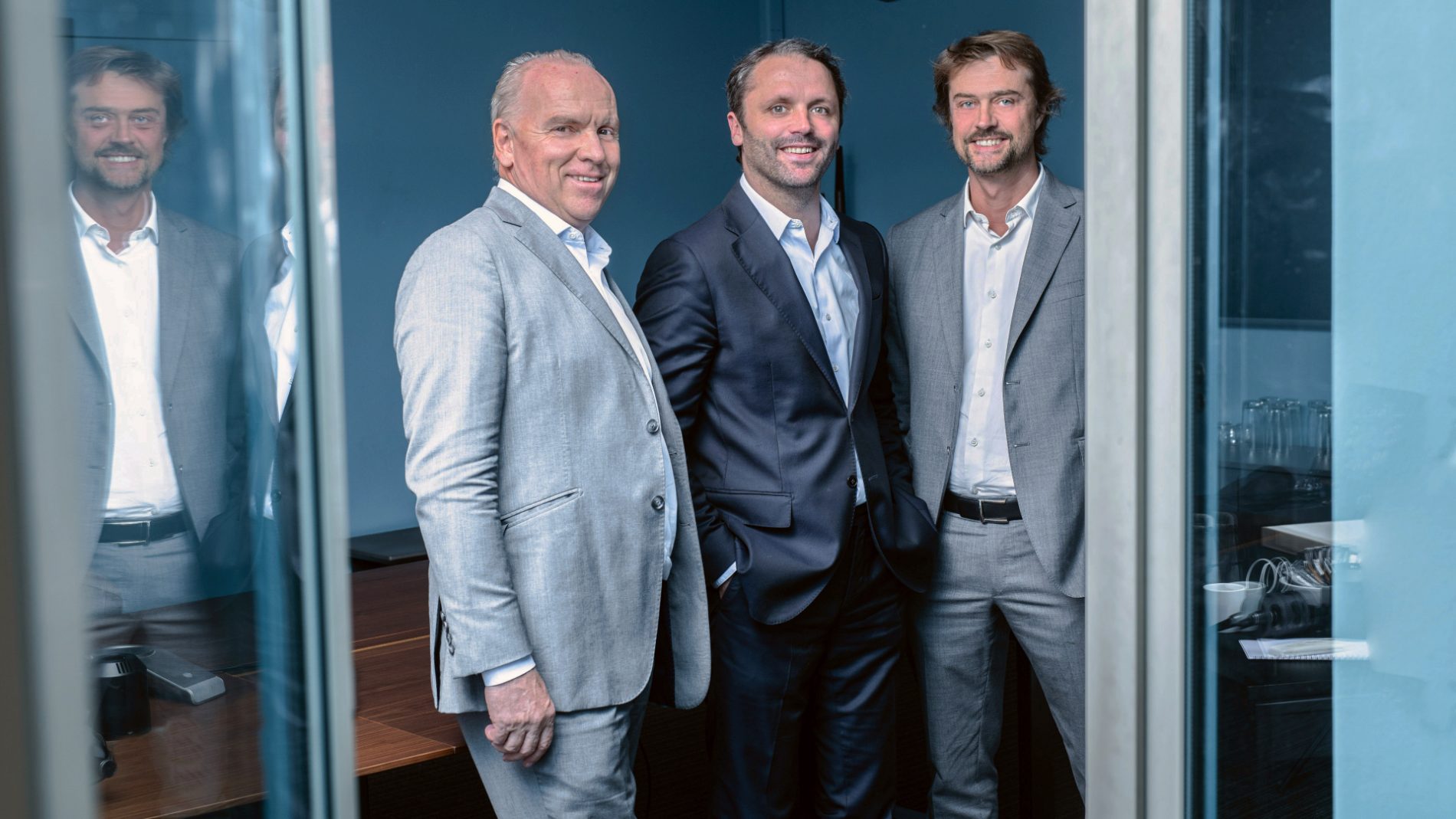 WORLDWIDE
500
active mandates at any time
WORLDWIDE
100+
cross-border transactions annually