Go to careers
M&A Analyst
Oaklins France, Paris – Lyon – Toulouse
Due to our continuous growth, we are currently looking for people to join our mid-cap M&A teams in one of our offices. With Oaklins' international and diverse focus, you will be working across different sectors in cross-border deal teams. We are looking for people that are motivated, eager to learn, and are passionate about M&A transactions. The job comes with responsibility and opportunity to experience a steep learning curve.
Location of the position: Paris – Lyon – Toulouse
Remuneration: According to experience. Fixed salary + motivating bonus
Submit application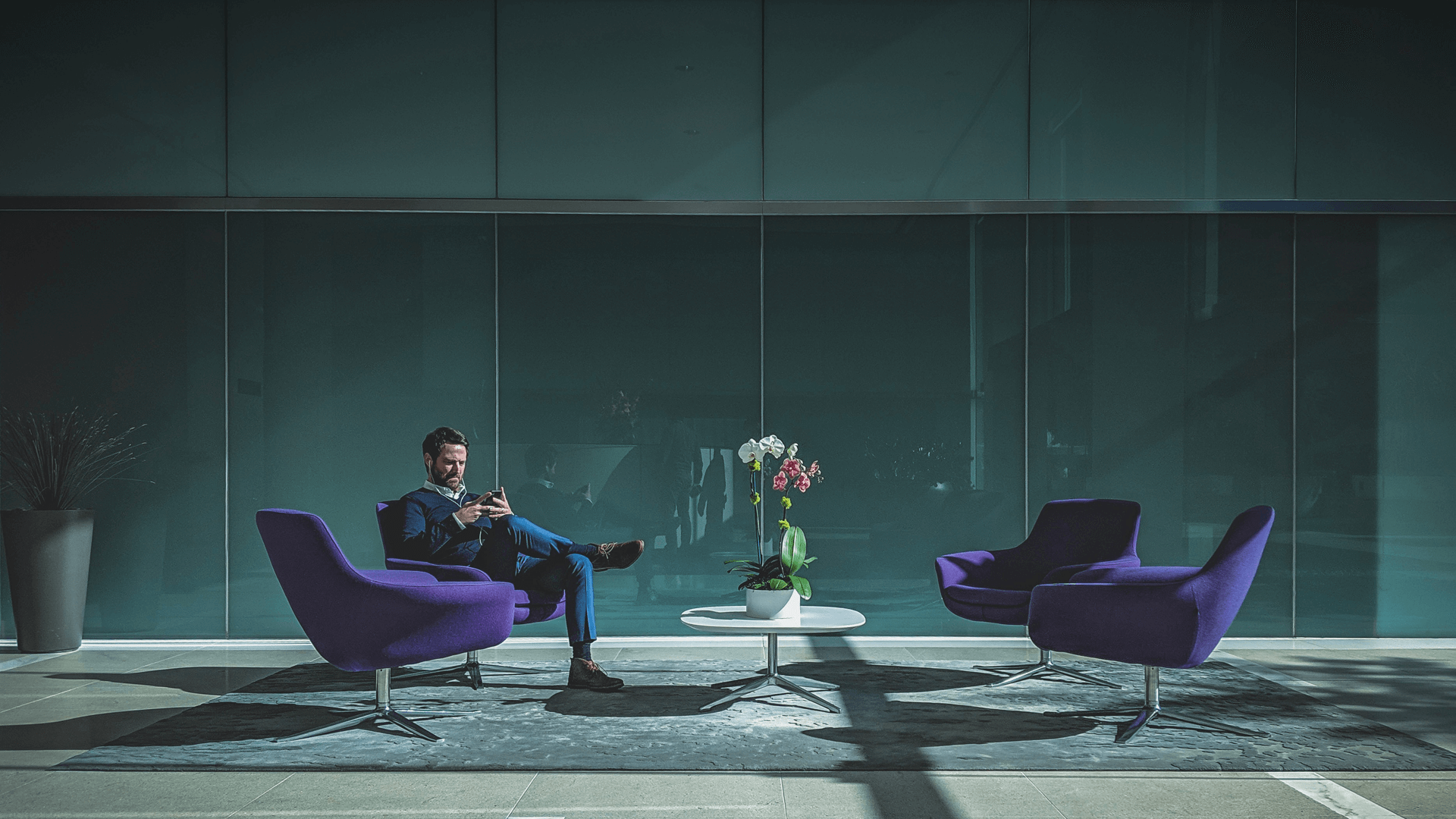 What the job entails
As part of a team driven by challenges and in direct contact with the partners or senior colleagues, you will participate in all stages of origination and execution of sell-side, buy-side and fund-raising mandates:
Drafting of information memorandums, teasers and pitches
Financial analysis and business plan modelling
Market research and sectorial targeting
Assistance in due diligence processes
Business valuations and construction of financial models
To support the growth of our team, this position is likely to evolve rapidly according to your level of experience.
Who you are
You are highly interested in business and committed to learning and personal growth
Business school, engineer or master in finance
A first relevant significant experience in M&A, TS or Private Equity is imperative
Desired previous experience: 6 months to 3 years
Fluent in English both written and verbally
Good writing skills
Strong analytical skills
Who we are
Oaklins is a group of 850+ committed M&A and financial advisory professionals in over 45 countries, passionately sharing ideas to learn more from each other to deliver better results for our clients. Together, we help ambitious entrepreneurs and evolving companies reach their full potential.
Founded 16 years ago, Oaklins France now has 35 professionals in M&A, LBO, fundraising… As an independent firm with more than 450 deals completed, Oaklins France is one of the leading investment banks in the mid-cap segment.
With offices in Paris, Lyon and Toulouse, Oaklins France benefits from the support of 850 professionals around the world: 70 offices in 45 countries on 5 continents.
Grouped within 15 sector divisions, the Oaklins teams have completed more than 1,700 deals over the last five years, more than half of which were cross-border transactions.
A day at Oaklins
In our offices, independent thinking, agile collaboration and a burning passion for the work overrules hierarchical structures. You'll be working alongside experienced advisors carrying hundreds of transactions under their belts, and together you'll explore creative solutions to complex problems. Backed by senior-level mentoring, you'll be challenged to develop your knowledge and confidence to reach further in your career.
Apply for the position
If you believe you can do extraordinary work helping talented entrepreneurs and global organizations grow beyond their imagination, we want to hear from you. Please submit your full application documentation.
Submit application