Go to deals
Automotive | TMT
RDA Group has been acquired by Ipsos
Ipsos has acquired RDA Group, a global provider of quality-tracking and customer-satisfaction studies serving the world's largest automotive manufacturers. The financial terms have not been disclosed.

Headquartered in Bloomfield Hills, Michigan, USA, RDA Group was established in 1969. The company is now a global, full-service market research and consulting firm. With revenues of US$25 million, it employs 180 professionals and conducts ongoing projects in more than 60 countries. The company serves many of the world's largest automotive manufacturers.

Ipsos ranks third in the global research industry. With a strong presence in 87 countries, Ipsos employs more than 16,000 people and has the ability to conduct research programs in more than 100 countries. Founded in France in 1975, Ipsos is controlled and managed by research professionals. Ipsos has been listed on the Paris Stock Exchange since 1999.

With this acquisition, Ipsos strengthens its position in the US market and in the automotive industry worldwide. RDA will become a cornerstone in Ipsos' integrated global product offering in the field of quality tracking.

Oaklins' media specialist team in New York advised the seller in this transaction.
Parties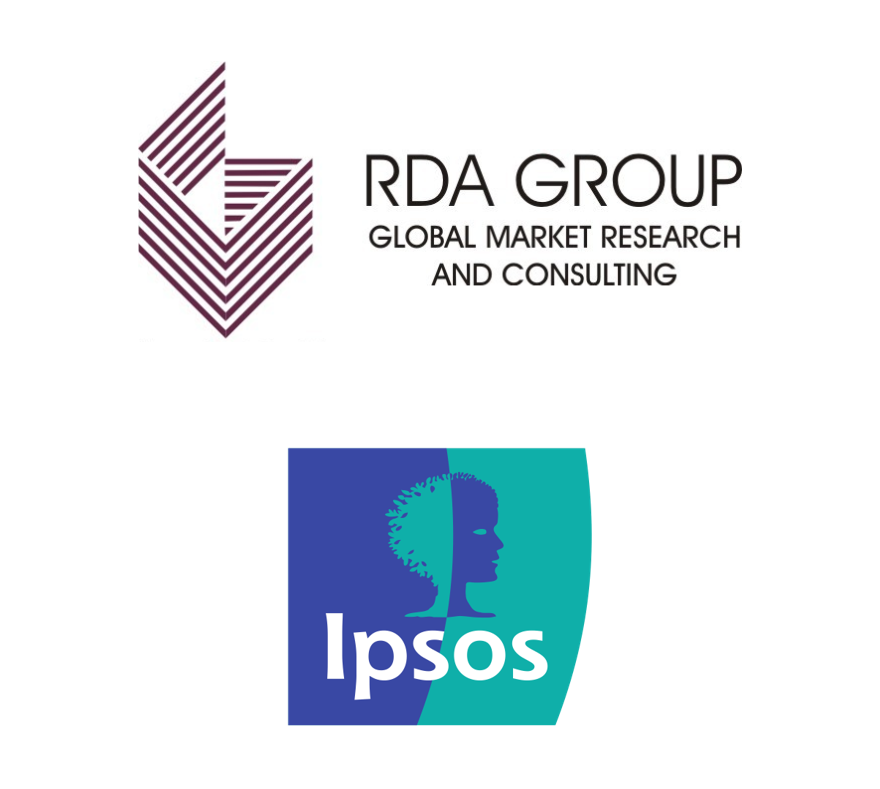 Talk to the deal team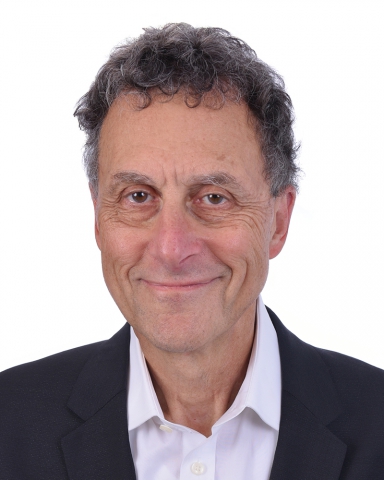 Ken Sonenclar
Managing Director
New York, United States
Oaklins DeSilva+Phillips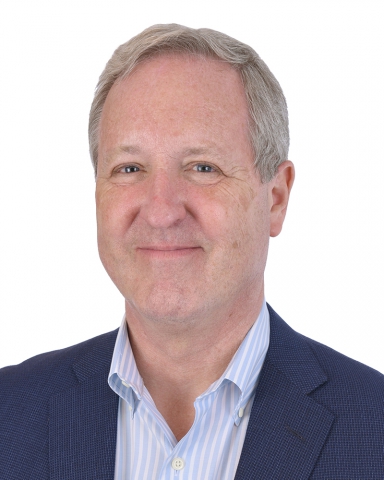 Reed Phillips
Managing Partner
New York, United States
Oaklins DeSilva+Phillips