Go to deals
Food & Beverage
Sabelli SpA has acquired Caseificio Val d'Aveto Srl
Sabelli SpA has acquired Caseificio Val d'Aveto Srl, a niche producer of melted yogurt and traditional cheeses, from the founding families for US$5 million. This is Sabelli's second acquisition in this high value-added niche of the dairy industry. With this transaction, the group's consolidated turnover will be around US$185 million.

Founded in 1921,Sabelli SpA is an Italian family-owned dairy company active in the production of mozzarella cheese, ricotta, burrata and stracciatella, and other cheese products, mainly through its own brands. In 2017, the company had a turnover of approximately US$150 million and US$18 million EBITDA. In 2016, Sabelli acquired Trevisanalat from the private equity fund Alto Partners and laid the foundations for a leadership role in Italy in the production of mozzarella and cheese specialties.

Established more than 25 years ago, Caseificio Val d'Aveto is active in the production of typical Ligurian cheeses and of filtered yogurt through the ancient hand-made casting technique. Caseificio Val d'Aveto, located in the Ligurian hinterland, generated a turnover of approximately US$5 million in 2017. The company has seen significant growth in volume in recent months due to an increasing demand from retailers interested in premium dairy products such as filtered yogurt and fresh and aged cheeses produced in compliance with the original Ligurian traditions. The founding shareholders, the Cella-Pastorini and Fontana families, will remain with minority shares to give continuity to the business and to maintain tradition.

Graziella Pastorini, President and Co-founder of Caseificio Val d'Aveto, said: "We are proud that a group like Sabelli has approached our company and has decided to join forces with us. Our commercial organization will benefit from Sabelli's channels and we trust that our products – among which our melted yogurt certainly stands out – will be appreciated by a growing number of consumers in Italy and abroad. We are doubling our production lines to keep up with market demands and Sabelli's entry will certainly help us. The support of Oaklins' Italian team was invaluable. In their role of advisors to the counterpart, they helped and supported us along the path that did not prove as smooth as we could have imagined at first. The team highly contributed to the success of the operation."

Oaklins' team in Italy advised the buyer in this transaction.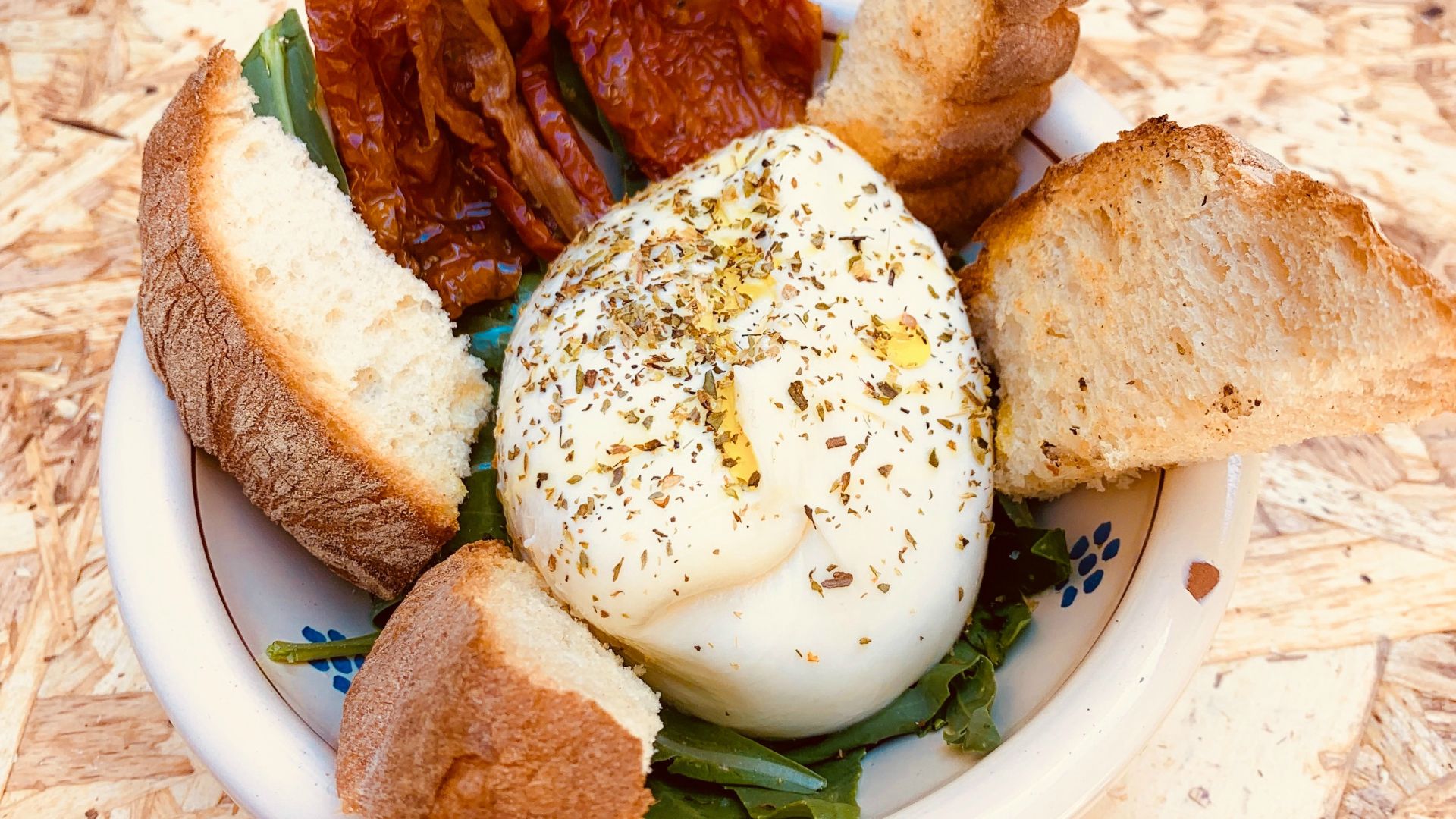 Parties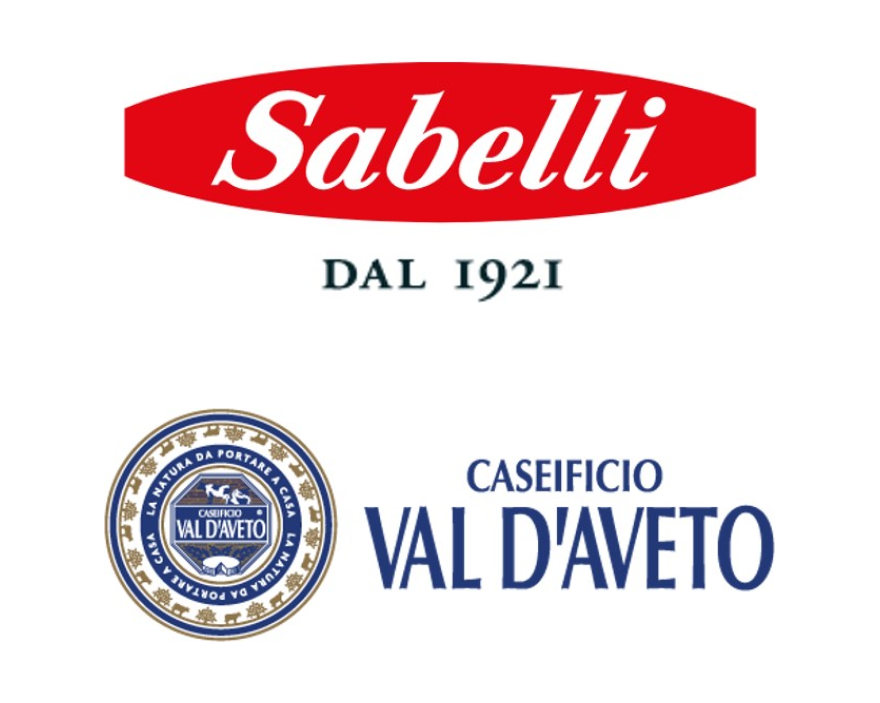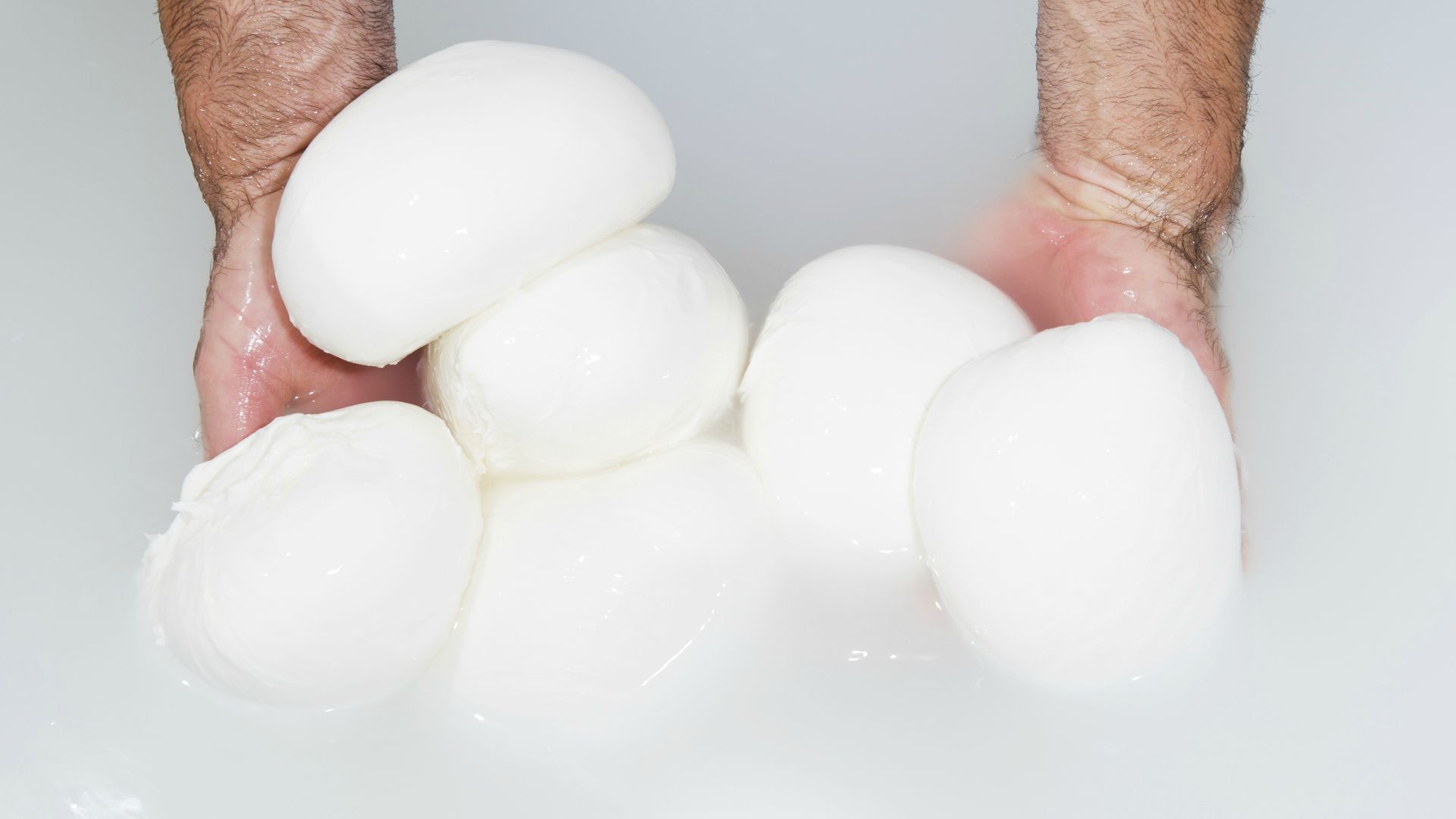 "This is the second deal we have closed with the support of Oaklins' team. As in the previous experience, the team has proved to be efficient in identifying a niche player in our sector and to bring shareholders to finalize a successful transaction with our group. This acquisition is in line with our strategy of bringing into our group champions in their respective niches of Food Made in Italy. We are pleased to be able to contribute to the development of the Val D'Aveto brand, an excellent producer of traditional cheeses and melted yogurt with a unique and unmistakable taste."
Simone Mariani and Angelo Galeati
CEOs, Sabelli SpA