Go to deals
Private Equity | Construction & Engineering Services
NCH Capital Inc. has sold GroGlass to Kartesia Advisor
The management team of GroGlass, led by the founder and CEO Alexander Sasha Kelberg and supported by Kartesia Advisor, has acquired the company from NCH Capital Inc. in an MBO transaction.

GroGlass is one of the world's leading developers and manufacturers of anti-reflective coatings on glass and acrylic for various high-end applications such as museum showcases, electronic displays, picture framing, architecture and other applications. The company exports 99% of its products to more than 40 countries, mainly in Europe, USA, Canada and Brazil. GroGlass' clients range from TV and audio equipment producers such as Bang & Olufsen to art galleries and museums, including the Rijksmuseum in Amsterdam. GroGlass has showed solid performance and over the past five years the company has recorded 17% CAGR revenues.

Kartesia Advisor is an independent and privately owned credit provider focused on small and middle-market companies across Europe. Over the past ten years, the team has invested approximately US$1.2 billion in more than 100 companies across Europe. Kartesia Advisor has offices in Belgium, France, Germany, Luxembourg, Spain and the UK.

NCH Capital is a global investment firm with more than US$3 billion capital under management. NCH Capital was founded in 1993, forming 25 funds targeting inefficiencies in capital-starved markets. The firm's deep-value strategies are executed, depending on the local opportunity set, through investments in real estate, agribusiness, private equity and publicly quoted securities.

Oaklins' team in the Baltics led the process as the exclusive M&A advisor to GroGlass in this cross-border transaction. Oaklins' teams in the Netherlands, Germany and the US supported the transaction.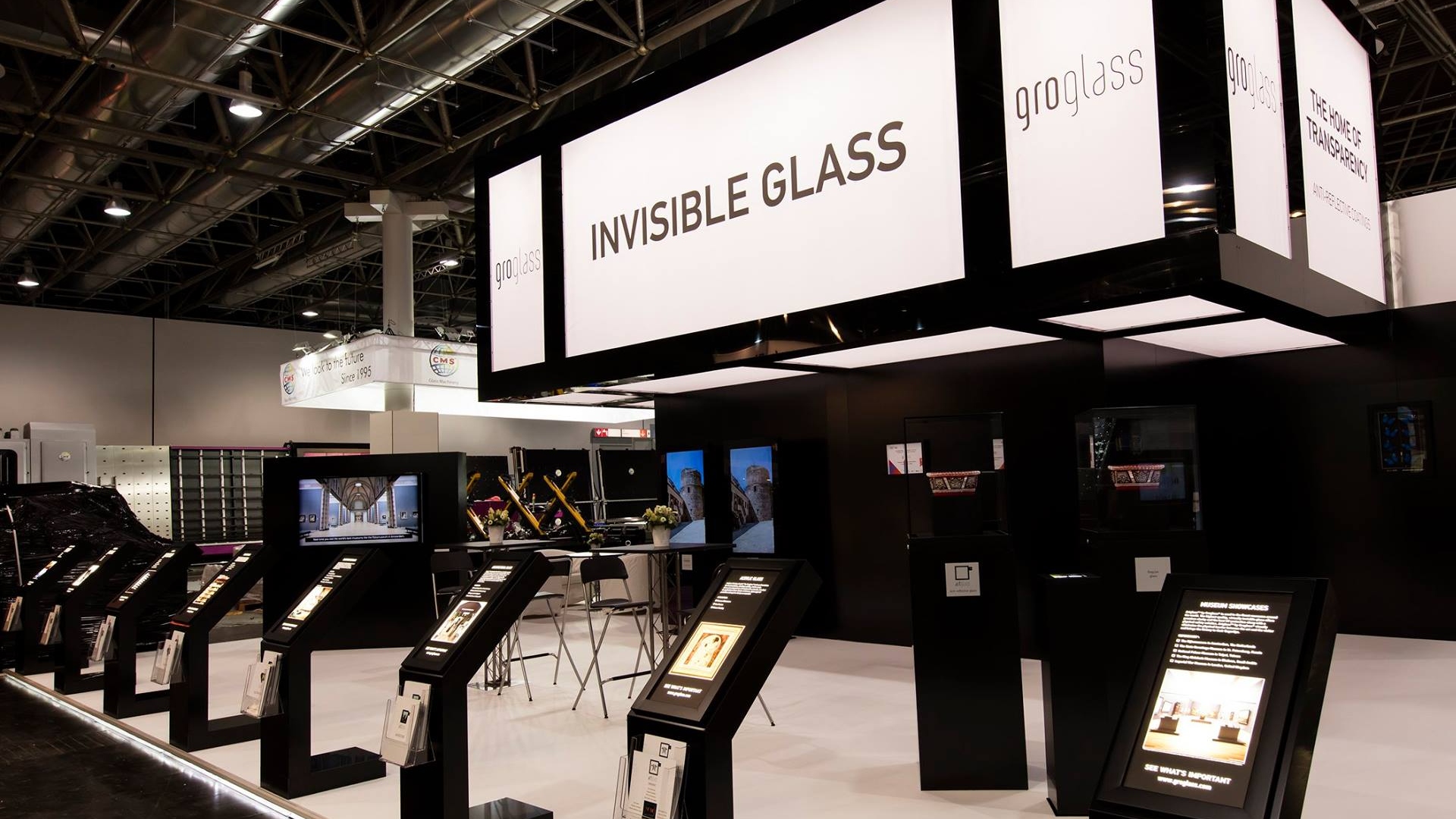 Parties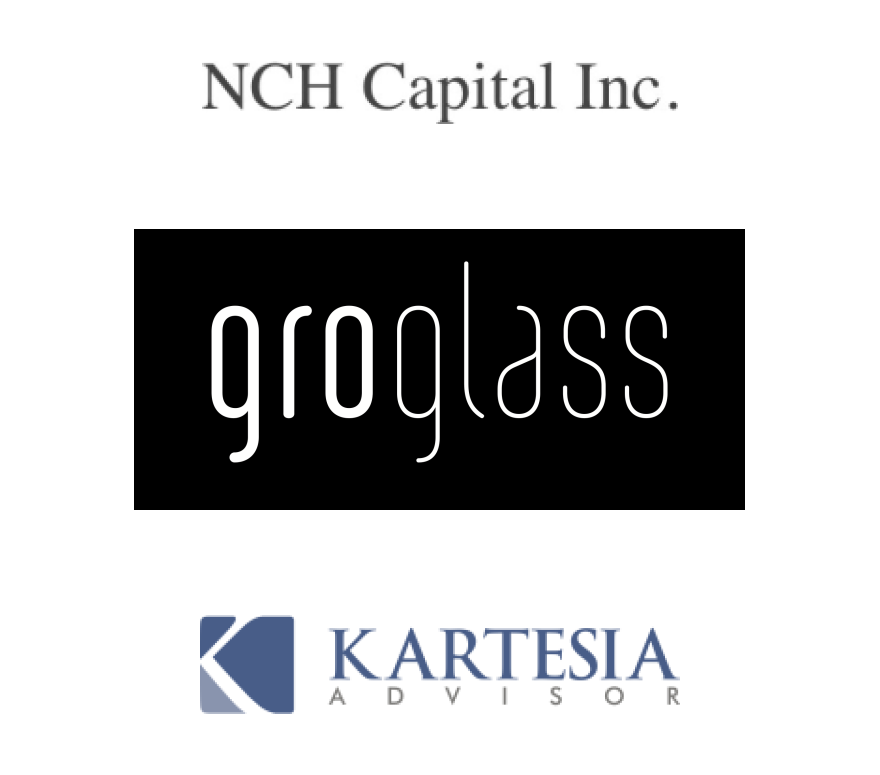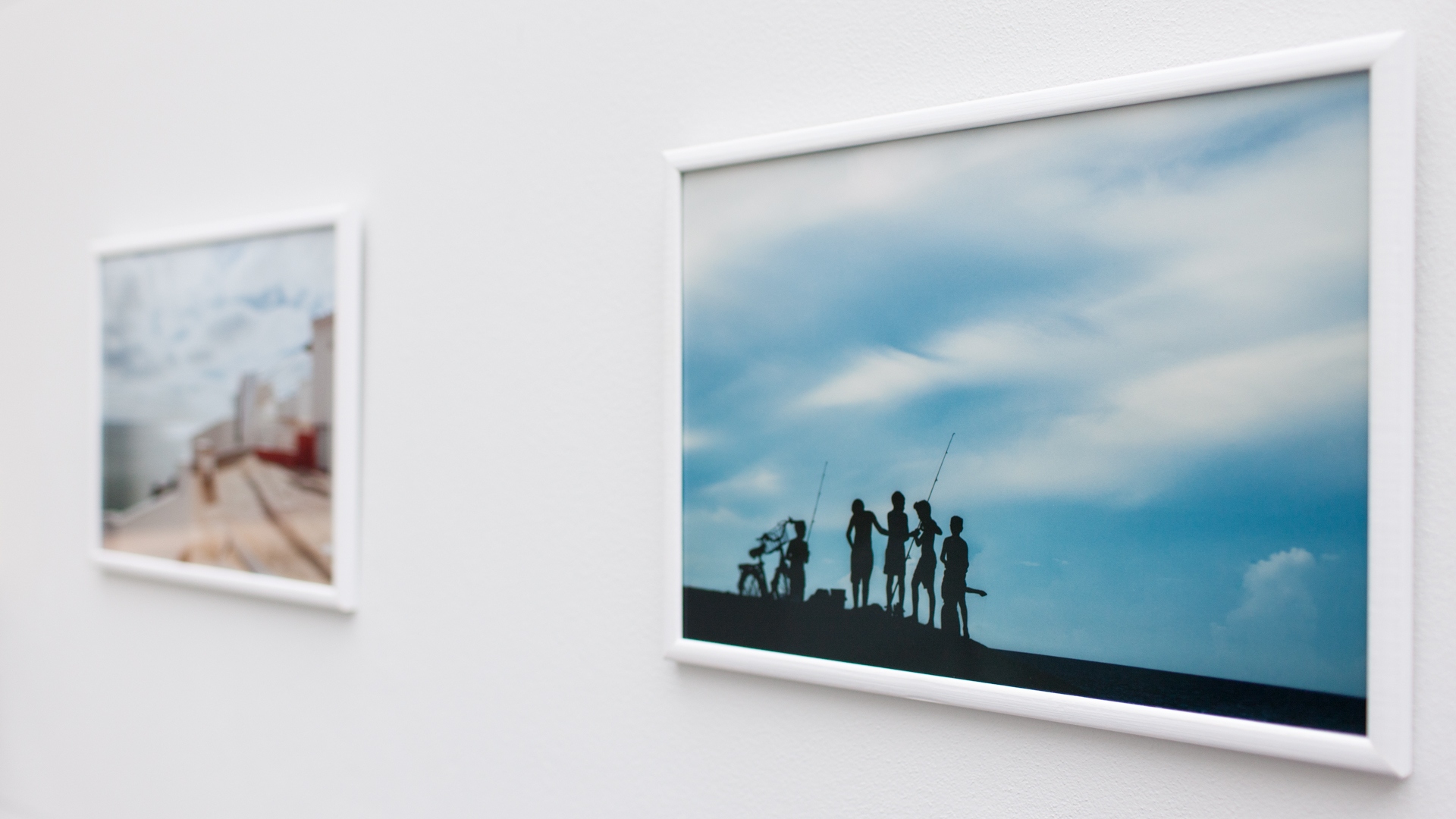 "The unique blend of personality and professionalism made Oaklins' team the perfect partner in this transaction. They became a natural extension of our own team, masterfully guiding us through the many turns and pivots of this complicated transaction. Their wide international reach and deep local knowledge was the key winning combination that led us to choose them from the many competing offers and remains the reason to recommend them for any future M&A deal.
"
Alexander Sasha Kelberg
Founder and CEO, GroGlass