Go to deals
Consumer & Retail | Private Equity
Orlebar Brown Limited has been acquired by CHANEL SA
Orlebar Brown Limited, the luxury swim and resort wear brand, has been sold to CHANEL SA. Financial details have not been disclosed.

Founded in 2007 by Adam Brown and former business partner Julia Simpson-Orlebar, Orlebar Brown pioneered the tailored approach to men's beach and swimwear and has since evolved into a full collection of resort wear that revolves around the theme of travel, holiday and sun. Celebrated for its iconic photographic print shorts, the brand's high profile customers include Leonardo DiCaprio, Jay-Z, Hugh Jackman, Tom Brady, Michael Fassbender and Roger Federer. The company employs over 100 people worldwide.

John Ayton, Chairman at Orlebar Brown Limited, said: "Thank you for all your help, sound advice and hard work over the last year. You very skillfully guided us through a challenging process. As well as a fantastic exit for some very happy shareholders, there is no doubt in my mind that Orlebar Brown has ended up in the right place. Your patience was rewarded!"

CHANEL is a high-fashion house that specializes in women's haute couture and ready-to-wear clothes, luxury goods, and fashion accessories. Having revolutionized fashion, CHANEL became an iconic luxury house.

Oaklins Cavendish, based in the UK, advised the shareholders and management of Orlebar Brown on its sale to CHANEL SA.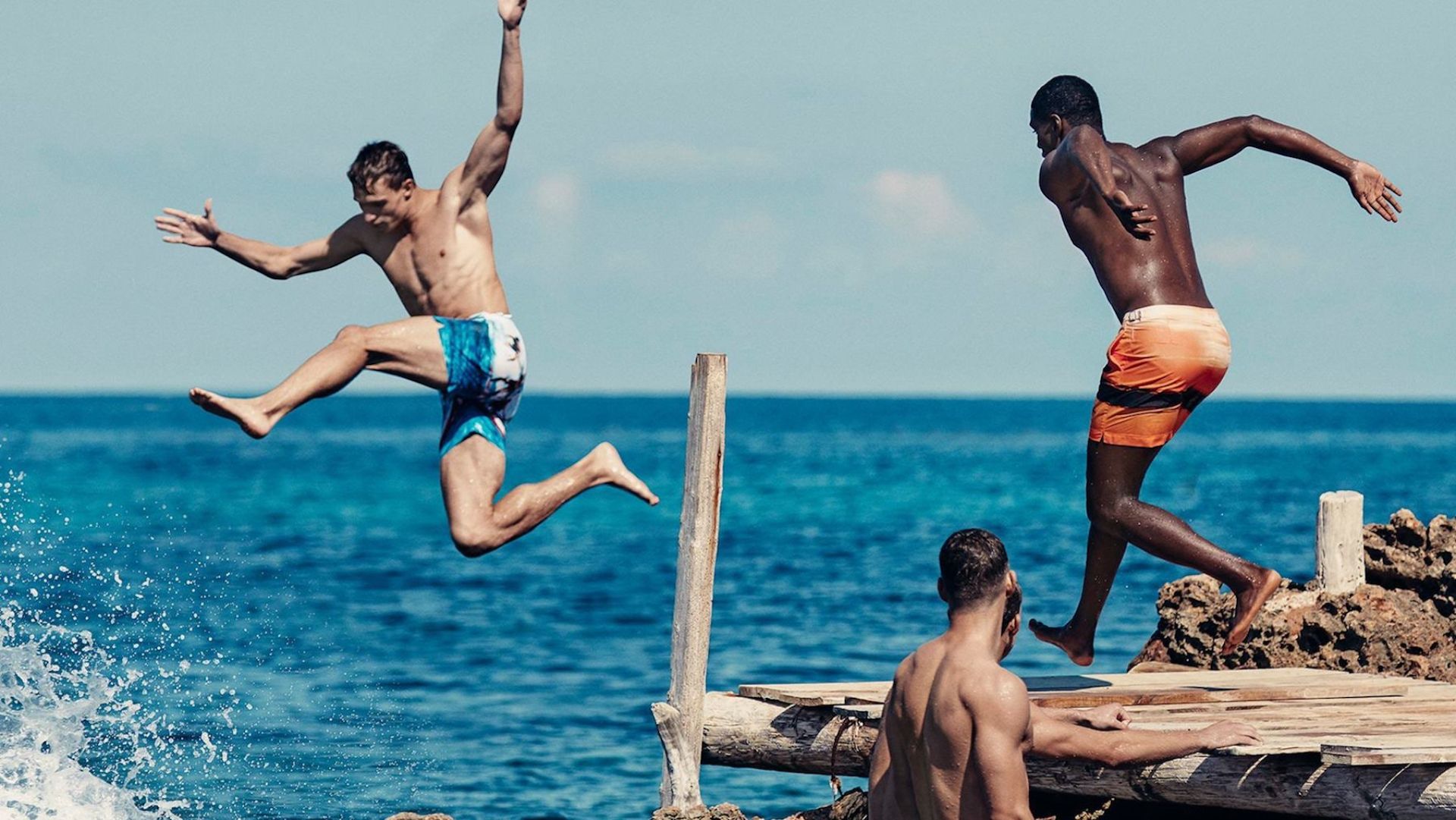 Parties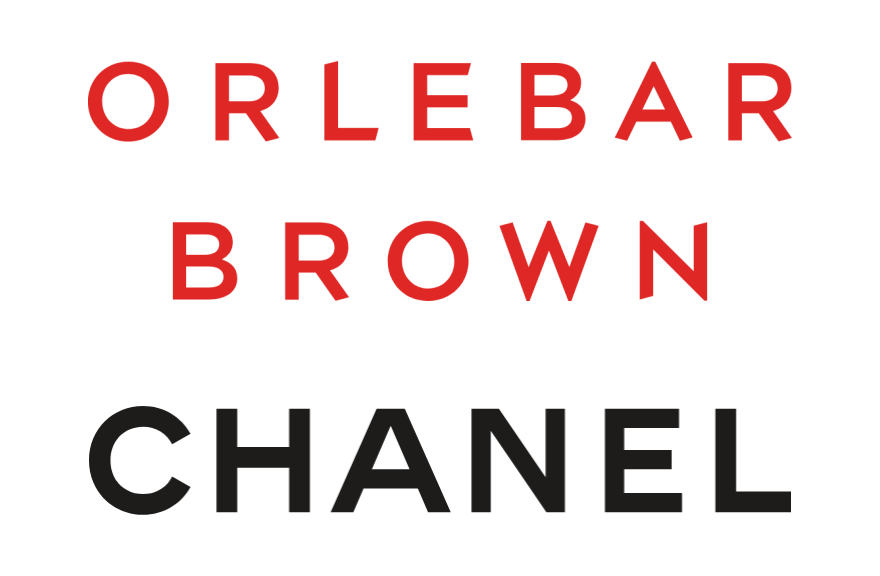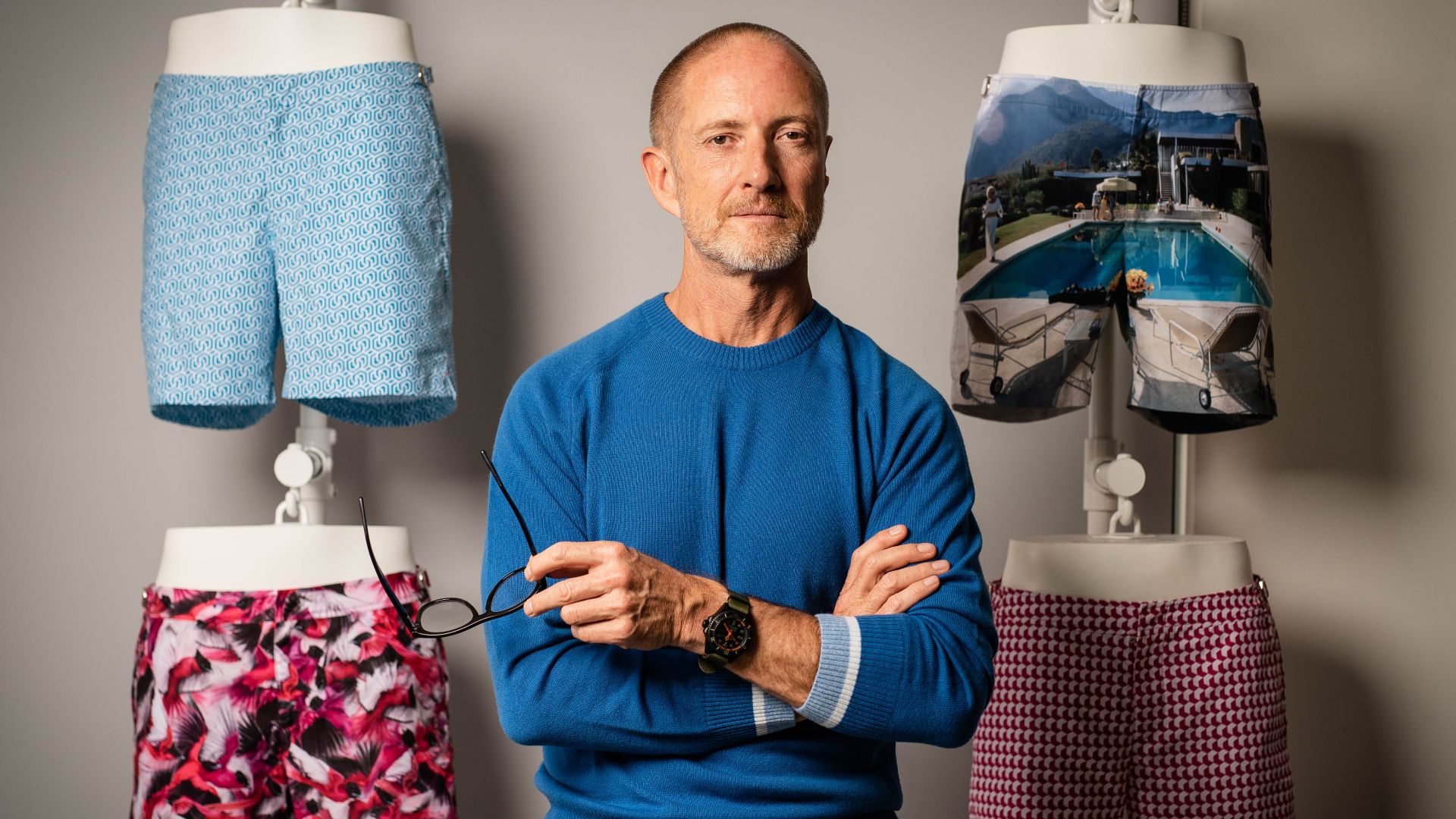 "Thank you to you for helping us to achieve this extraordinary result – Chanel is the perfect home for Orlebar Brown. You were patient and tenacious and I always felt you had my best interests at heart."
Adam Brown
Founder, Orlebar Brown Limited