Go to deals
Aerospace, Defense & Security | Construction & Engineering Services | Private Equity
ADDEV Materials SAS has acquired Graytone Limited
ADDEV Materials SAS has acquired Graytone Limited and its subsidiaries.

For more than 10 years, ADDEV Materials has offered its customers innovative and responsible materials solutions. Historically focused on the converting of flexible materials, such as adhesive tapes or technical films, ADDEV Materials has expanded its know-how to liquid custom packaging solutions, adhesives and chemicals, mainly for the aerospace & defense, energy, automotive and medical industries. The company was founded in 2006 and is based in Lyon, France.

Julien Duvanel, CEO, ADDEV Materials SAS, said "We expect excellent synergies from the Graytone project in Europe and Middle East. We believe we can achieve significant cross fertilization as an 'adhesives and chemicals' custom made solutions expert, with our worldwide customers, our world-class manufacturers' partners and our geographical position in Europe and North America."

Based in the UK, Graytone is a group of companies specializing in the global distribution of coatings, composites and associated materials to the aerospace, defense, space, energy and electronics markets. The Graytone group represents the combined operations of Paint Services Group Limited (PSG) and Pexa Limited (Pexa) and works with major suppliers including PPG Aerospace, Henkel and Akzo Nobel Aerospace Coatings.

Oaklins Smith & Williamson, based in the UK, advised ADDEV Materials with the assistance of Oaklins' team in France on this acquisition, having initially identified and approached Graytone on ADDEV Material's behalf.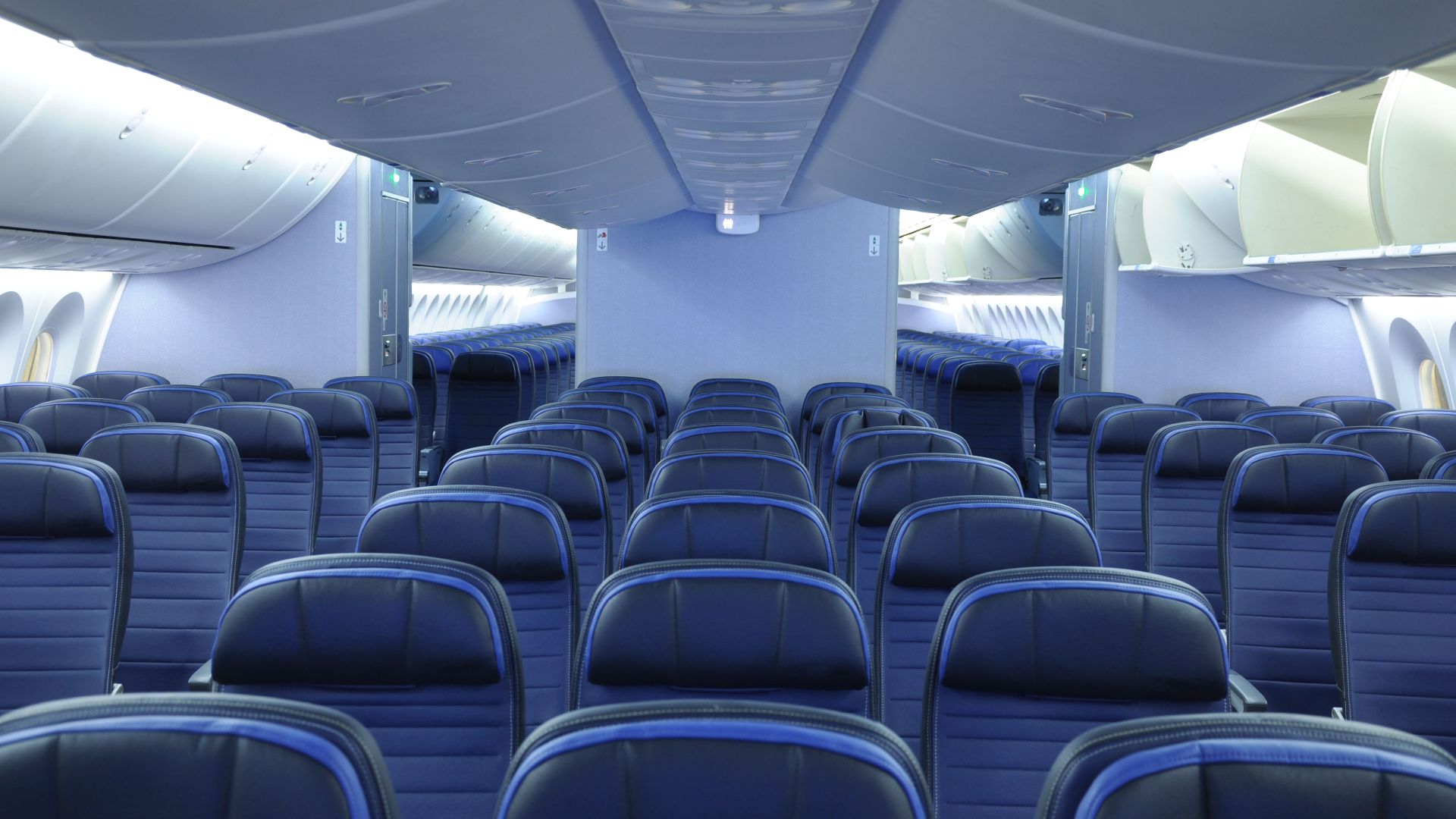 Parties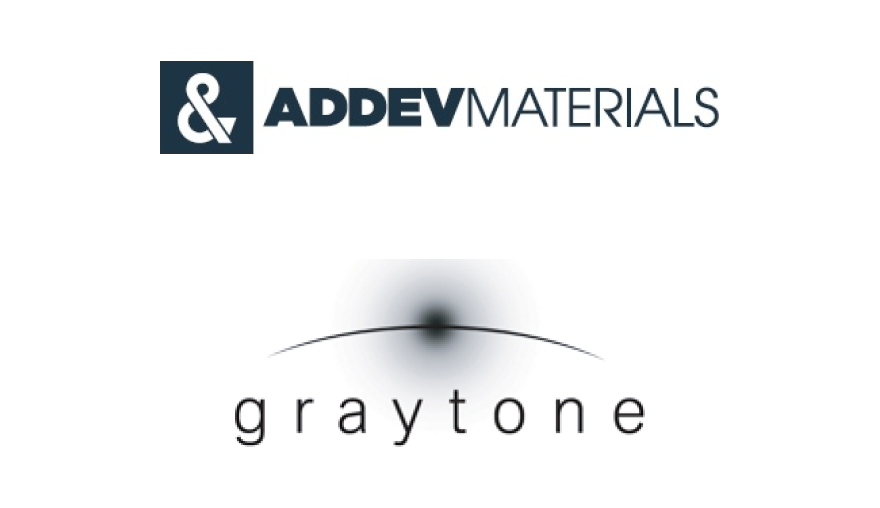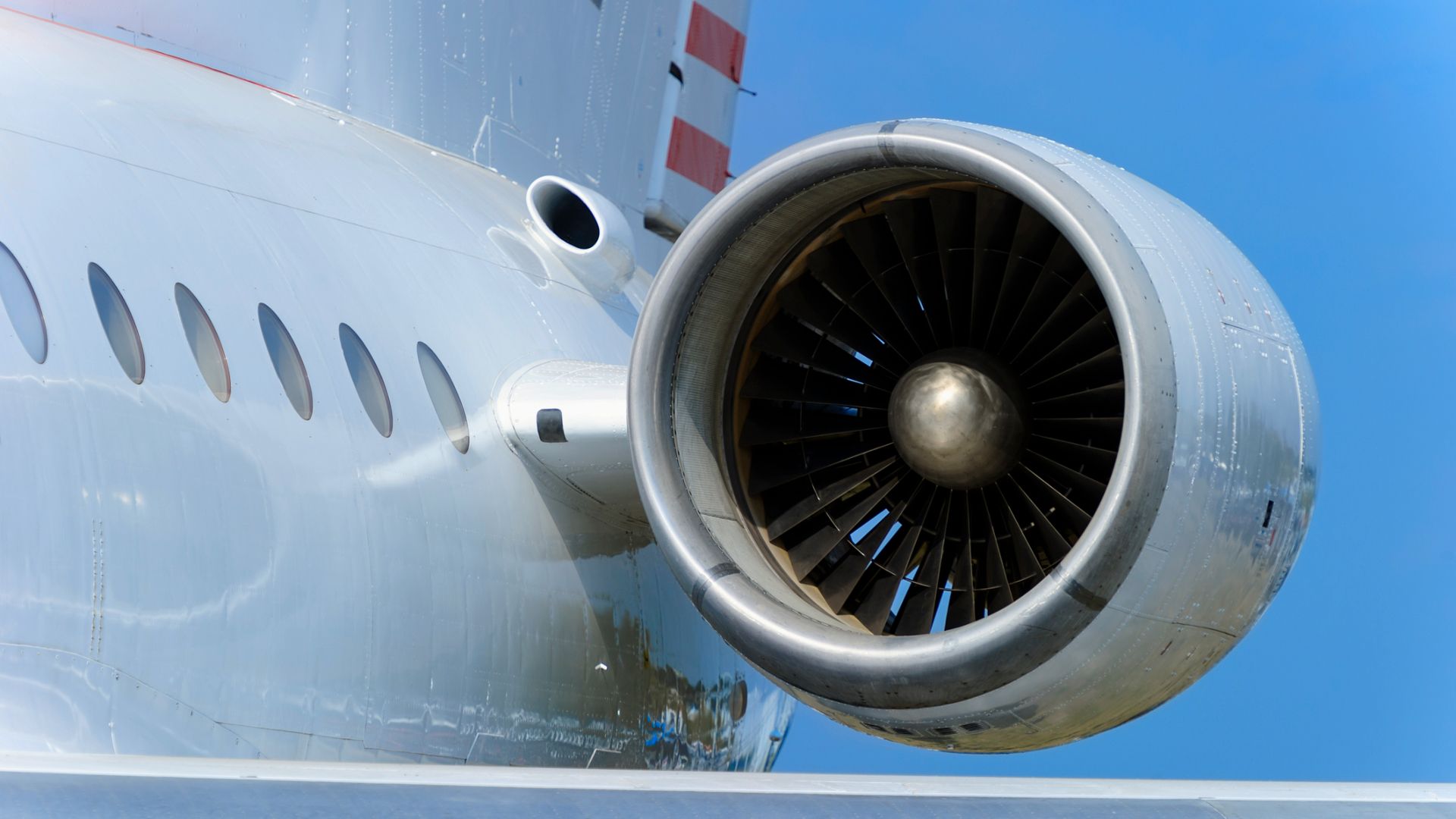 "The team at Oaklins Smith & Williamson advised on this cross-border transaction, with the assistance of Oaklins France. They understood our vision and strategic criteria. It was their expertise of working on international processes that was central to the successful completion of this acquisition."
Julien Duvanel
CEO, ADDEV Materials SAS & Aerospace & Defense Business Unit CEO
Talk to the deal team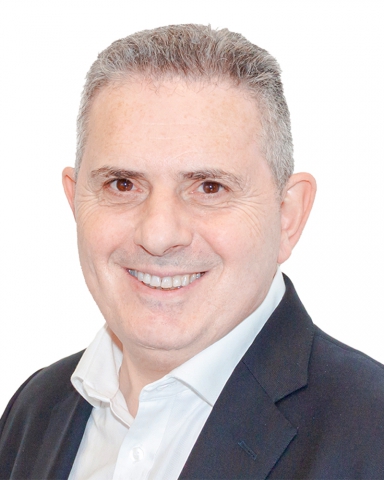 Brian Livingston
Managing Director
London, United Kingdom
Oaklins Evelyn Partners