Go to deals
Consumer & Retail
SwissEdilab has sold the brands Colon Pure & Ail Noir Oxyprotect to Noreva Pharma
SwissEdilab, a firm specialized in distribution of food supplements, has sold the brands Colon Pure and Ail Noir Oxyprotect to Noreva Pharma.

Noreva Pharma is a French cosmetics laboratory specialized in the development of dermatological care products distributed in drug stores.
This strategic acquisition expands the firm's product range distributed by its sales force. Noreva Pharma, which is very active in the OTC health market in France, had already acquired Phythea in 2016 and the Bergasol brand from Omega Pharma in 2018.

Oaklins' team in France was the sell-side advisor for SwissEdilab in this transaction.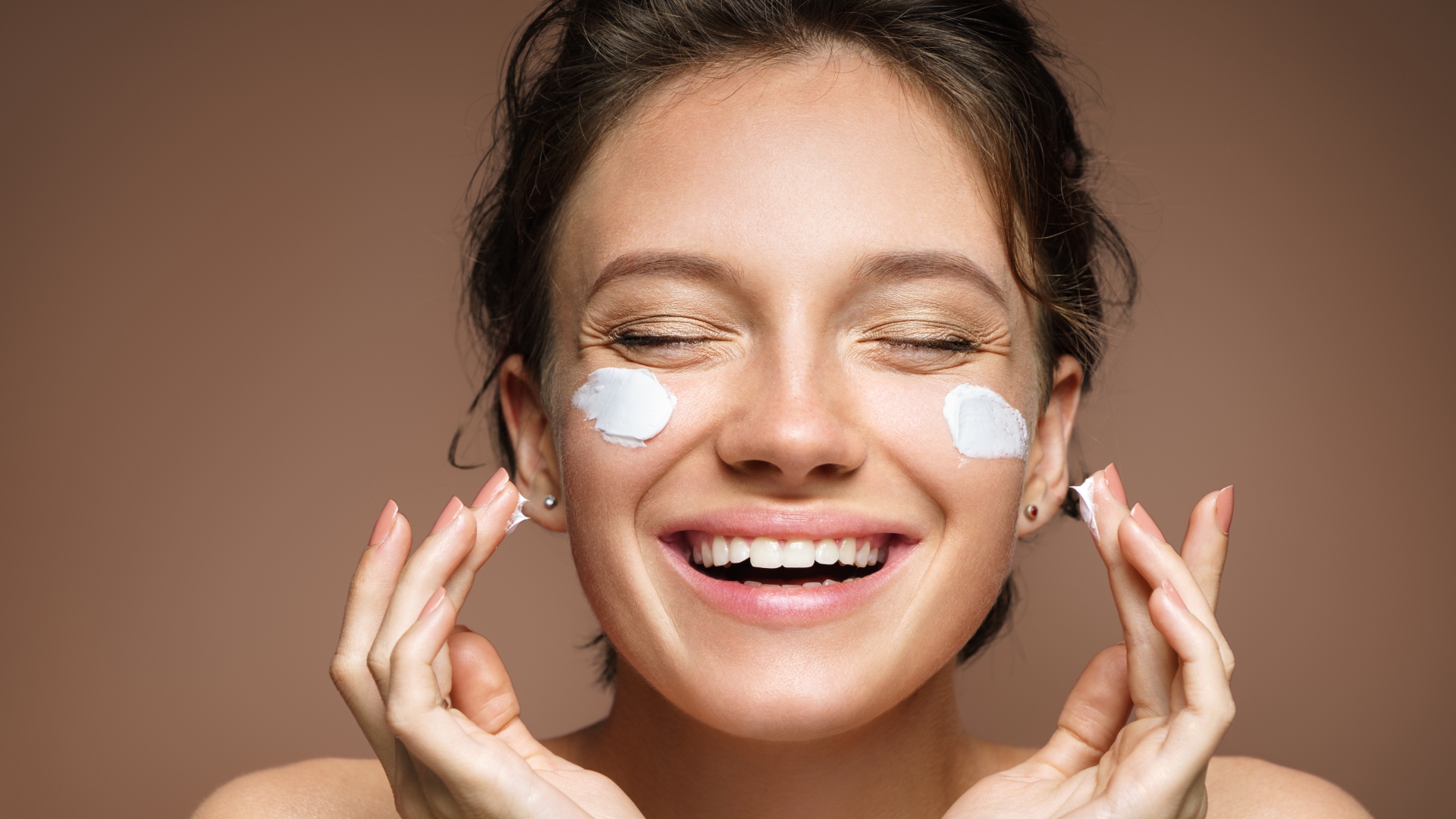 Parties