Go to deals
Logistics | TMT
70% in Sygic acquired by Eurowag
A private equity investor and some private shareholders have sold a 70% stake in Sygic to Eurowag.

Sygic is one of the most successful mobile navigation solution companies in the world. More than 200 million drivers worldwide trust its navigation apps, which are constantly ranked as the best on the market.

Eurowag is the fastest growing provider of mobility solutions and services in Europe. The company is primarily focused on fuel sale and provision of complex financial and transport/logistics services for professional drivers.

Oaklins' team in Slovakia provided complex transaction advisory to the sellers in this transaction.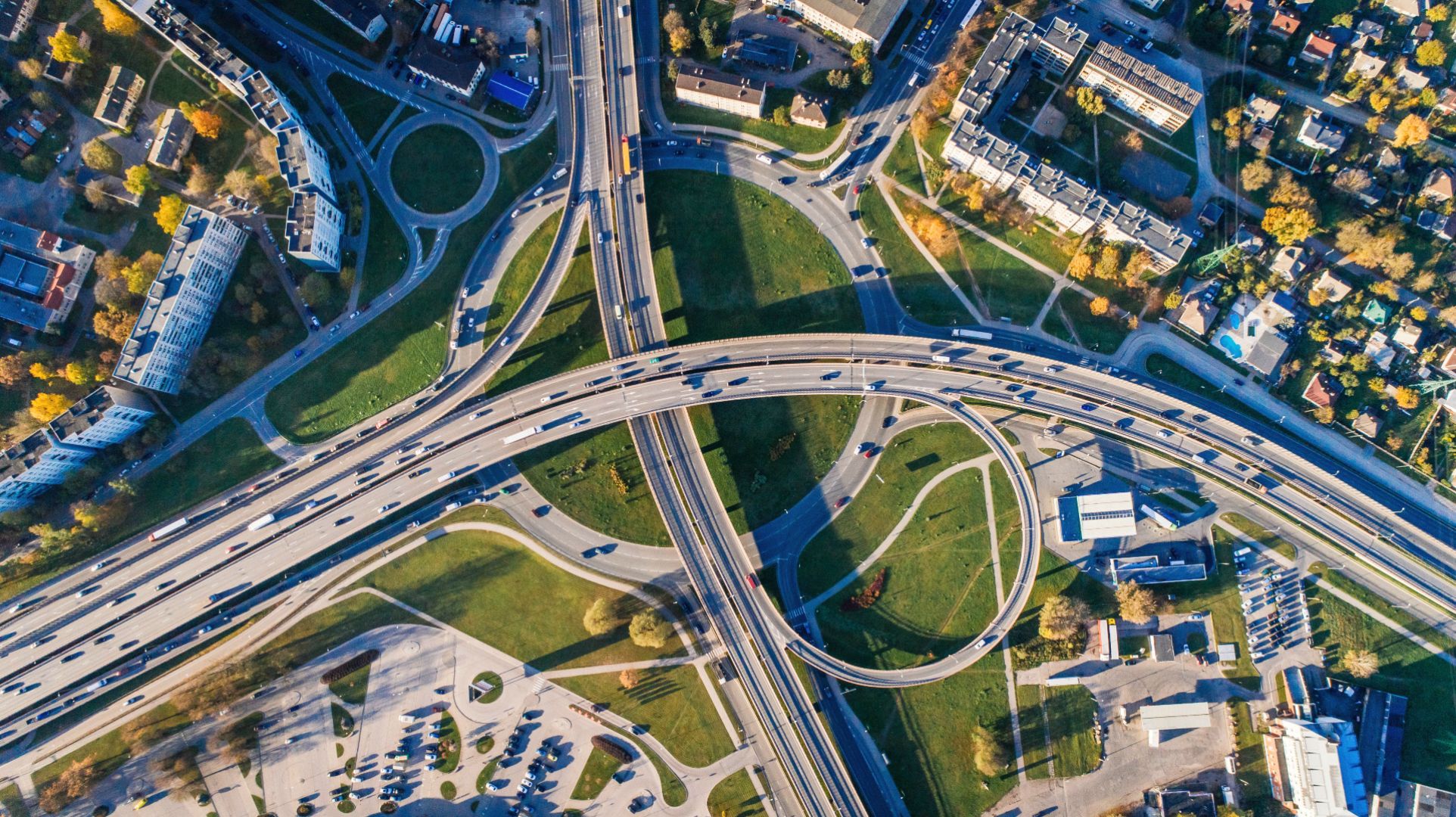 Parties