Go to deals
Industrial Machinery & Components
Sanivap has been acquired by Oxy'Pharm
The private shareholders of Sanivap have sold the company to Oxy'Pharm.

With more than 15 years' worth of experience, Sanivap is both a leader and a reference in the cleaning sector, where steam disinfection is used in many areas, including, but not limited to, healthcare, communal areas, agribusiness and transportation. The company offers a range of highly efficient and reliable products as well as user training services and technical services tailored to the needs of hygiene professionals.

Established in 2003, Oxy'Pharm manufactures and distributes biodegradable devices and products for automated surface disinfection and disinsection with an eco-friendly approach. The company is present in 50 countries and operates in the medical, pharmaceutical and agro-food sectors.

Oaklins' team in France acted as the exclusive advisor to the seller in this transaction.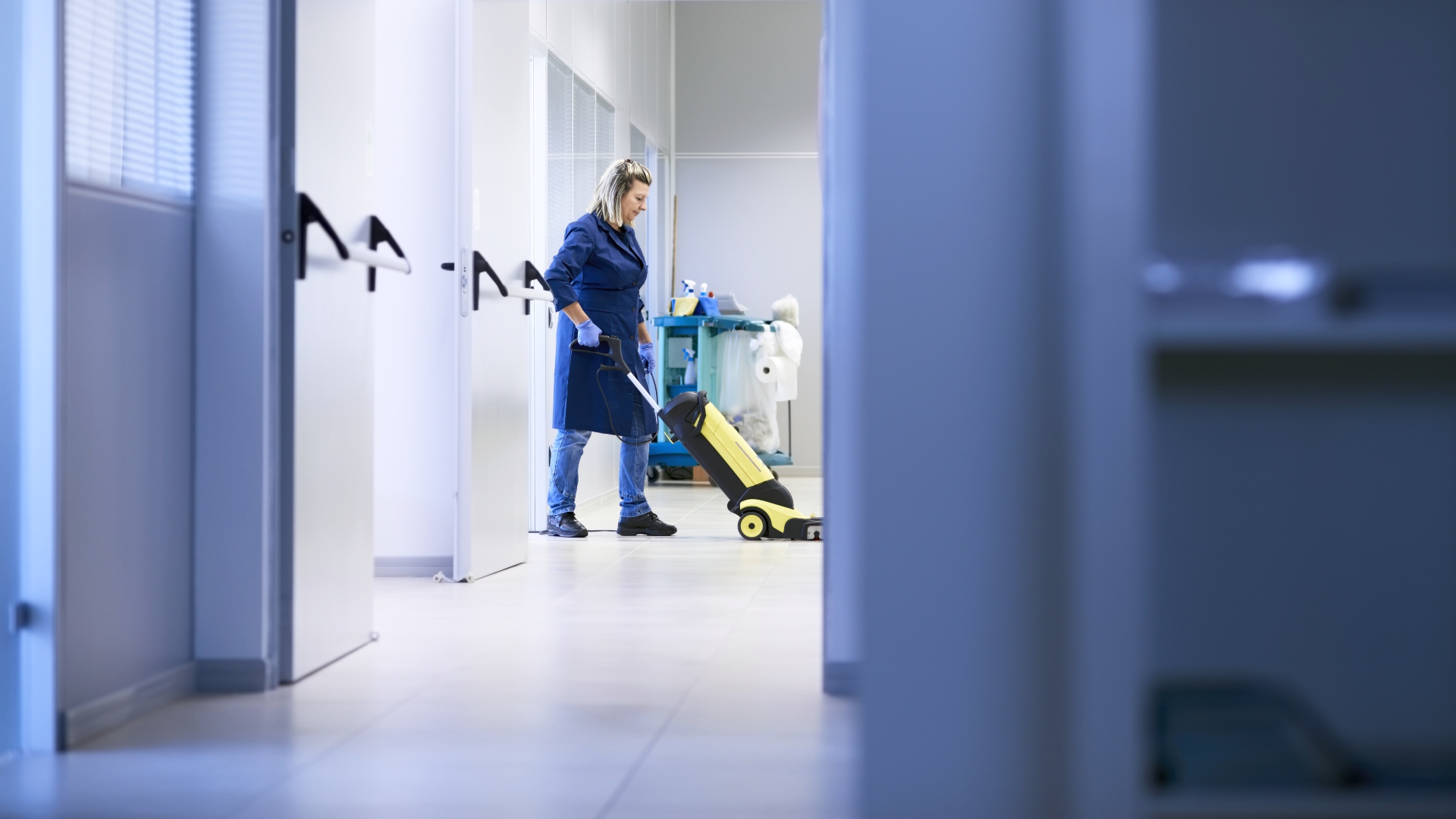 Parties