Go to deals
Private Equity | TMT
Sogelink has been acquired by Keensight Capital
Through a highly competive process, Keensight Capital, one of Europe's leading European growth buy-out firms, has become the majority shareholder of Sogelink SAS.

Founded in 2000, Sogelink designs, develops and markets software and SaaS (software as a service) solutions designed to simplify and optimize complex business processes in the building site, infrastructure and property management industries. With its unique collaborative platform, Sogelink stands out as a pioneer and the undisputed leader in its market in France. It is also the number one provider of topographic software. Over the past 20 years, Sogelink and its 180 employees have built up a diverse and loyal base of 18,000 clients, representing more than 80,000 users. In 2018, Sogelink generated revenues of US$42 million and has recorded top-line annual growth of 20% over the last 10 years. Its robust business model ensures increasingly recurrent revenues and a high level of profitability.

Fatima Berral, CEO at Sogelink, said: "We are convinced that Keensight's support and extensive expertise, particularly in vertical software, will be a tremendous asset to pursue our development strategy in France and abroad. The Keensight team's philosophy is perfectly aligned with ours, so I am delighted with this partnership."

Keensight Capital, one of the leading European growth buyout firms, is committed to supporting entrepreneurs as they implement their growth strategies. For 20 years, Keensight Capital's team of seasoned professionals has leveraged their knowledge of investment and growth industries to invest for the long-term in profitable companies with high growth potential and revenues in the range of US$15–US$275 million. Drawing on its expertise in the IT and healthcare sectors, Keensight identifies the best investment opportunities in Europe and works closely with management teams to develop and achieve their strategic vision.

As one of the top private equity firms in France, Naxicap Partners – an affiliate of Natixis Investment Managers – has US$3.5 billion in assets under management. As a committed, responsible investor, Naxicap Partners builds solid, constructive partnerships with entrepreneurs so that their projects can succeed. The firm has 39 investment professionals in its offices in Paris, Lyon, Toulouse, Nantes and Frankfurt.

Oaklins' team in France assisted Sogelink and its shareholders throughout this highly competitive sale process. The team approached investment funds and companies around the world and structured the most attractive transaction for its client.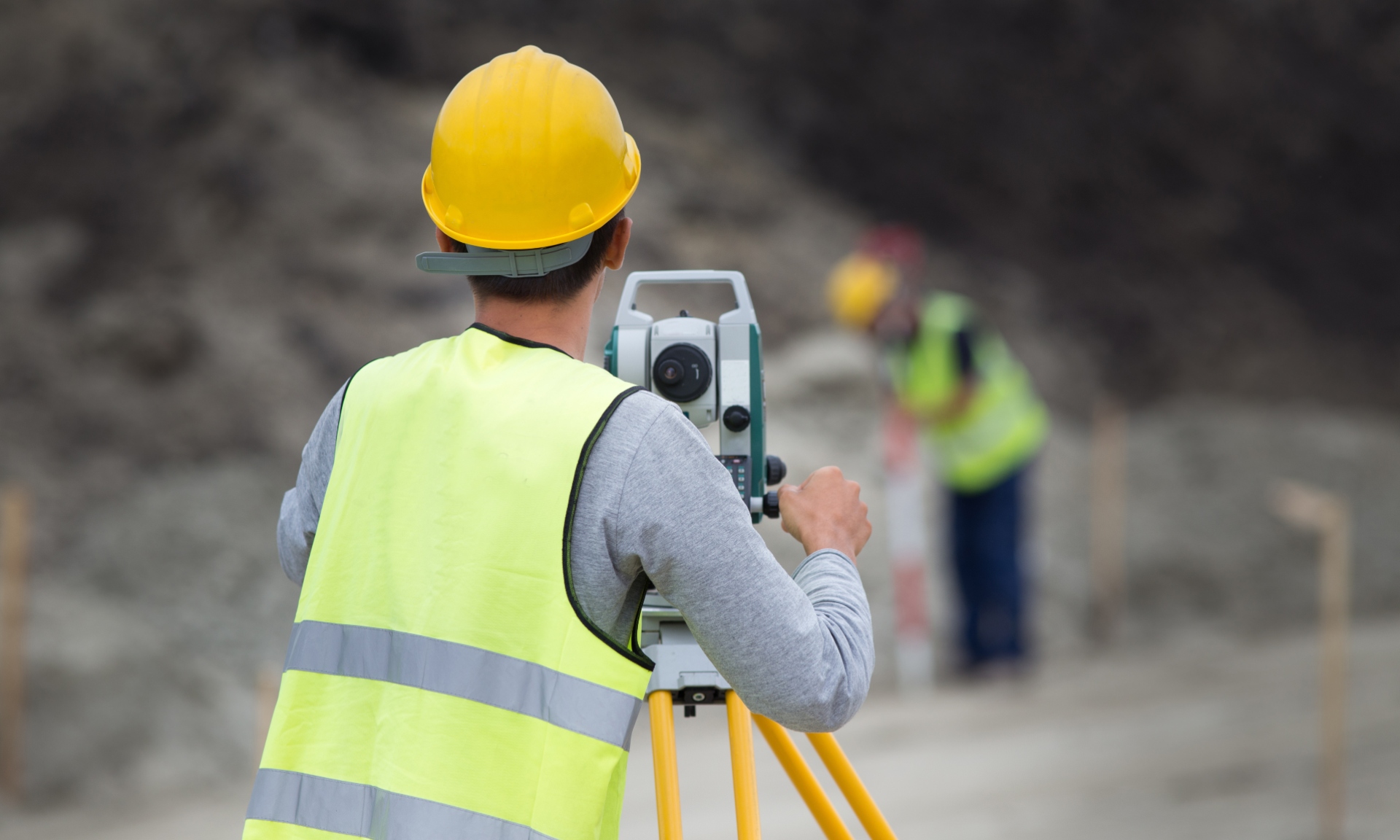 Parties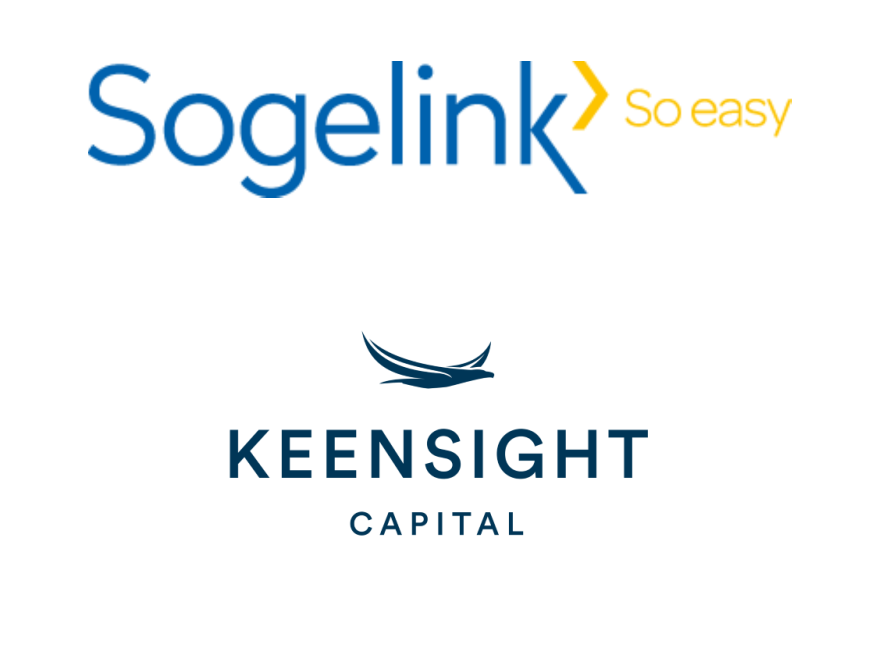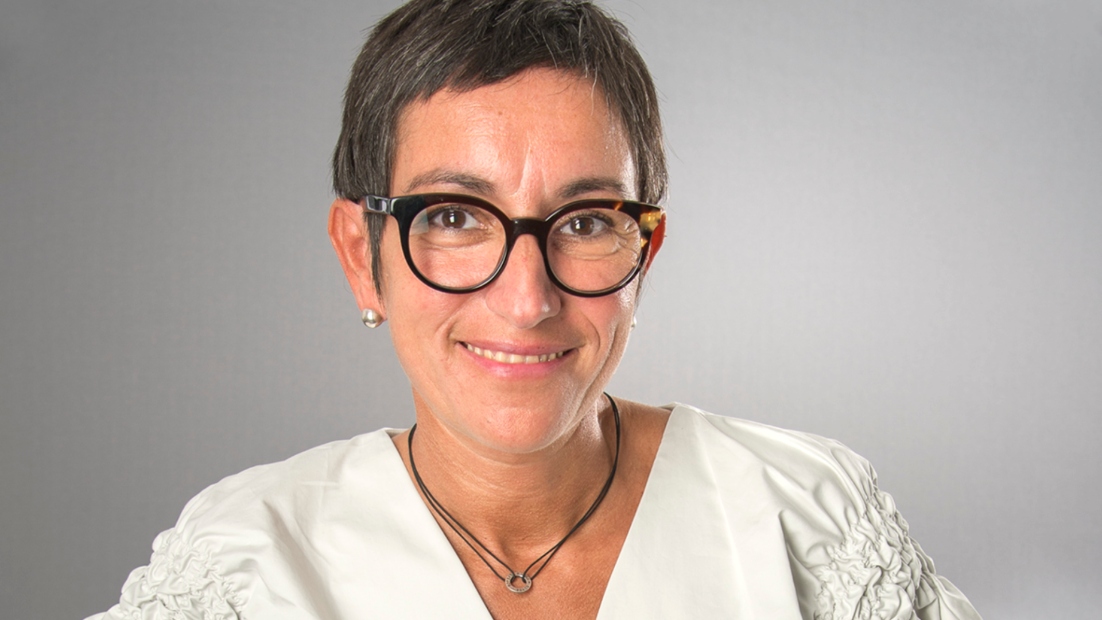 "We are pleased to have selected Oaklins to support us in our search for the right partner. The team perfectly understood our solutions and our ecosystem. We worked as a team and Oaklins' efficiency allowed us to carry out a process that met our expectations while preserving the company's daily performance."
Fatima Berral
CEO, Sogelink, SAS