Go to deals
Private Equity | Other Industries | Real Estate
ACLM Fund has acquired Colas' Casablanca property
ACLM Fund has acquired 2.5 hectares of land in Casablanca from the Colas Group. The property will be developed, parceled and sold with a forecast IRR of 34%.

Atlas Capital Lazrak Management fund is a real estate fund sponsored by Atlas Capital and Lazark Real Estate Advisory. Other investors of the fund include private HNI clients of the Atlas Capital's wealth management practice. The fund invests in real estate projects in Morocco.

The Colas Group is the world leader in the construction and maintenance of transport infrastructure. Its mission is to design, promote and build infrastructure solutions for sustainable mobility. The Group`s three main business segments are roads, its core business, materials and railways.

Oaklins' member firm in Morocco raised a dedicated real estate fund.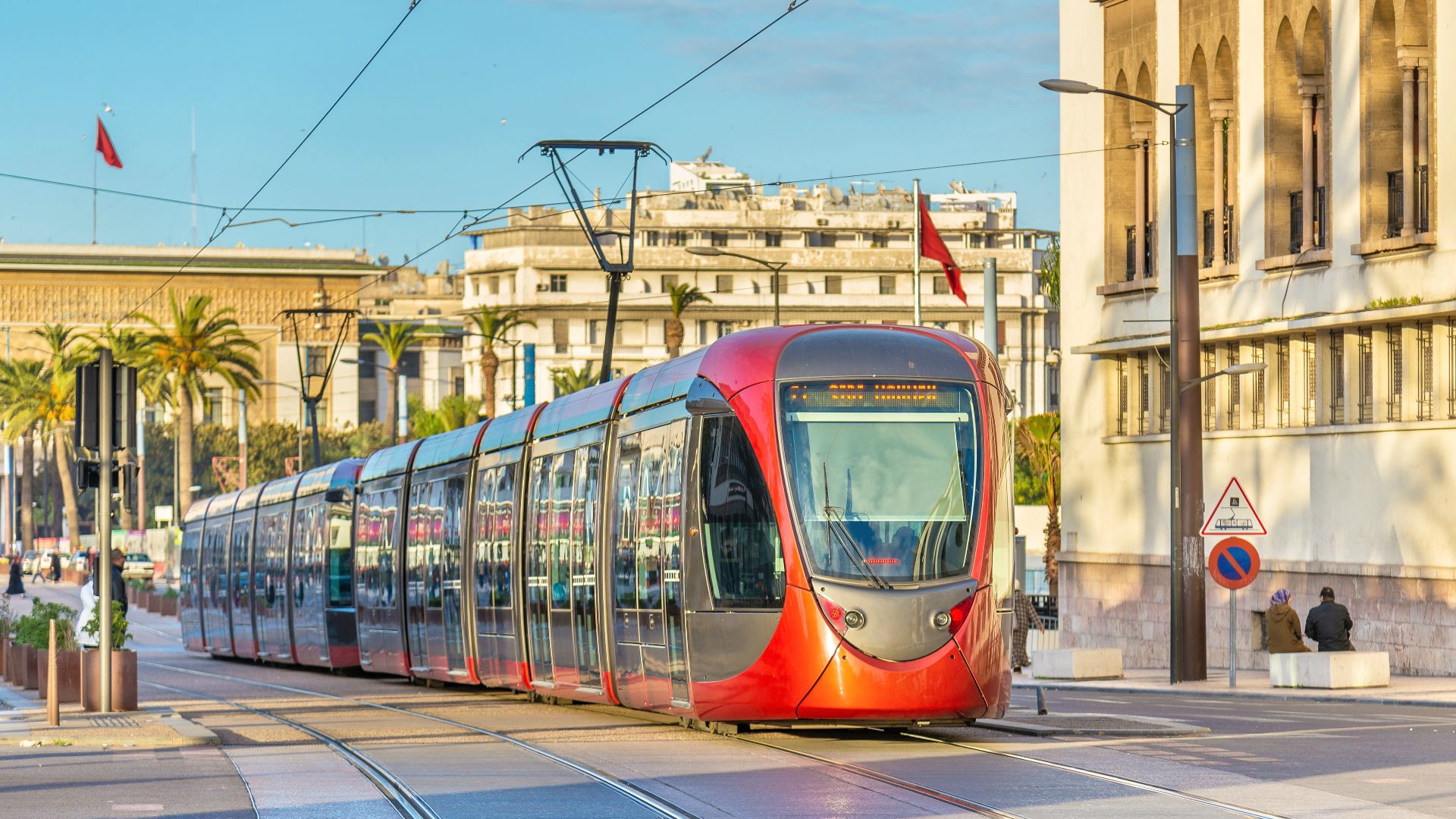 Parties