Go to deals
Consumer & Retail
Perrigo France has sold Sanodiane, Bébisol, Arthur&Lola to Groupe Batteur
Perrigo France has sold the Sanodiane, Bébisol and Arthur&Lola brands to Groupe Batteur.

Sanodiane, Bébisol and Arthur&Lola are three consumer healthcare brands sold mainly in pharmacies and parapharmacies. Sanodiane is one of the leading brands in the distribution of cutlery products (scissors, nail clippers and nail files) and hot water bottles. Bébisol and Arthur&Lola are two brands specializing in baby health and are mainly focused on pacifiers, feeding bottles and scent water. These brands are distributed in more than 6,000 pharmacies and more than 300 parapharmacies in France.

Groupe Batteur is a pharmaceutical group specialized in health and cosmetics products. Through its subsidiary Laboratoires Gilbert, the Group develops and offers natural self-medication solutions. Groupe Batteur has a strong know-how in baby care, natural health and cosmetics and is highly recognized in the industry.

Perrigo France is a global player in the consumer healthcare market, with revenues of approximately US$4.7 billion in 2018. The Group is one of the 10 largest OTC healthcare players in Europe, following the acquisition of Omega Pharma at the end of 2014. Perrigo France distributes OTC health and personal care products, including several iconic brands such as XLS Médical, Eau Précieuse and Phytosun arôms.

Oaklins' team in France advised Perrigo France in this transaction. The team identified and approached the best counter parties able to pursue the development of these historic pharmacy brands.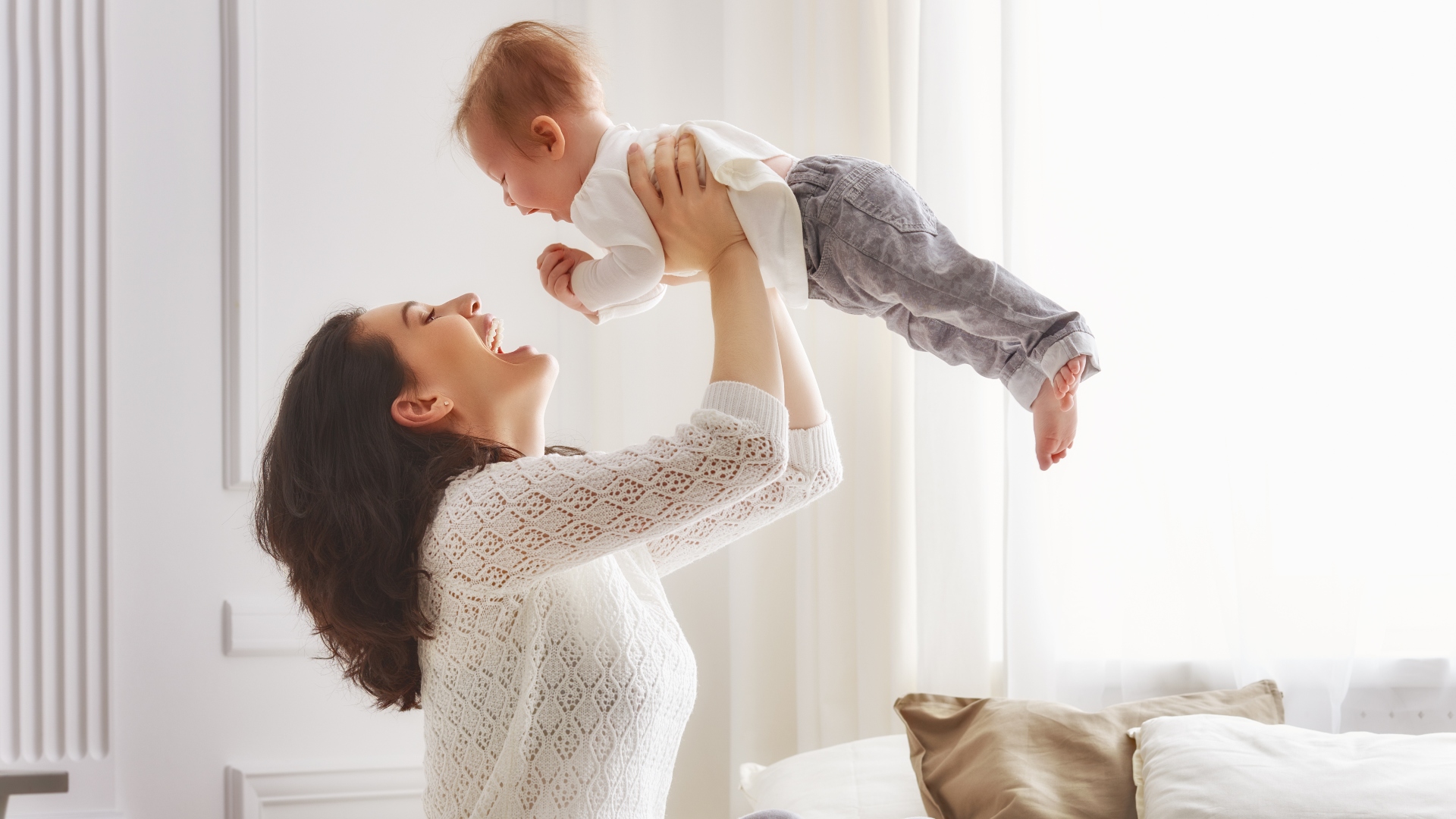 Parties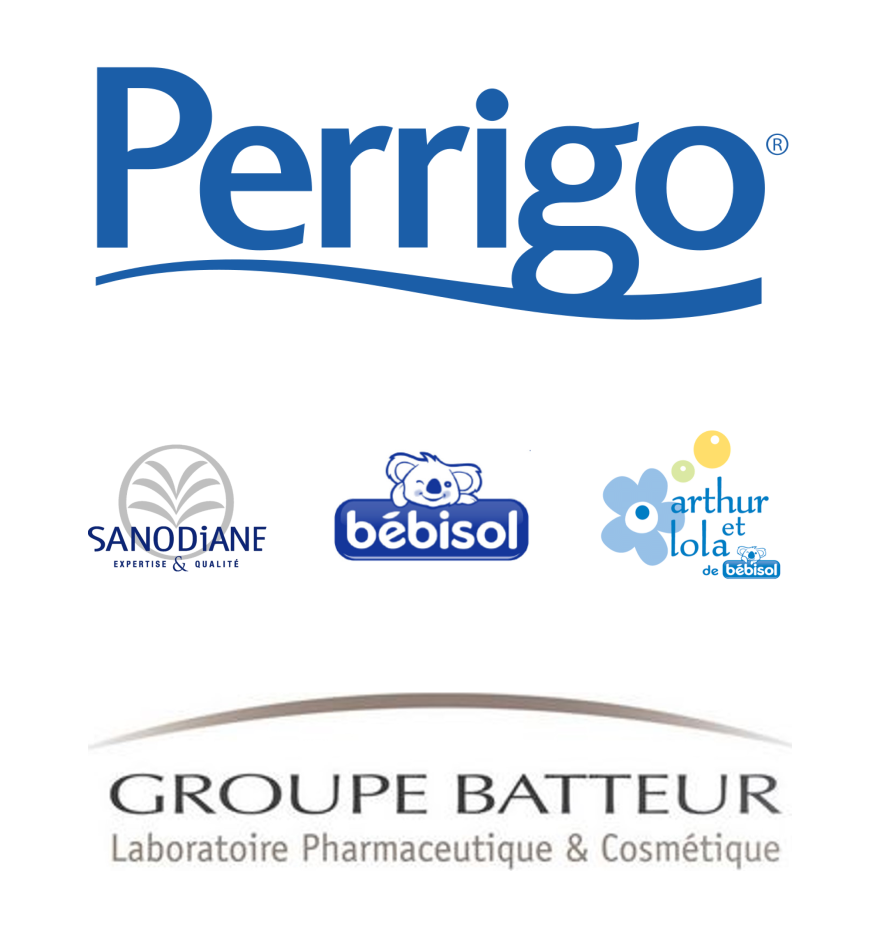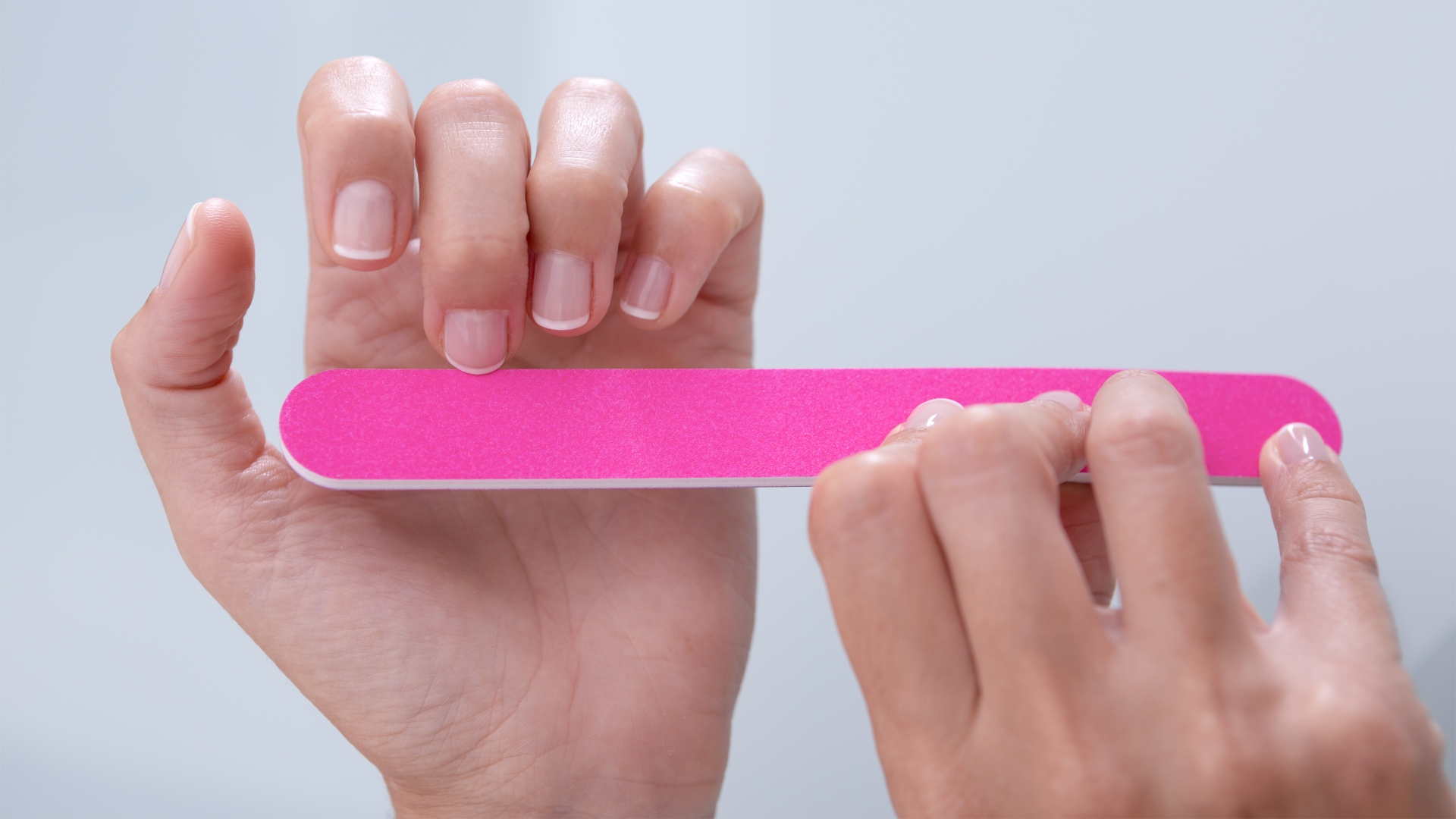 "We chose Oaklins to assist us in our search for the best partner to continue the development of these historic brands and to enable us to rationalize our OTC product portfolio. The team was able to find an ideal partner for the acquisition of these brands thanks to their sector expertise."
Christophe de la Fouchardière
CEO, Perrigo France