Go to deals
Aerospace, Defense & Security
GILLIS Aerospace has been acquired by the Böllhoff Group
Böllhoff Group has acquired GILLIS Aerospace, a French manufacturer of fasteners for the aerospace industry.

GILLIS Aerospace started its activity of fasteners and attachment parts manufacturing in France in 1965. The company is specialized in the production of small and middle-size series of aerospace fasteners. It offers both standard and custom-made products to its customers. GILLIS Aerospace' strategy is based on a fully integrated production process. In 2015, the company implemented a lean manufacturing production process in order to reinforce its agility and service level provided to aircraft constructors, equipment manufacturers and partners. GILLIS Aerospace is NADCAP certified.

Established in Germany in 1877, Böllhoff is one of the world's leading manufacturers and suppliers of fasteners and assembly systems. As a family-run company it focuses on long-term success, achieved through highly qualified employees, innovative products and customer-focused services, helping clients to strengthen their position in their markets. Böllhoff has a turnover of US$735 million, 3,300 employees in 50 countries spread across 45 subsidiaries and 13 production sites, including one in France. With this acquisition, Böllhoff aims to further expand its presence in the aerospace sector, offering all customers a wider product range and a broad service portfolio.

Serge Dumas, CEO at GILLIS Aerospace, said: "The global presence of the Böllhoff Group enables us to supply our special fasteners to customers all over the world. In return, we bring our comprehensive know-how in the manufacture of fasteners for the aerospace industry. Thanks to an agile and flexible manufacturing concept, we are able to meet the specific requirements of our customers."

Oaklins' aerospace & defense team in France assisted GILLIS and its shareholders throughout the sale process. The team approached companies around the world and structured the most attractive transaction for its clients.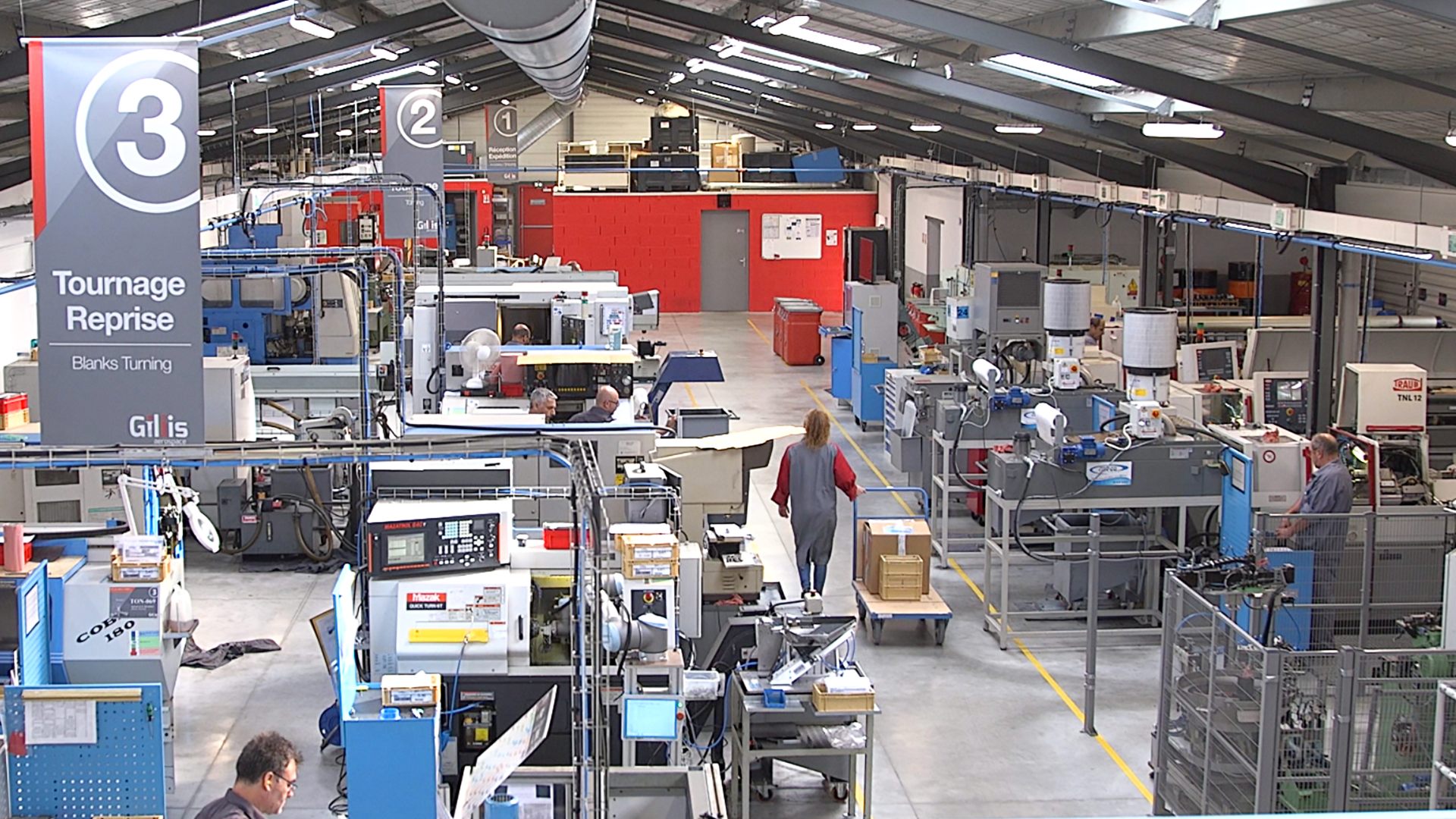 Parties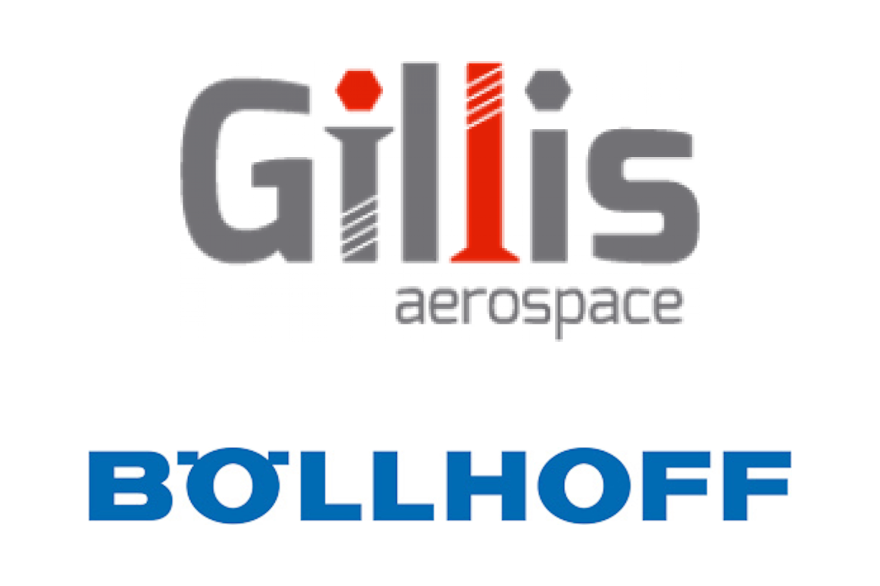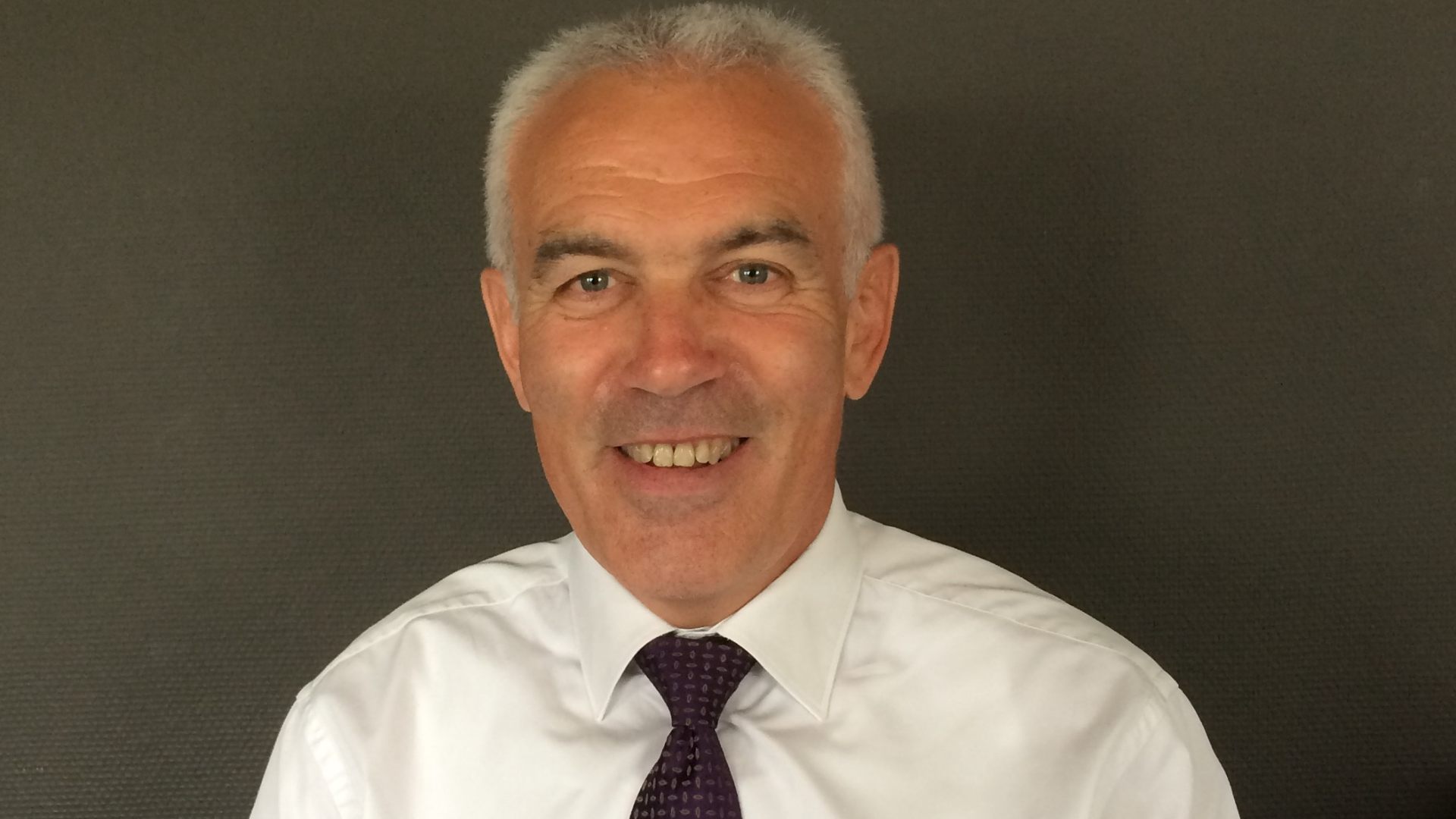 "Oaklins' team in Toulouse accompanied me not only in the key steps of the choice of the new partner by sharing its expertise in M&A transactions, but also by taking into account our sensitivities and strategic will."
Serge Dumas
CEO, GILLIS Aerospace