Go to deals
Energy
Inform Electronic has been acquired by Legrand
Legrand Group, a worldwide specialist in electrical and digital infrastructure for buildings, has acquired Inform Electronic, a leader in the Turkish uninterrupted power supply (UPS) market.

Inform Electronic is a Turkish power solution provider engaged in designing and building industrial electronic systems. The company designs, manufactures and sells UPSs, voltage regulators, DC power supply systems, inventors, rack cabinets and other electrical products and electronic equipment.

Legrand is a global specialist in electrical and digital infrastructures, offering high value-added products and solutions for commercial, residential and industrial buildings.

Oaklins' team in Turkey acted as financial and strategic advisor to the sellers in this transaction.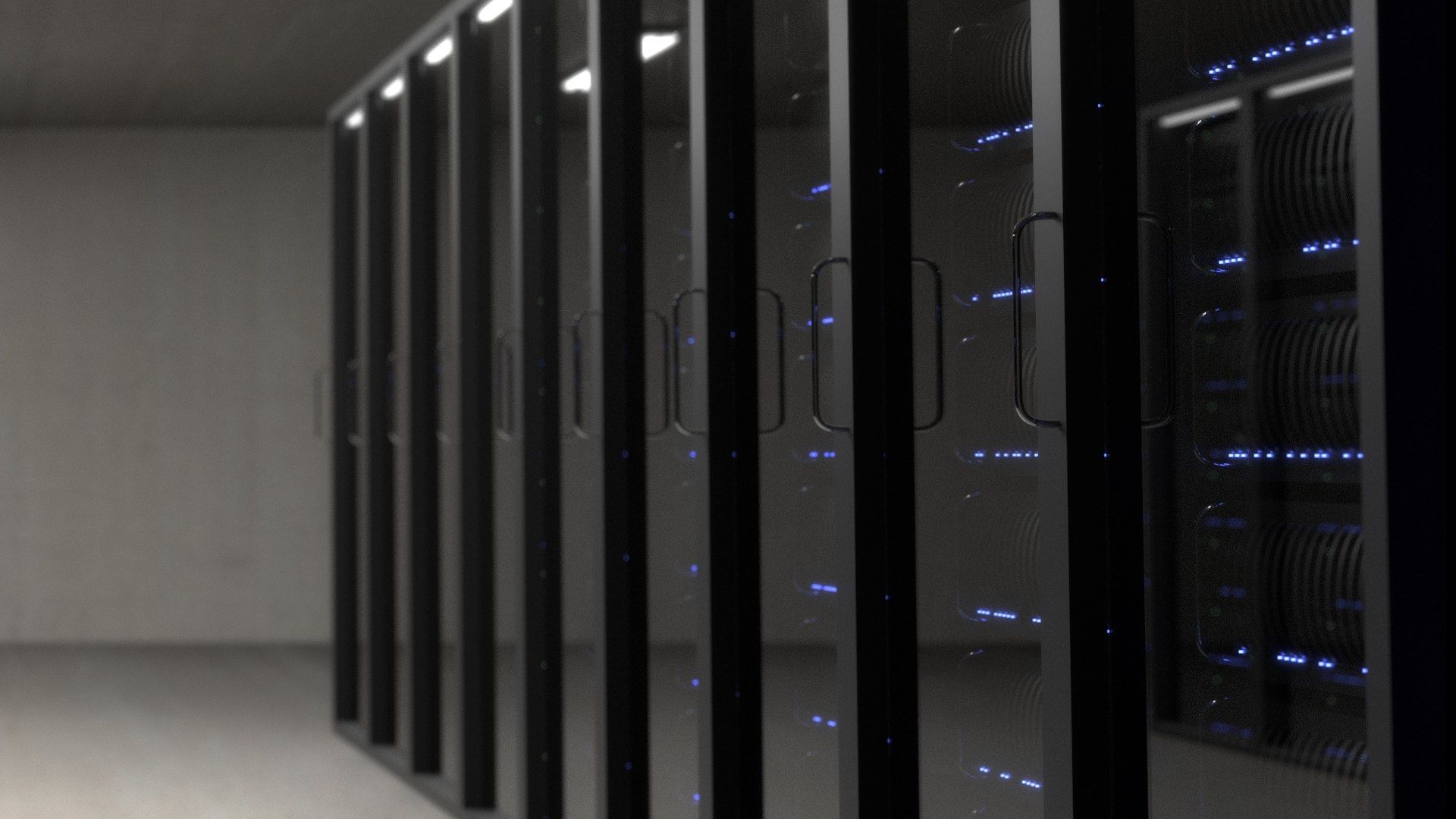 Parties