Go to deals
Food & Beverage
Perrigo has sold Solens to Laboratoires Sicobel-PharmUp
Perrigo France, a global player in the consumer healthcare market, has sold Solens to Laboratoires Sicobel-PharmUp.

Founded in 1976, Solens is the leading candy brand in pharmacies and parapharmacies. It offers 28 sweets products (Montpelier licorice pastes, candies filled with honey from Gâtinais and the famous Vichy pastilles, among others) with natural flavors and colors. The company's products are distributed on approximately 5,000 points of sale in France.

Laboratoires Sicobel-PharmUp designs, produces and distributes health, beauty and well-being products to pharmacies and parapharmacies. As a precursor to the manufacture of certified organic cosmetics, the company's environmental commitment aims to develop products with a reduced ecological footprint and responsible brands. Its portfolio includes the beauty brands BcomBio and Placentor Végétal, which offer a range of organic and natural cosmetics. The company offers other brands such as Ladrôme (essential oils and organic propolis products), Pur Aloe (organic aloe vera food supplements and juices) and Möller's (cod liver oil from sustainable fishing). Natural food supplements and veterinary products without chemical molecules, under the PharmUp brand name, are another example of the company's pharmaceutical and parapharmaceutical offering. Laboratoires Sicobel-PharmUp thus responds to the current concerns of consumers who are attentive to the origin, naturalness and quality of the products they buy.

Perrigo France is a global player in the consumer healthcare market, with revenues of approximately US$4.7 billion in 2018. The group is one of the 10 largest OTC healthcare players in Europe, following the acquisition of Omega Pharma at the end of 2014. Perrigo France distributes OTC health and personal care products, including several iconic brands such as XLS Médical, Eau Précieuse and Phytosun arôms.

Oaklins' team in France advised Perrigo France on this transaction.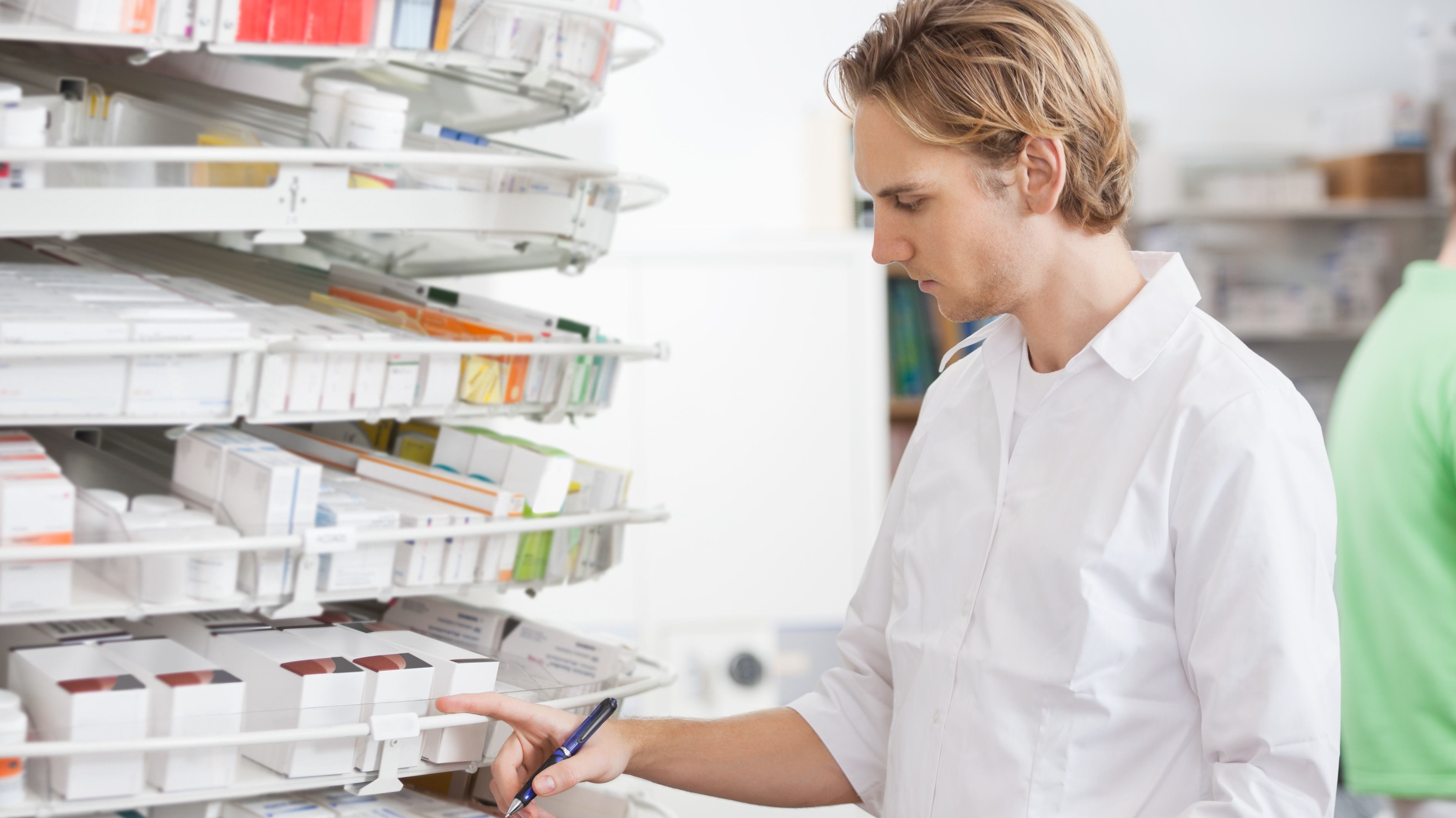 Parties