Go to deals
Private Equity | Business Support Services
Equistone acquires Accès Industrie
Equistone Partners Europe Limited (EQS), together with CM Equity and Irdi Soridec Gestion, have acquired a majority stake in Accès Industrie.

EQS is an independent investment firm that operates across Benelux, France, Germany, Switzerland and the UK, investing as a strategic partner alongside management teams. It also has a track record of supporting buy-ins, equity releases, expansion capitals and public-to-private deals. The firm's target enterprise value range is between US$60 million and US$600 million. EQS typically seeks to invest equity of between US$30 million and US$235 million from its US$3.3 billion fund, Equistone Partners Europe Fund VI. EQS invited Irdi Soridec Gestion (Toulouse-based regional independent PE) and CM Equity (PE branch of Credit Mutuel Bank) to co-invest in this transaction.

Accès Industrie rents out aerial work platforms, mast lifts with and without caterpillar tracks, scissor lifts, telescopic handlers, telescopic aerial booms, and articulated aerial booms. The company provides additional services such as logistics, technical assistance, maintenance and repair services, on-site delivery and collection. The group is the third largest player in France, with a network of 29 agencies located around the country.

Parquest Capital invests in French mid-size companies and focuses on long-term growth projects both in France and abroad, together with management teams. Parquest Capital's strategy is to build an effective, strong and trustworthy partnership with its portfolio companies focusing on three sectors: B2B services, consumer goods and retail, and healthcare.

Oaklins' team in France advised Equistone Partners Europe Limited through this buy-out process.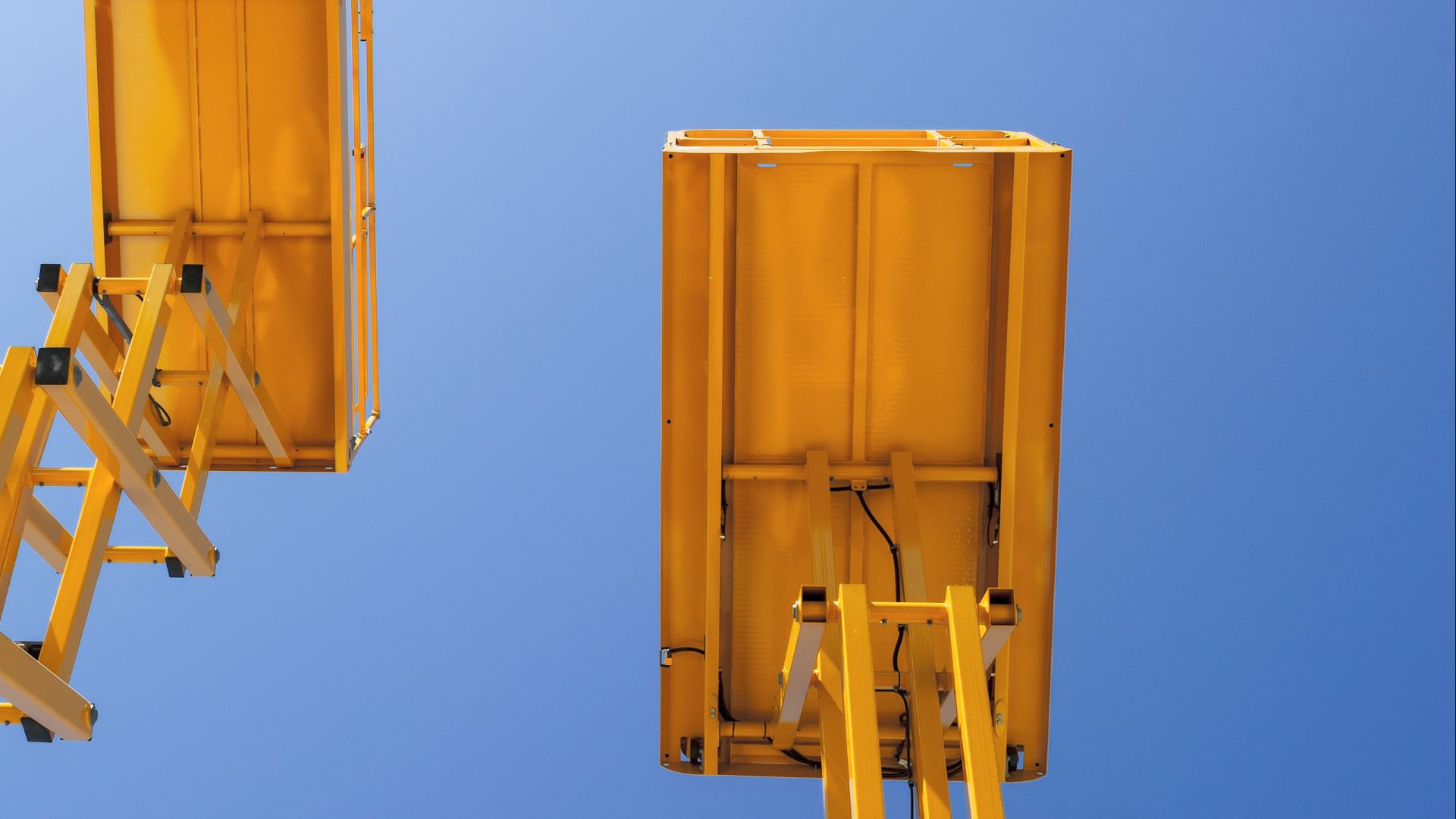 Parties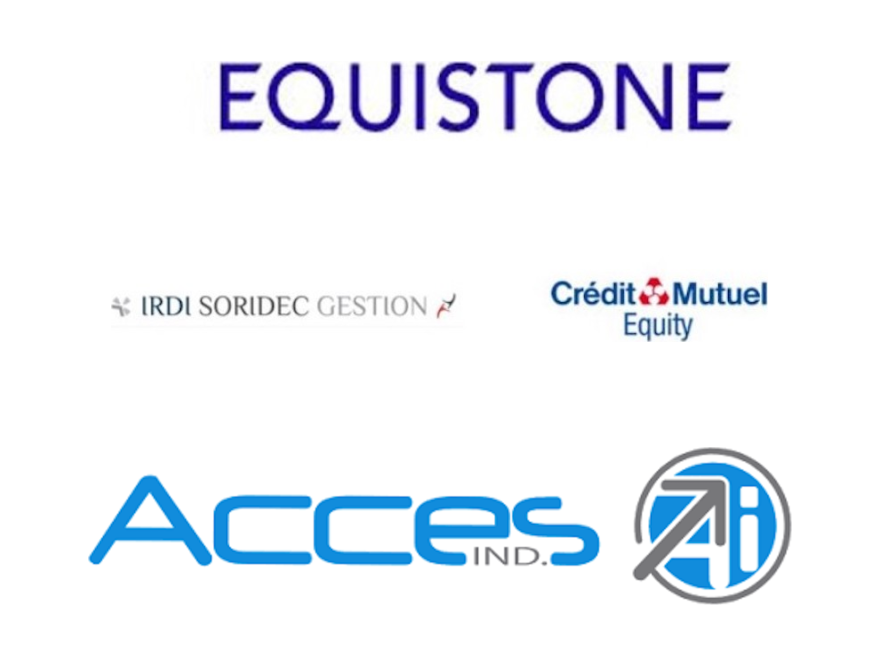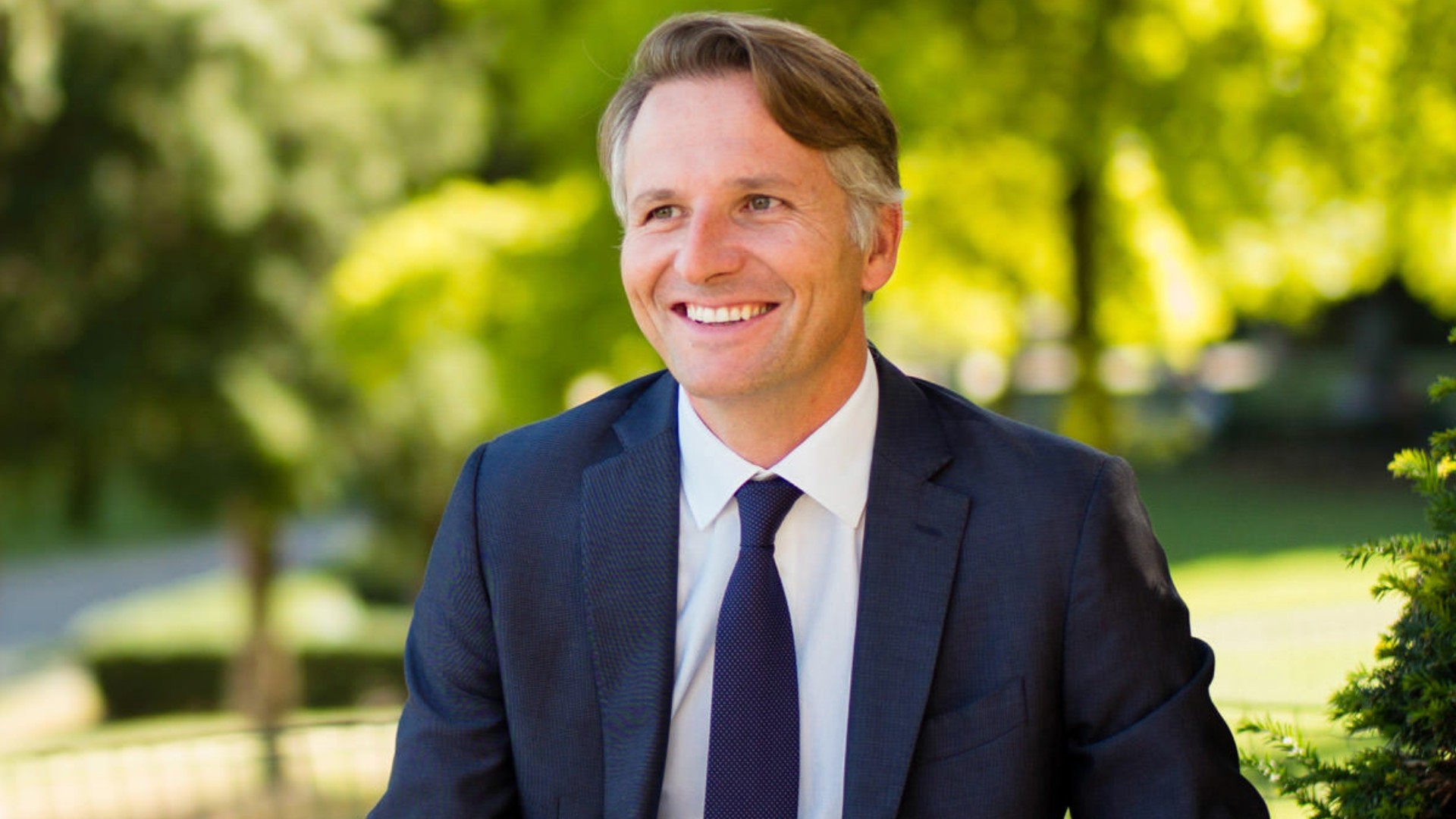 "We have been impressed by the development of Accès Group over the last few years. This solid growth has been made possible by the quality of its management and teams, a strong corporate culture and a differentiating positioning in a thriving market. Advised by Oaklins, we were able to position ourselves to win the support of both the management team and the sellers. We wish to support the Group's strong momentum by seizing development opportunities, both through organic and external growth."
Grégoire Chatillon & Grégoire Schlumberger
Senior Partner & Partner, Equistone