Go to deals
Aerospace, Defense & Security
Cascade Engineering Technologies has been acquired by GC Atlas Holdings, LLC
Cascade Engineering Technologies, Inc. (Cascade) has been sold to GC Atlas Holdings, LLC, a consortium of private investors.

Headquartered in Canby, Oregon, Cascade is a premiere aerospace contract manufacturer, specializing in complex thin-wall monolithic structures. Founded in 1989, the company provides world-class services to OEM and Tier 1 aerospace and defense customers, performing intricate machining and assembly of mission-critical hardware. Cascade specializes in complex problems and high-dollar value, mission-critical projects, utilizing a unique approach of integrating real-time metrology expertise into the machining process. The company is a key supplier for prominent high growth and legacy defense and commercial aircraft, aeroengine and missile programs, including the F-35, F-22, 777X, Leap 1A/C, Legion Pod and ATP Sniper.

Oaklins' aerospace & defense specialist team in California acted as lead financial advisor. The team in France provided support during buyer outreach.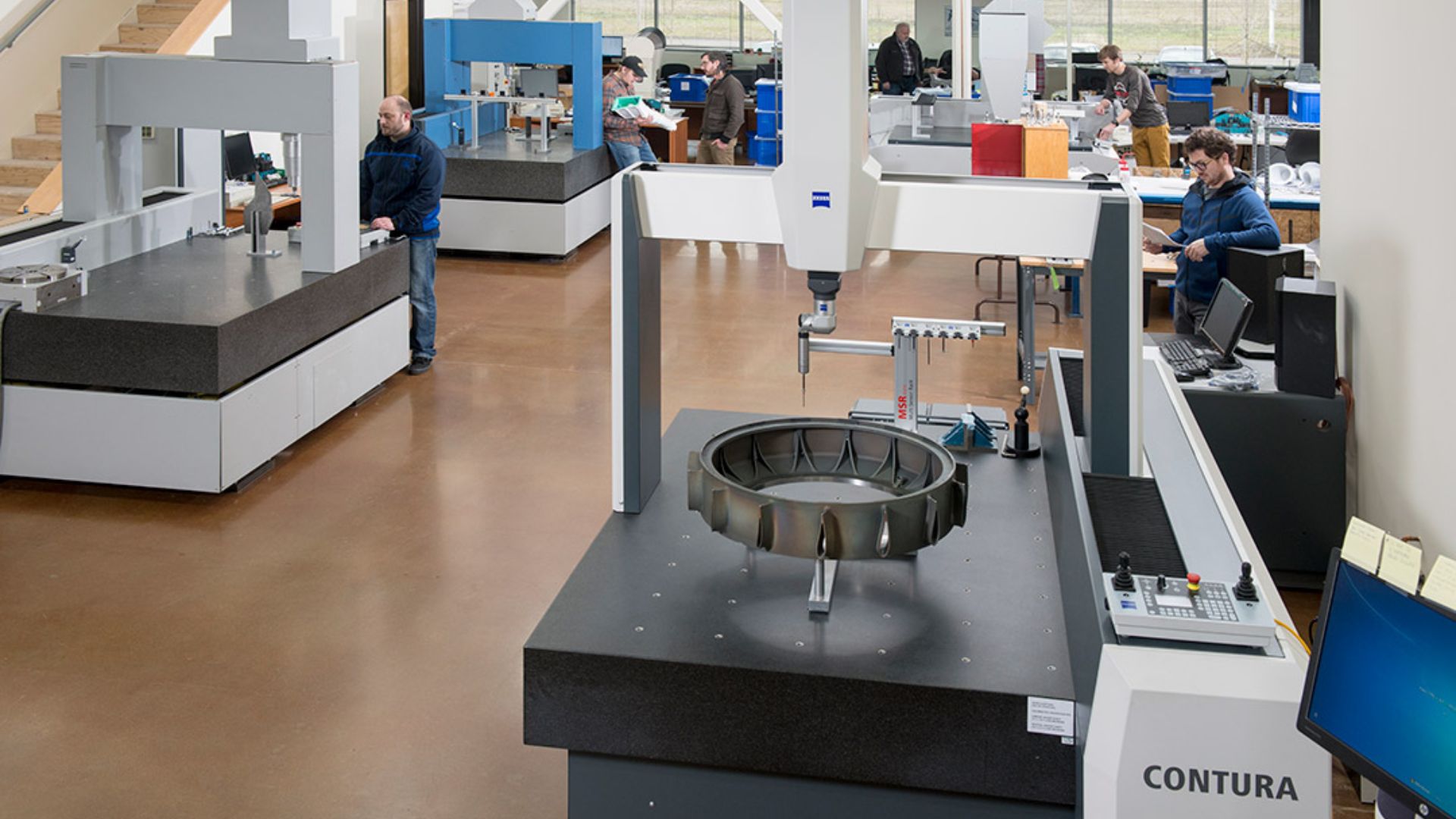 Parties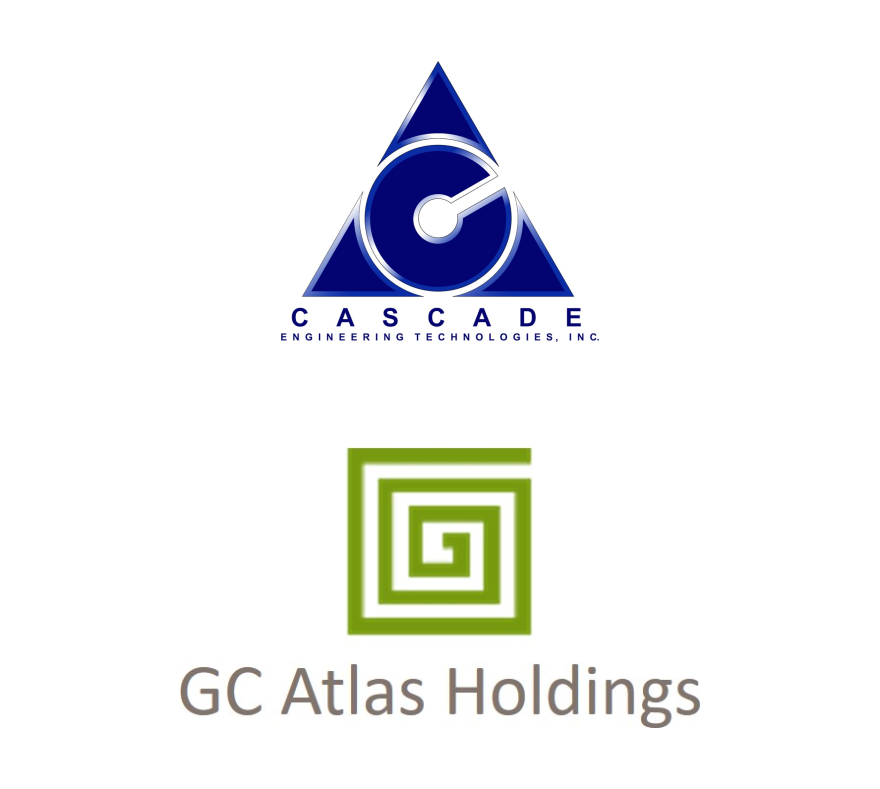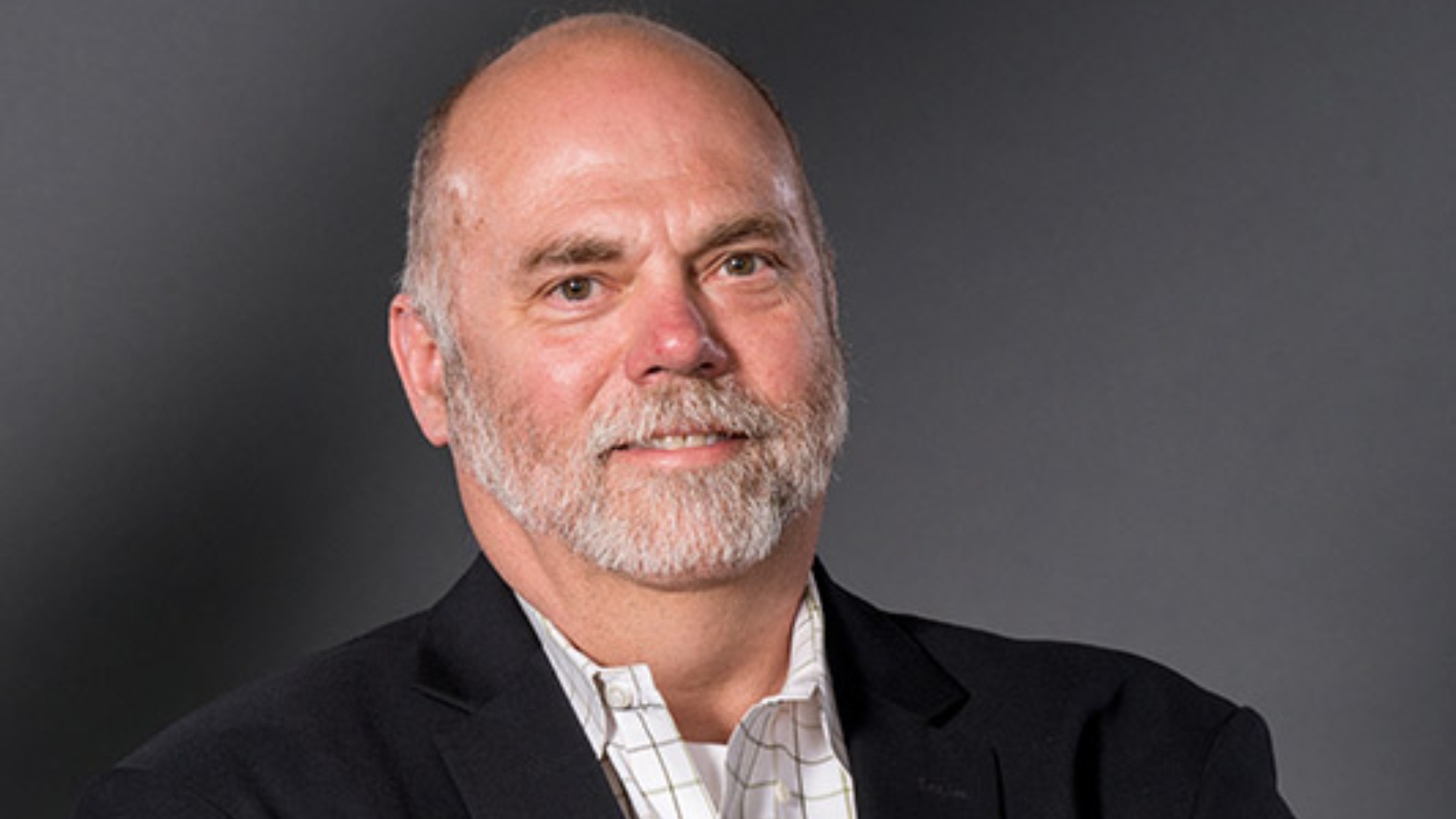 "Oaklins' team in Irvine provided us with expert guidance and leadership throughout the transaction process. They brought us a number of attractive options, including GC Atlas. We chose GC Atlas due to their in-depth knowledge of our business, shared vision and their willingness to actively participate in driving Cascade's future growth strategy. We are excited to partner with GC Atlas, and look forward to continuing to build our business and providing our customers with the same level of service and excellence to which they have grown accustomed."
Dirk Ellis
Founder and President, Cascade Engineering Technologies, Inc.
Talk to the deal team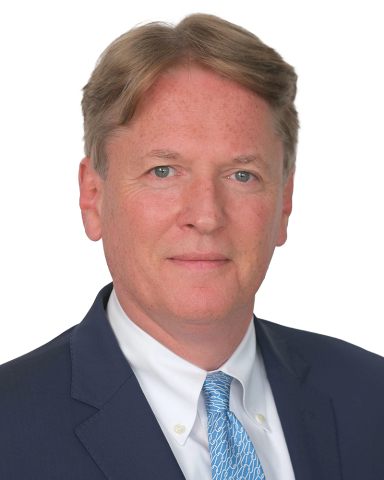 Stephen Perry
Managing Director
Irvine, United States
Oaklins Janes Capital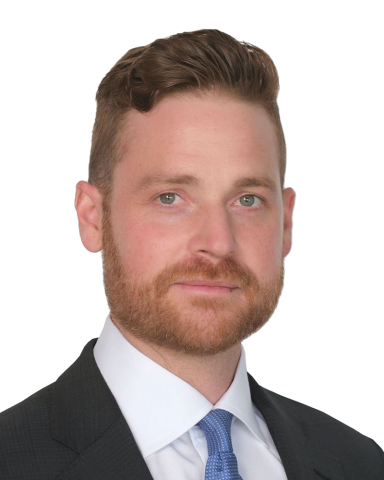 Chris William Reinecke
Director
Irvine, United States
Oaklins Janes Capital