Go to deals
Industrial Machinery & Components | Other Industries
Fameco Group has been acquired by Keller & Kalmbach
Fameco Holding AB has sold Fameco Group AB to Keller & Kalmbach GmbH (K&K).

Fameco Group manufactures a wide range of small parts, new materials and new assembly methods, as well as specific services designed to industrial assembly. Headquartered in Gothenburg, Sweden, Fameco is a one-stop-shop offering its customers everything they need for the efficient assembly of high-quality products.

Keller & Kalmbach is a family business with more than 140 years of history. K&K is a specialist in fasteners and fastening technology, as well as the expert of choice for intelligent C-parts management. The company supplies customers in the automotive, machinery and plant engineering industries, as well as the railway technology and aerospace sectors worldwide. K&K has a strong focus on technical progress and is constantly improving its services. The firm generated annual sales revenue of US$375 million and has 900 employees.

Oaklins' team in Sweden acted as advisor to the seller in this transaction.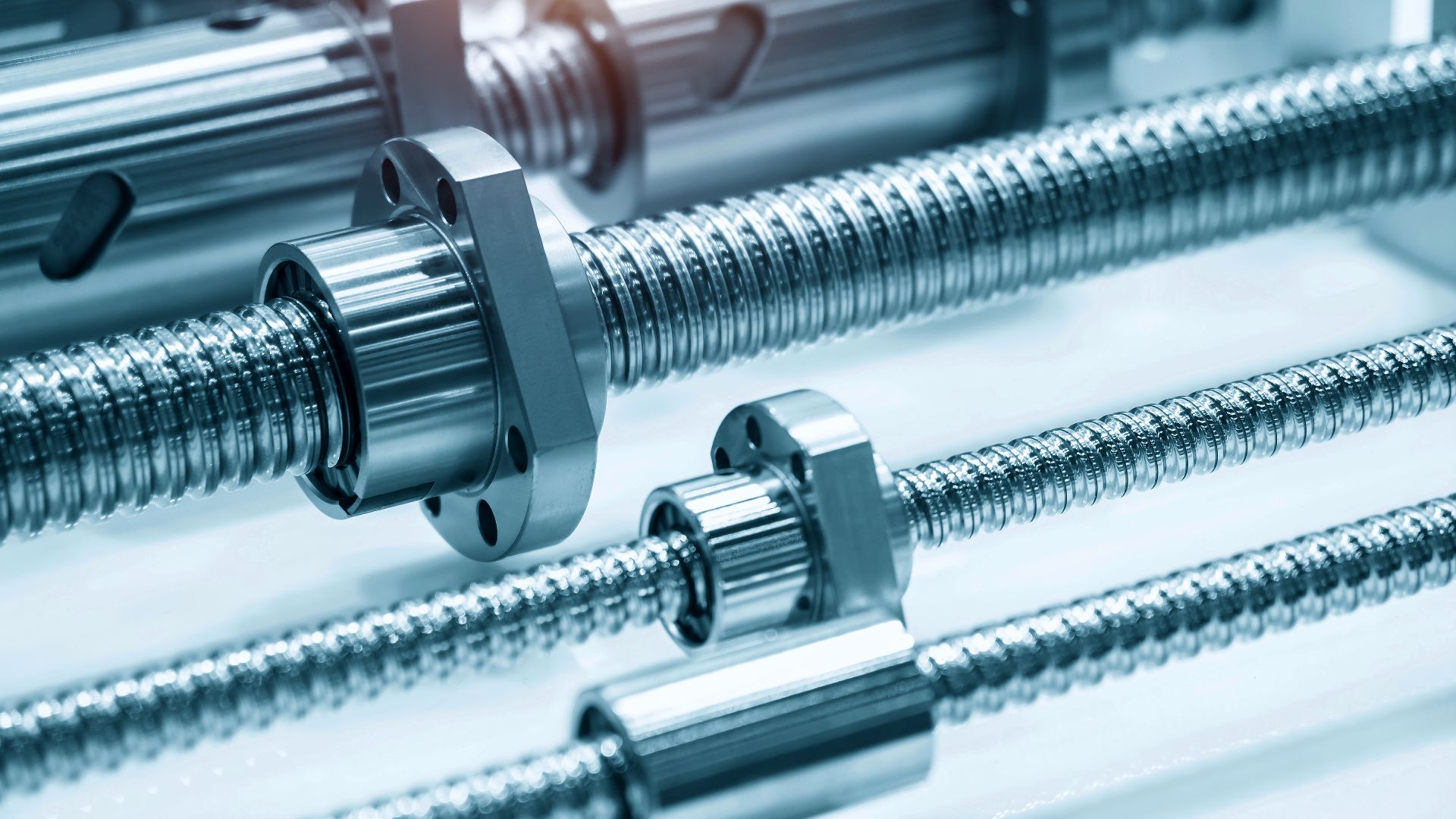 Parties