Go to deals
Consumer & Retail
I NEED YOU The Frame Company has been acquired by The Hilsinger Company
The owners of I NEED YOU The Frame Company GmbH have sold the company to The Hilsinger Company Inc.

I NEED YOU is a small-sized designer of reading and sunglasses. The products are designed in Hamburg but produced in Asia by independent factories. The company mainly sells its glasses under its own brand, but also some under private label through numerous local opticians and optician chains. With the cost of glasses ranging between US$15 and US$100, I NEED YOU focuses on its flashy designs and is considered a niche player between low-priced reading glasses and high-end designer products.

Founded in 1981 and headquartered in the USA, The Hilsinger Company, dba Hilco Vision, is an industry-leading global eyewear and eye care company that delivers comprehensive solutions to customers. With subsidiaries in New Zealand, Mexico, Great Britain, Germany, Australia, China and the Netherlands, the company's product range covers five categories: workshop equipment, ophthalmic devices and accessories, eye protection, consumables and eyeglass care products.

Oaklins' team in Germany advised the private shareholders throughout the sale process.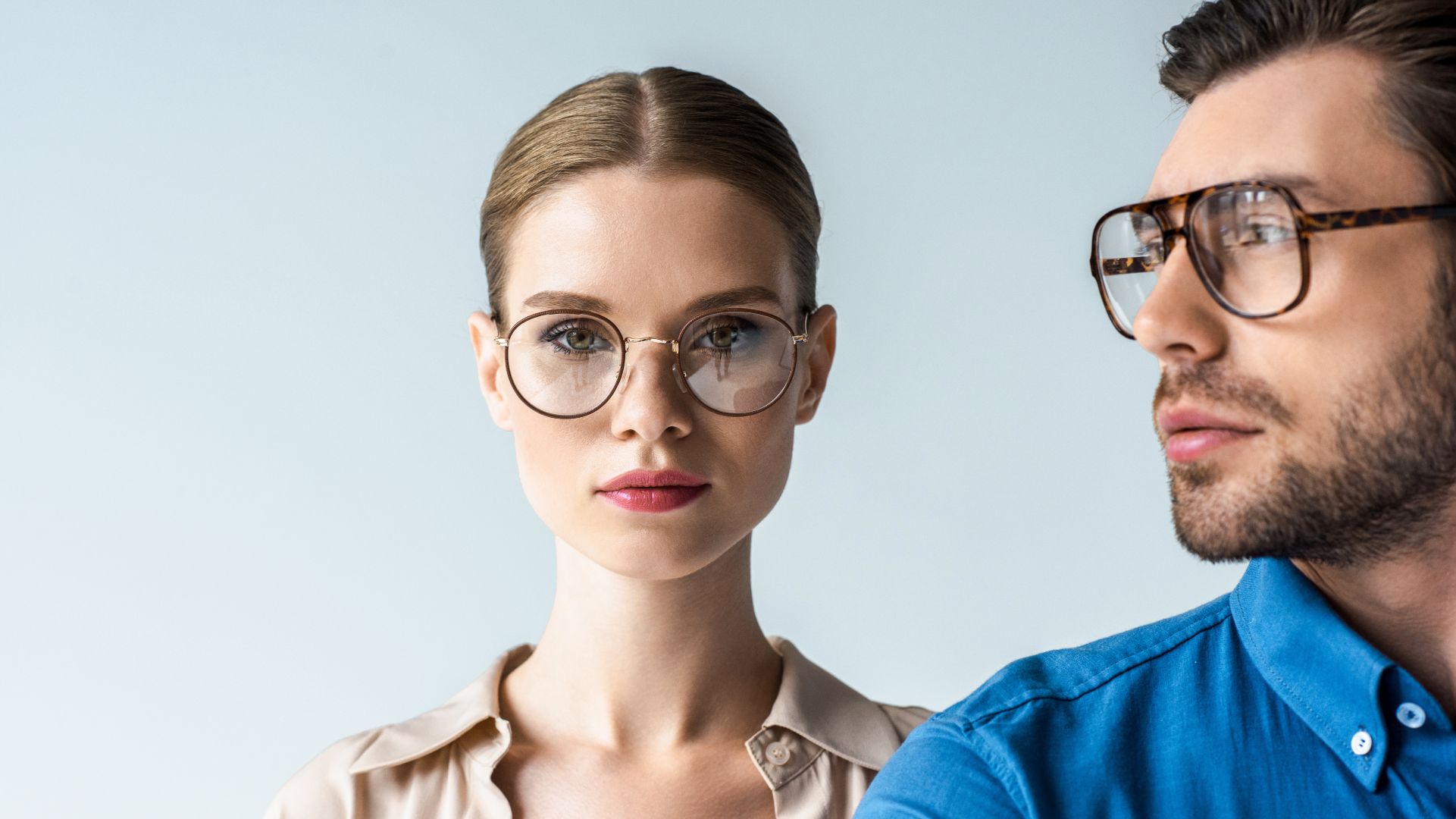 Parties