Go to deals
Private Equity | Industrial Machinery & Components
Arjobex Group has received an equity and mezzanine investment from Indigo Capital to acquire MDV Group
Supported by Prudentia Capital, Arjobex Group has received an equity and mezzanine investment from Indigo Capital to acquire MDV Group, a Germany-based special coated film and paper manufacturer. Following this acquisition, Arjobex becomes the European leader in the synthetic film and paper manufacturing market, generating more than US$72 million in sales.

Founded in 1968, Arjobex Group specializes in the production of synthetic paper used for tags and labels, with food, industrial and security applications, sold under the Polyart strong registered trademark. It is the #1 European player and #3 globally in its niche market. Arjobex Group has three operational entities, each linked to a production site in France, the UK and the USA. Since 2019, the group has been driven by its management team alongside Prudentia Capital.

Indigo Capital is a long-established and independently owned firm that provides financing for mid-market European companies.

Prudentia Capital is an independent and privately owned asset management firm that supports the growth of established French and European small and mid-sized companies. The fund focuses on strategic value-creating opportunities outside the traditional LBO market.

Oaklins' team in France assisted the shareholders of Arjobex Group in the financing of the acquisition of MDV Group.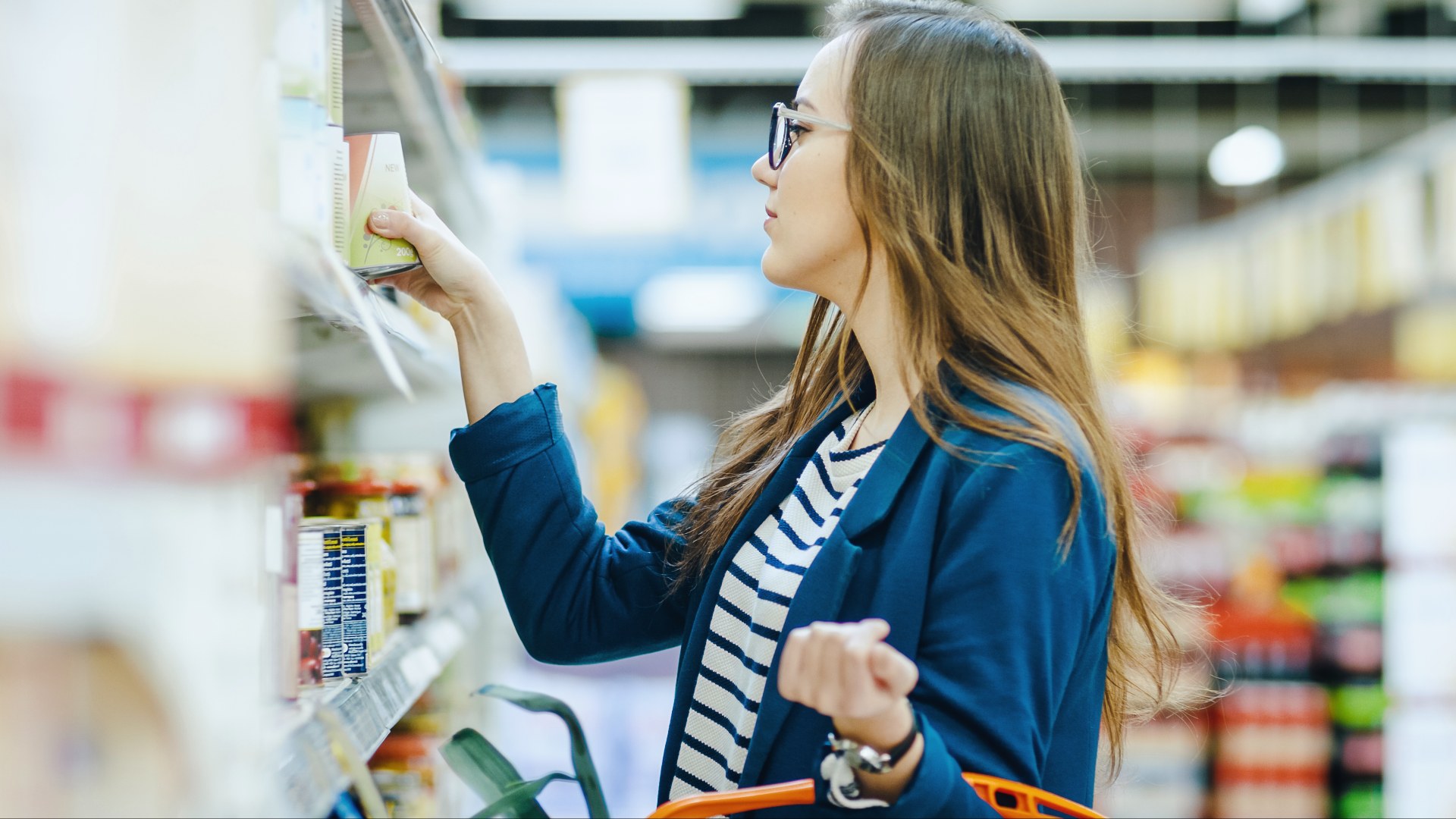 Parties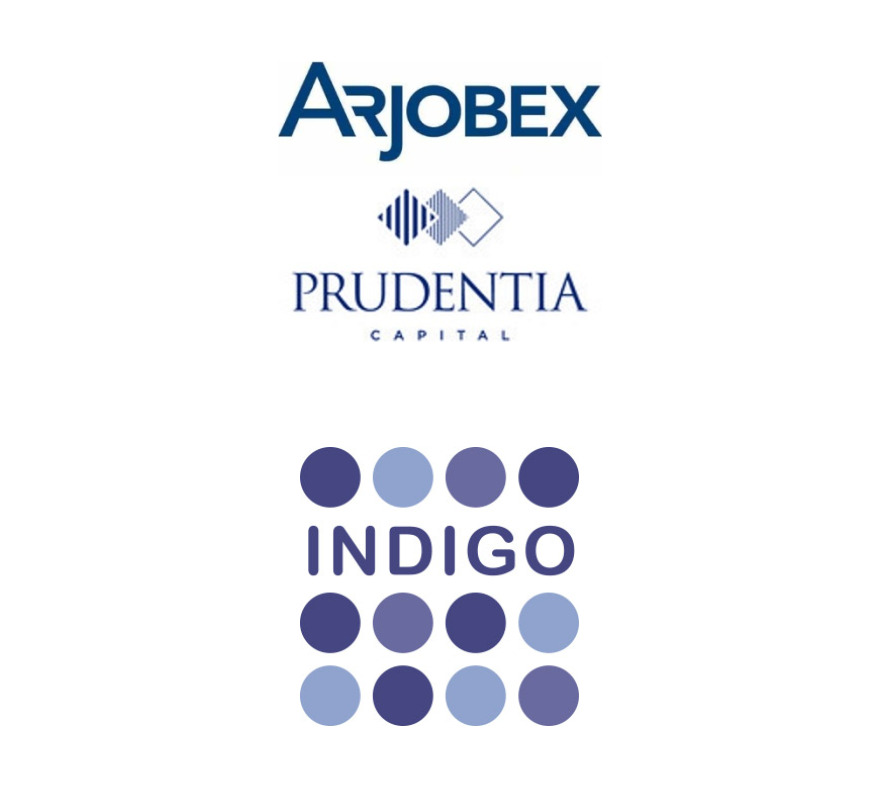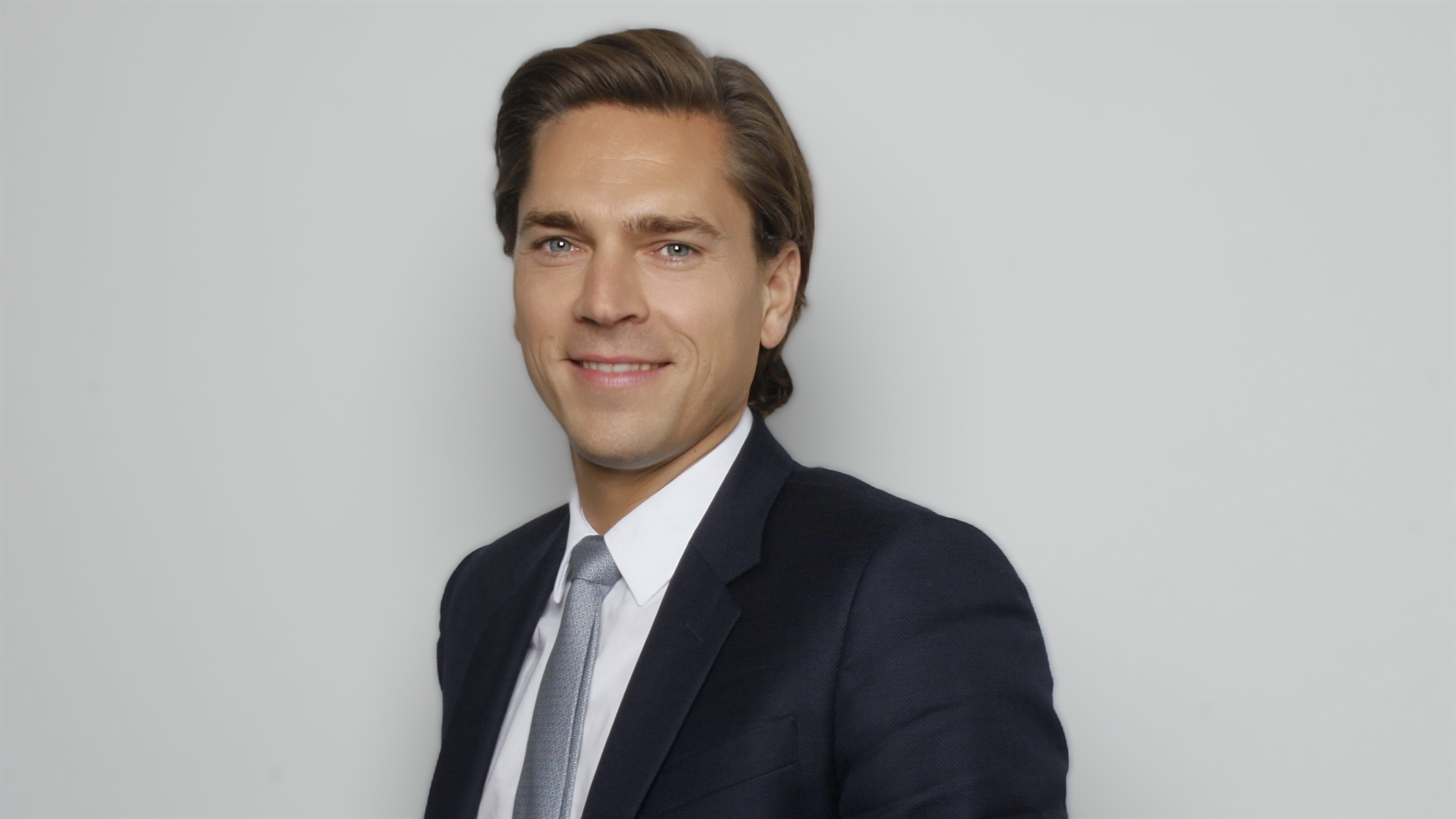 "This operation embodies the philosophy of our fund: to enable French SMEs to take a step forward in their development, in particular by seizing international opportunities. The Oaklins team was essential for the negotiations and the financial step of this acquisition. Their strong reactivity and speed of execution were decisive in securing this structuring acquisition on a tight schedule and in a particularly difficult market environment. With this transaction, Prudentia Capital confirms the relevance of its approach: our Franco-German approach favors the emergence of future leaders in Europe."
Dominik Zwerger
Founding Partner, Prudentia Capital